Adiwana Jelita Sejuba Natuna, Natuna's First Iconic Five star Beach Resort
Adiwana Hotels & Resorts unveils Adiwana Jelita Sejuba Natuna and is ready to open its door for guests starting 26 March 2022, becoming the island's iconic beach resort and Adiwana's first collection located beyond its home island of Bali.
Situated on the secluded stunning seashore in northernmost of Natuna Island – Riau, a 15-minute drive from Raden Sadjad Airport, Natuna, Adiwana Jelita Sejuba Natuna is perfectly designed for discerning travellers that looking for the finest island hideaway. Surrounded by an unparalleled tropical setting along the stunning pristine Sejuba beaches and the lining up of the island's geosite Granite Rocks, Adiwana Jelita Sejuba Natuna boasts a splendid 2,5 hectares greenery landscape, is an ideal spot to witness panoramic sunrise and twilight sky of sunsets.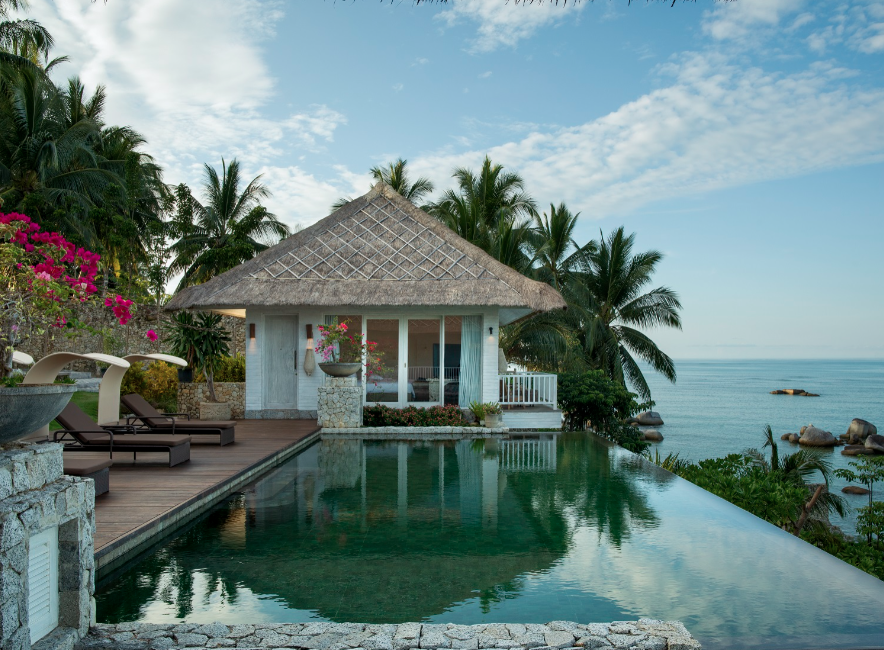 Comprising four categories of well-designed accommodation over 33 units of spacious rooms and villas featuring contemporary tropical design blended with modern comfort living that overlook the breathtaking sea views, an infinity pool with spectacular views of the ocean, two dining outlets and a romantic dining spot by the ocean, signature spa, gym, wide array family and wellness activities as well as an inspiring floating function space that cater around 250 people, Adiwana Jelita Sejuba Natuna is a place where guests want to disconnect and reconnect with nature.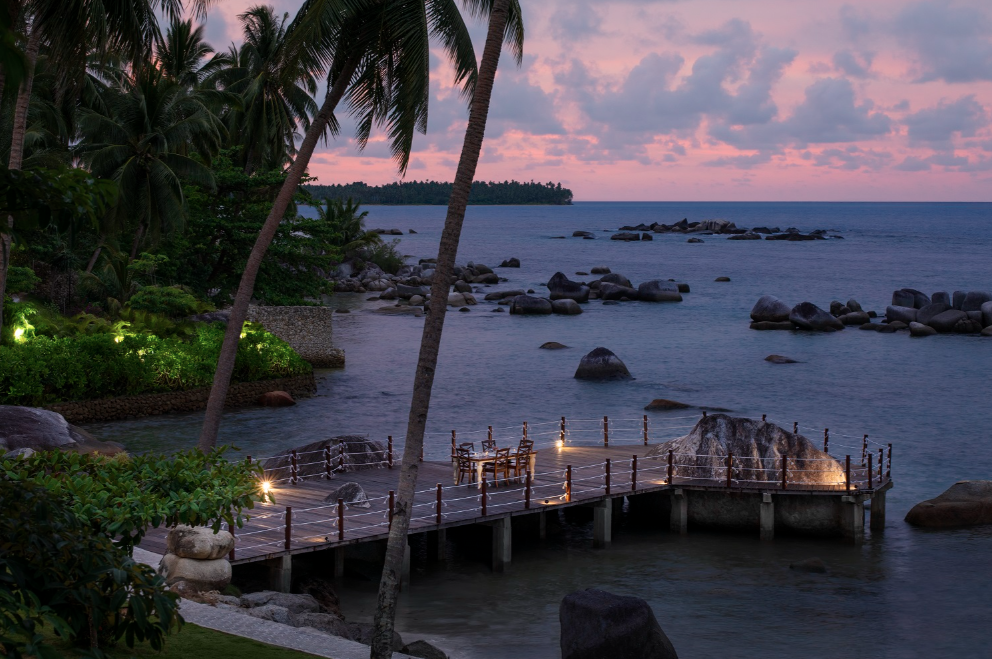 The Natuna archipelago is comprised of 272 islands, forming a part of the Riau Islands province of Indonesia where the islands positioned are in the mesmerizing South China Sea. The beauty of the Natuna landscape is virtually surrounded by sandy beaches and beautiful water, iconic granite rocks, a fringe of swaying palms line the coast, which often obscures a band of sandy shore. The journey to Natuna may take approximately 3 hours flight from the capital city of Jakarta through Batam island before reaching the main city of Natuna.
Adiwana Hotels & Resorts is a flagship boutique resort brand under Jeevawasa holding company that holds more than 20 boutique resorts spread around Ubud, Nusa Penida and Nusa Lembongan islands, including Inara Hotels & Resorts and Amatara Hotels & Resorts. Established in Ubud, Bali since 2018, Adiwana Hotels is being consistently grown with a lifestyle emphasis on wellness and cultural elements.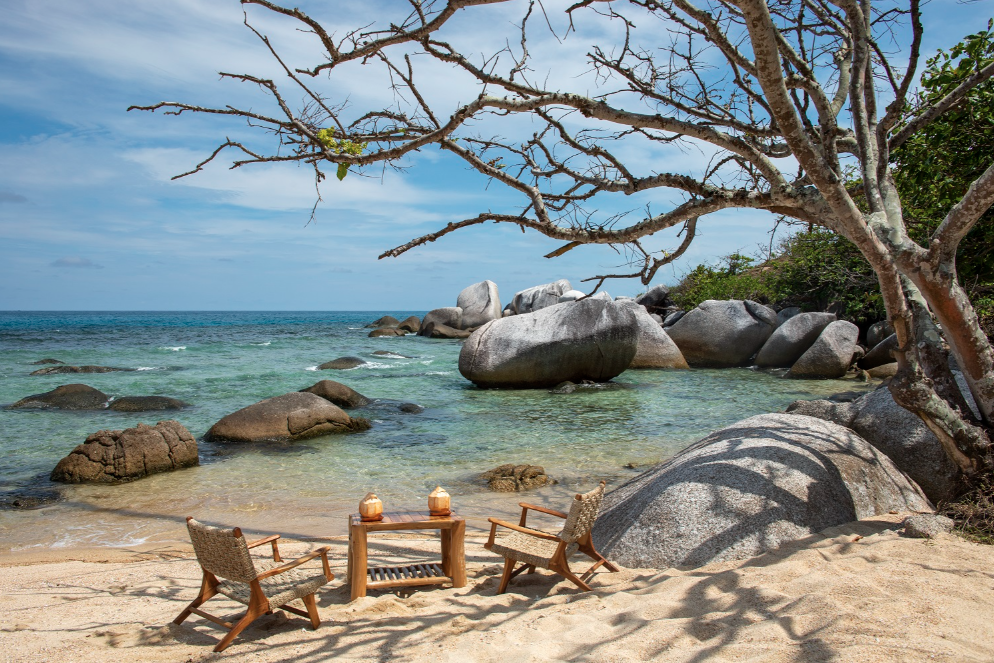 "We are undeniably proud by stepping another milestone of our journey with the opening of Adiwana Jelita Sejuba Natuna, as our first collection located out of the Island of Bali" commented Made Adiguna Kusuma, Chief Executive Officer (CEO) of Jeevawasa. "Natuna Islands is a Diamond of the China-North Sea, offerings abundant of impressive natural sources and distinct local culture, seen as a promising exotic honeymoon and wellness destinations yet a perfect place for those who seeking an ultimate island retreat", added Adiguna. 
Discover the natural beauty of Natuna Island and be the first to experience the new Adiwana Jelita Sejuba with our special opening rate starting from IDR 2,500,000 net per room per night.     
Visit www.adiwanahotels.com