BARBIE™ ULTIMATE STAYCATION BY GRAND HYATT KUALA LUMPUR
Experience the pink side of life with Barbie™
The first of its kind in Malaysia, Barbie™ Ultimate Staycation by Grand Hyatt Kuala Lumpur was unveiled on December 18, 2021, as the hotel joined hands with the world's leading doll icon, Barbie™, to introduce an originalstaycation concept that invites guests to journey through an experience of a lifetime.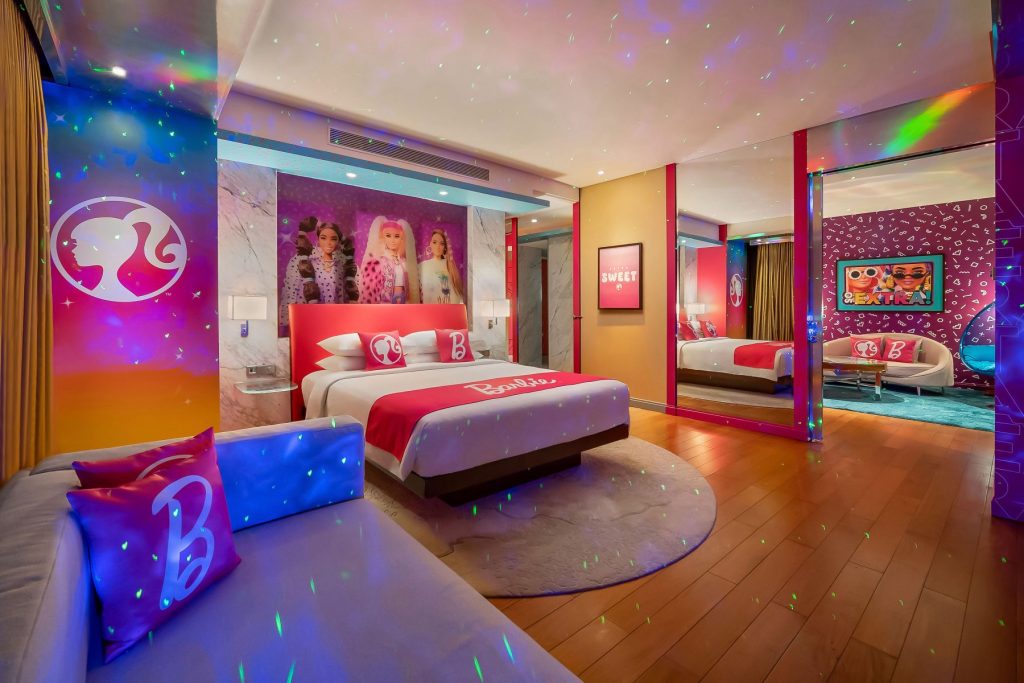 An entire floor of 14 themed rooms, comprising Barbie Room and Barbie Suite, will be transformed into an empowering realm of Barbie with every corner in sight bathed in the iconic pink palette and celebrating Barbie's careers. Every unit, overlooking Kuala Lumpur's skyline, will be uniquely fashioned to represent its signature themes with a story to tell, namely Barbie You Can Be Anything, Barbie Fantasy and Barbie EXTRA. Featuring a sumptuous, pink-theme afternoon tea set to complement the overall experience and luxurious hotel stay, guests can delight in Barbie Pink Teatime In A Box to celebrate the sweet moments in life with friends and family or purchase it as a gesture of grand gifting to show appreciation to their cherished ones. Right from the arrival experience to the final farewell, guests will witness a full-scale journey of staying in the pink—being in high spirits and in rooms of the trademark colour that defines Barbie.
General Manager of Grand Hyatt Kuala Lumpur, Olivier Lenoir, shared, "For more than six decades, Barbie has reminded children around the world of their limitless potential. We are honoured to collaborate with a global icon like Barbie that has evolved into a champion of social and environmental changes, and it motivates us even more to join forces with them seeing that their beliefs are aligned with ours at Hyatt. Our guests are always in search of something new, so we are fortunate to have this privilege to share what we stand for through something more than just words—a unique experience where they can validate these values themselves. We hope that Barbie Ultimate Staycation will inspire our guests across all ages and uplift their spirits as we look forward to new adventures ahead."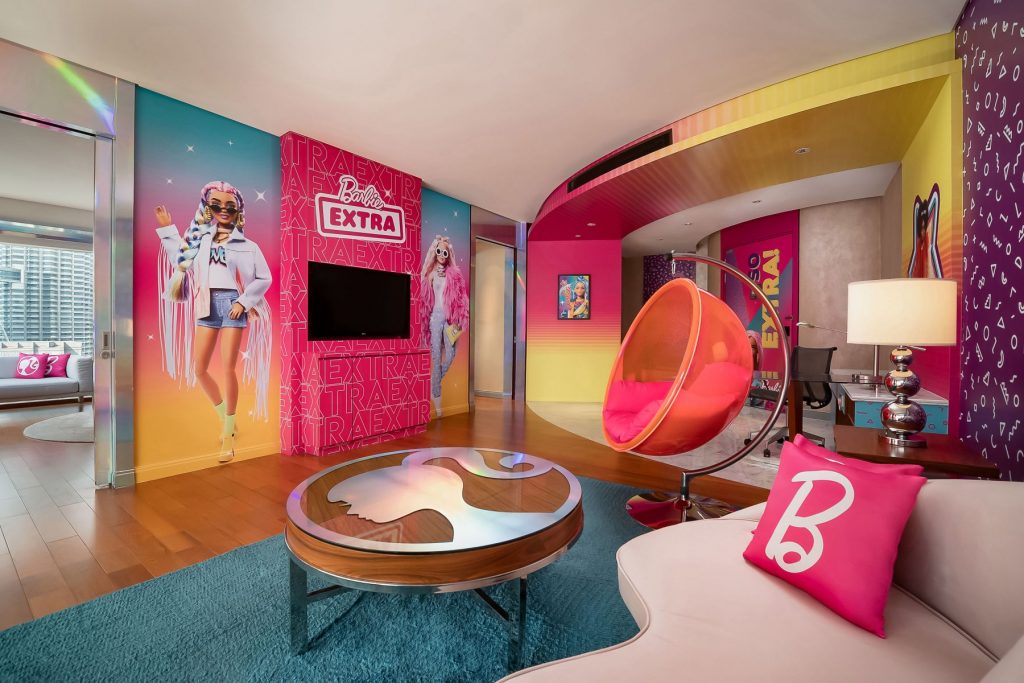 "We are delighted to see the Barbie Ultimate Staycation come to life here in South East Asia. This partnership has enabled us to bring a unique and memorable experience to families and kids. With Barbie, we aim to continuously inspire the limitless potential in every girl," General Manage of Mattel South Asia, Murat Ariksoy, expressed. Meanwhile, Julie Freeland, Senior Director of Location Based Entertainment at Mattel added, "Through our partnership with Grand Hyatt Kuala Lumpur, we are excited to offer Barbie fans of all ages the incredible opportunity to immerse themselves in Barbie's world and experience a lifestyle that drives guests to live out their dreams."
Available until December 31, 2023, Barbie Ultimate Staycation by Grand Hyatt Kuala Lumpur will feature all-in packages, like Made in Malibu and Suite Dreams, inclusive of the themed room stay, meals and other privileges. For further information or reservations, click here or contact +60 3 2182 1234 / Barbie.kuagh@hyatt.com.