"BEACH CLEAN UP" FOR NATIONAL ENVIRONMENT DAY 2020 WITH ARTOTEL BEACH CLUB
Commemorating National Environment Day on Friday, January 10, 2020, employees and management of the ARTOTEL Beach Club carry out the "Beach Cleanup" movement, by cleaning surrounding beaches from rubbish, especially plastic rubbish which have been damaging the environment and disrupting the ecosystem and marine creatures.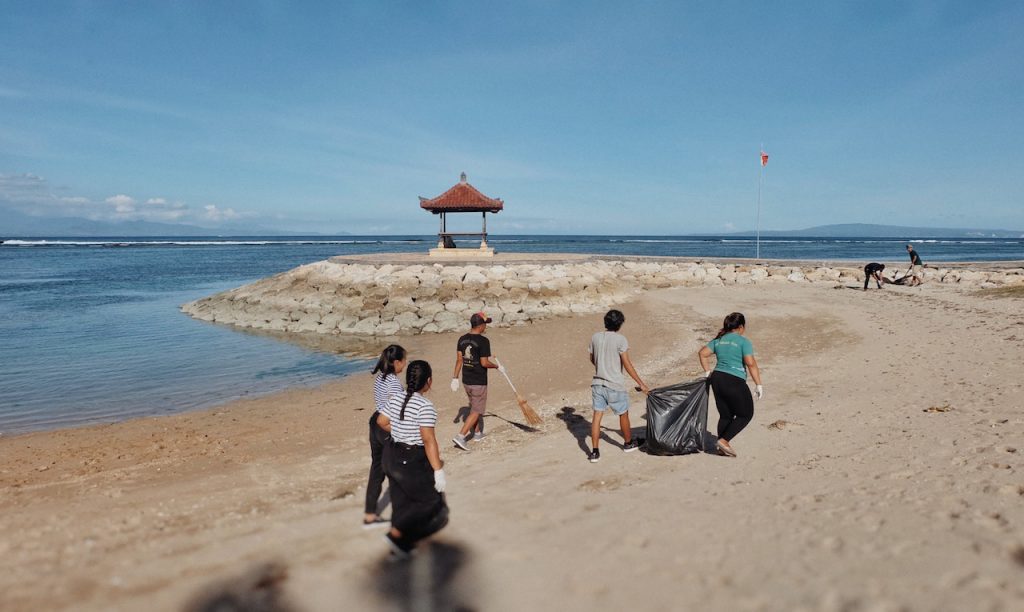 The beach cleaning movement was carried out on Friday, January 10, 2020, starting from 16:00 to 18:00, with a starting point in the ARTOTEL Beach Club area up to 2 KM along the Sindu beach, Sanur, Bali. This activity was held as a commitment of the ARTOTEL Beach Club's campaign to promote responsible lifestyles in protecting nature and the environment from a daily waste which is commonly found in coastal areas, especially on beaches that have been known as tourist destinations. Besides, this activity is also a continuation of the ARTOTEL Group's commitment to the #artotelEARTH campaign to protect the earth and the environment.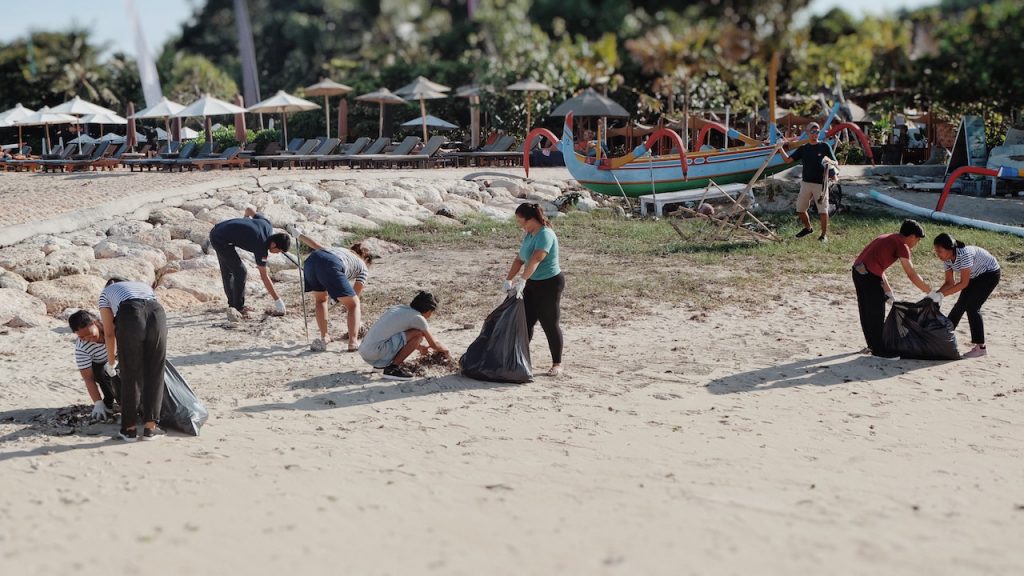 Alessio Gurrieri, General Manager of ARTOTEL Beach Club said, "Following the ARTOTEL Group's vision and mission for the environment, we want to make ARTOTEL Beach Club a beach club that cares about the environment. Therefore, we have begun to promote this Beach Clean Up Movement as our routine activity. Not only ARTOTEL Beach Club employees and management will be involved, but we will also invite visitors to participate in cleaning the beach so that we all can become responsible consumers."