Blue Karma Dijiwa Exclusive Year-End Gift:
Book Now and Save More on Unforgettable Stays
Blue Karma Secrets, the renowned luxury boutique hotel group, is thrilled to announce an exclusive year-end gift for travelers seeking unforgettable Bali experiences.
As 2023 comes to a close, Blue Karma is offering an enticing "Exclusive Year-End Gift", allowing guests to enjoy exceptional savings while indulging in the luxurious amenities of three exquisite properties.
Blue Karma Dijiwa Seminyak: Where Serenity Meets Sophistication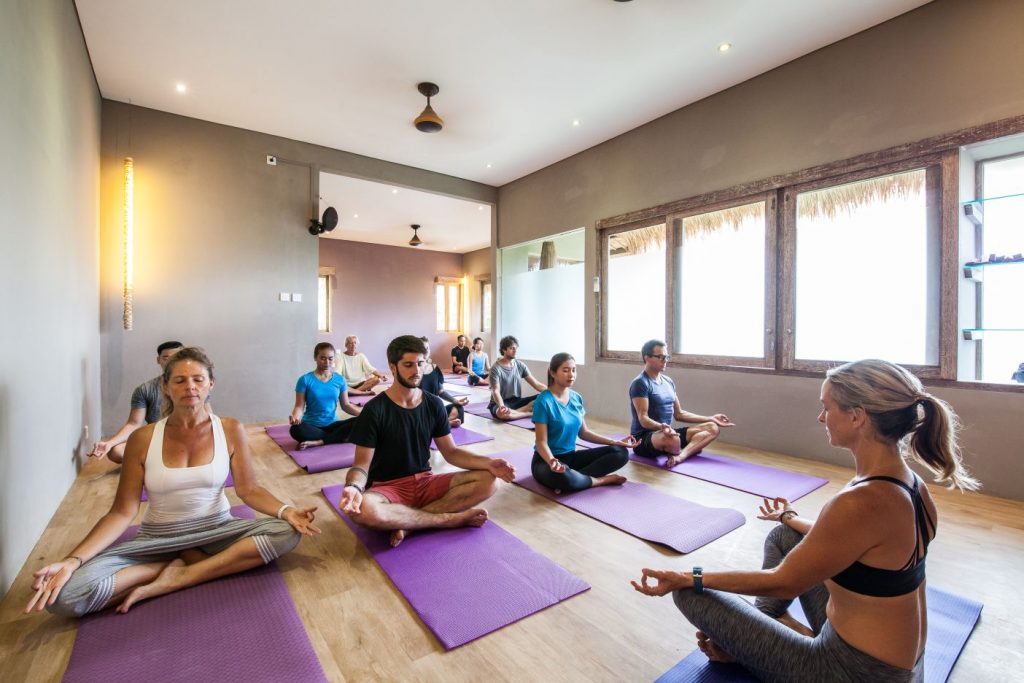 Nestled in the heart of Seminyak, it is an oasis of serenity amidst the vibrant energy of Bali's most fashionable district. This laid-back boutique hotel seamlessly blends the irresistible ethnic-style with the bustling ambiance of Seminyak, offering a unique and unforgettable atmosphere.
Blue Karma Dijiwa Ubud: A Spiritual Haven in the Heart of Bali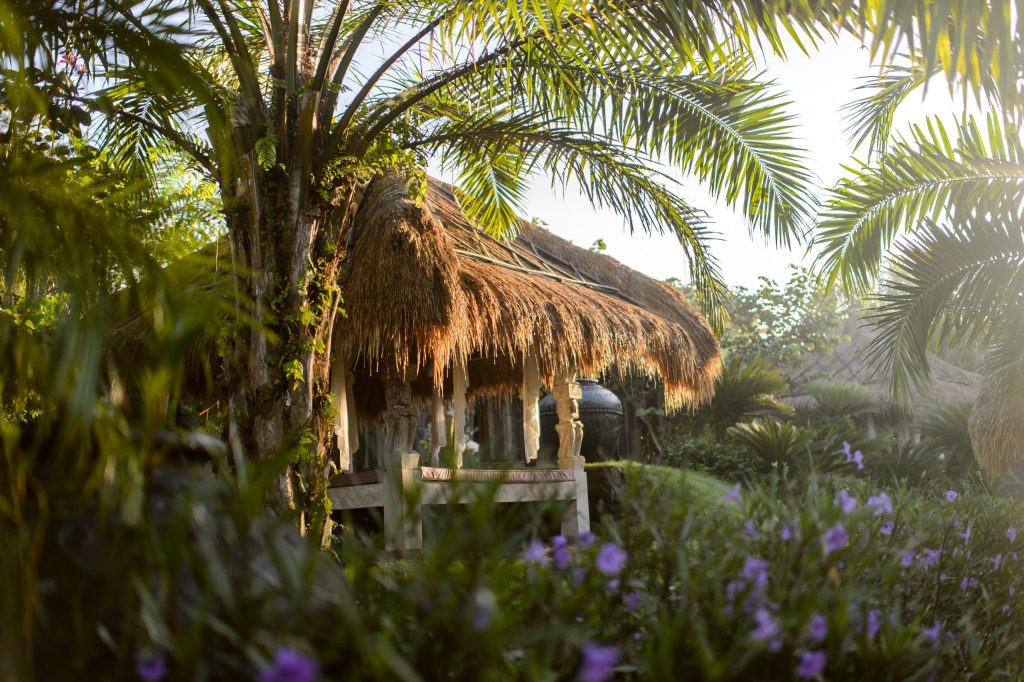 Situated in the cultural heart of Bali, the boutique hotel offers an ambiance that is both spiritual and serene. With majestic views of lush rice terraces and unique, individually designed joglos, guests can embrace a sense of tranquility. The ambiance is further enhanced by wellness programs that rejuvenate both the body and soul, making it the perfect place for a retreat.
The BK Village Umalas: A Hidden Oasis of Peace and Tranquility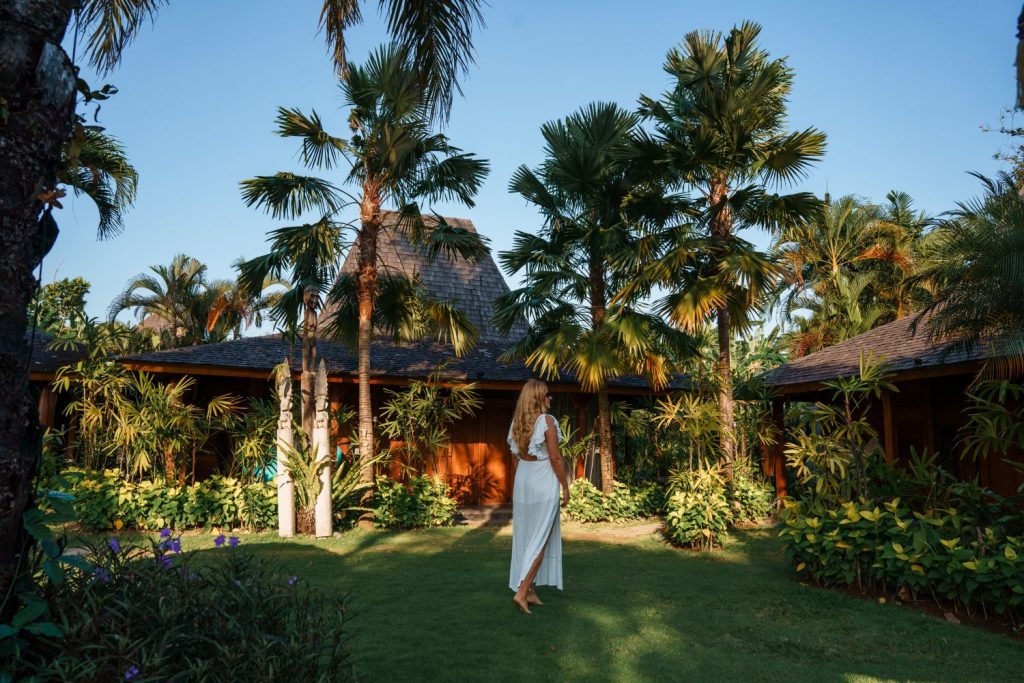 Tucked away in the peaceful Umalas area, The BK Village invites guests to experience an ambiance of relaxation. Built around serene pools and green gardens, The BK Village merges traditional and modern aesthetics, creating an idyllic and picturesque destination — making it the ideal escape just minutes away from the bustling Seminyak and Canggu.
With Blue Karma's "Exclusive Year-End Gift", you have the opportunity to immerse yourself in the distinct ambiance of each property, creating cherished memories and unforgettable experiences. Book your year-end escape today and embark on a journey of ambiance, luxury, and discovery.
For reservations and more information, please contact us on WhatsApp: https://wa.me/6281990071888