Getting In Shape With Style At ELITE FIT BALI
In the era where everything becomes so convenient, people must go extra miles to maintain their physical condition. Thankfully, the advanced technology in fitness makes gym facilities more accessible and holistic. That's what we aimed to provide, and more, through ELITE FIT BALI.
Initiated by two figures who come from two different parts of the world. It all started when the Netherland-born Richard met Putu for a body-shaping private exercise. Putu is already known as one of the island's respected local fitness prodigies, while Richard is a medical professional who wishes to get in his best shape. Along the way, something clicked and they both decided to create a supporting environment for the masses. People who wish to get fit and healthy in the most convenient and solid way. Thus, ELITE FIT BALI was born. They managed to realize the dream of a gym equipped with the best equipment, with the best certified professionals, and backed by good hearts in the wonderful paradise island of Bali.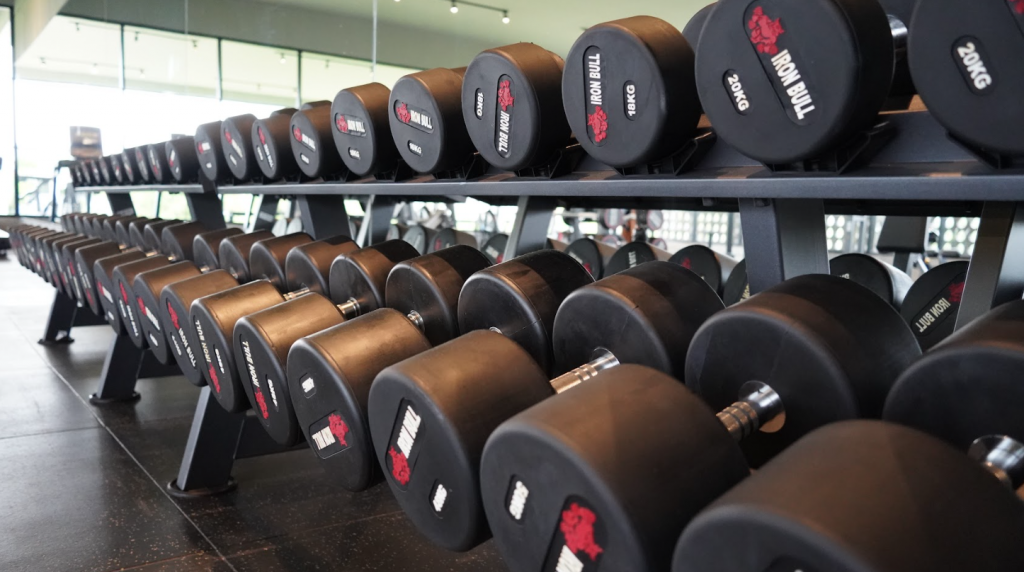 As a family-friendly gym, ELITE FIT BALI is ready to welcome everyone who wants to get in their best shape and condition. We mean serious business when it comes to 'fitness', and that means the best equipment, in the best environment, to get the best version of yourself. We take a holistic experiential approach at our gym. Feast your eyes at the beautiful paddy field around our facility, and smell the sweet victory of body fat reduction instead of sweat thanks to our incredible AC System. Get cheered by pumping background music powered by the world-class BOSE sound system. Feel every bit of your senses activated as you submerge yourself in the ice bath after a session in our sauna.  And finally taste the best coffees and experience that healthy food can actually be delicious at our own restaurant!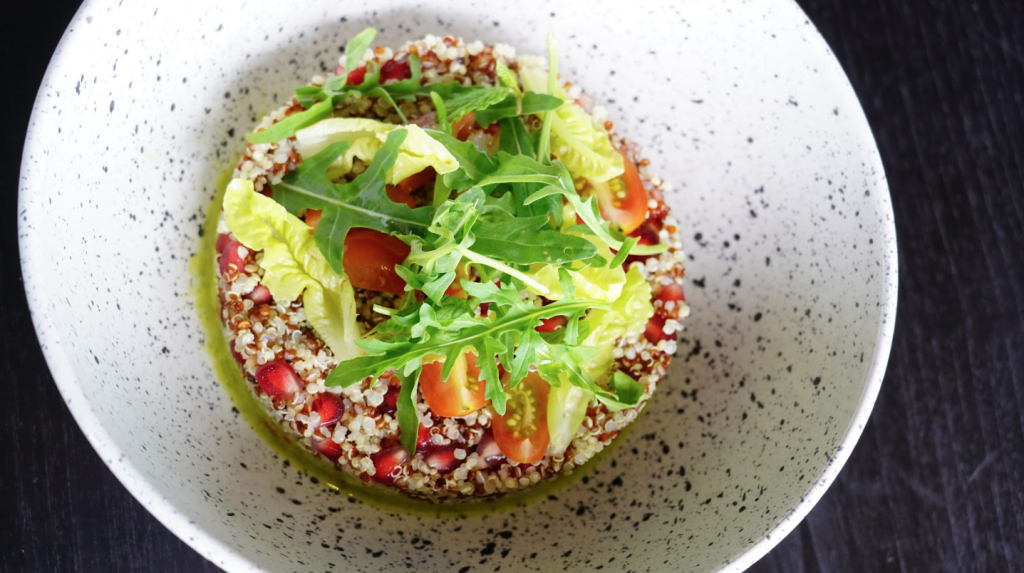 In our gym, we have one major rule: everyone should feel welcomed! Whether they're first-time gym goers, parents, newbies, or professional bodybuilders, all are the same in the eyes of our attentive staff. Come and feel the warm and inviting vibe immediately after you set foot on our front door. As mentioned before, we only want to give the best for our customers and clients. In terms of equipment, we are currently the 2nd gym all across Indonesia (and the first in Bali) to use Arsenal Strength. A brand globally renowned as the world's best for fitness equipment. We also offer fun group classes to our members and also fully personalised personal training programs with monthly measurements using our unique In body device.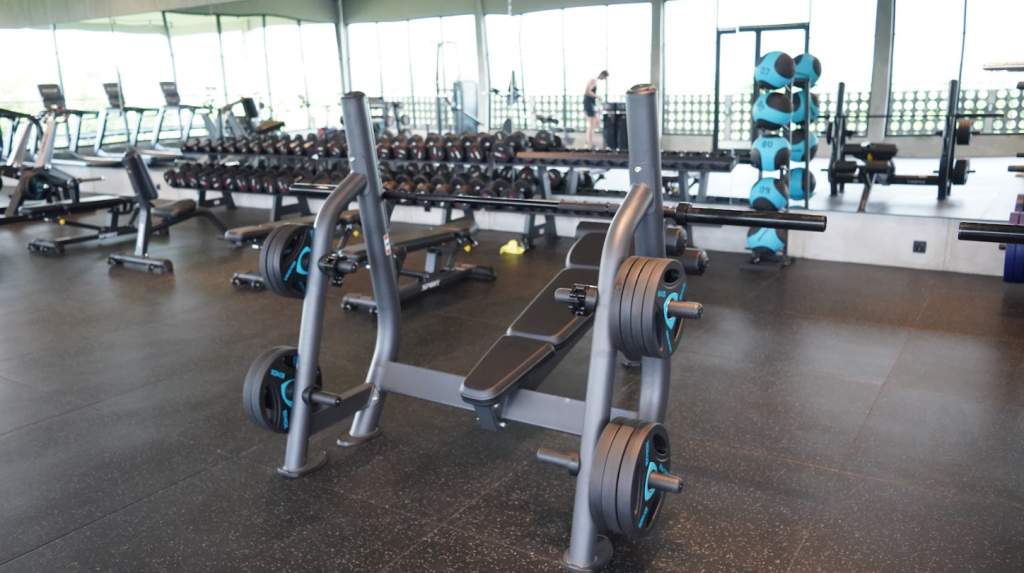 Speaking of meals, food is actually an integral part of getting in the best shape. Not only providing plans and 'do's' or 'don't', ELITE FIT BALI also has its own restaurant. Serving the best rendition of delicious dishes with maximum benefit for body fitness. Our co-founder Putu worked for years in the kitchen of one of the best restaurants in Bali, and has a deep rooted passion for food. Richard as a coffee enthusiast also made sure that the espresso's and cappuccinos can easily compete even with the top coffee spots throughout Bali.
ELITE FIT BALI was not made just as a gym facility. Our namesake is referring to mindset rather than social class. We want to be a one-stop destination for fitness enthusiasts and newbies alike to get in shape. Our clients can expect an ultimate guidance to a healthy lifestyle in a beautiful, carefully-curated environment, where everyone can train, eat, drink, recover, and relax with likeminded people from all over the world.