Holiday Experiences for All at The Westin Resort Nusa Dua, Bali
The Westin Resort Nusa Dua, Bali is once again putting families first with a versatile collection of dining experiences and wellness activities to enhance the month of September.
Beachfront Ikan Restaurant continues to introduce guests to local Indonesian cuisine with another tasty promotion called Gerobak Bakwan. This popular street food from Surabaya is actually fried wonton served with tofu, noodles and meatballs in a soupy broth. Our version is prepared in a replica of a traditional food cart to maintain the authenticity of this flavorful dish. It is available daily from 5.30pm to 9.30pm.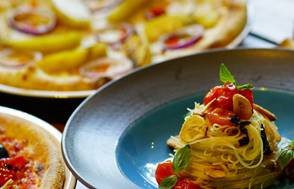 For something totally different, Velada Tapas Bar and Kitchen presents a menu of Home-Style British Classics for guests to enjoy while cheering on their favorite English Premier League team. Traditional dishes such as Bangers & Mash, Stargazy Pies and Steak & Yorkshire Pudding will be served daily throughout September from 5.30pm to 10.30pm. 
Everyone's favorite Italian dishes, namely pasta and pizza, will be satisfying appetites at Prego during the entire month of September. We are talking about an 'All You Can Eat' promo that is simply too good to resist. Pasta & Pizza Delizioso can be enjoyed each day for lunch and dinner in the colorful ambience of our signature Italian eatery.
In addition to weekly's fun Sunday Adventura Brunch at Prego, we will also be celebrating Italy's annual Vendemmia festival with a fun Sunday Brunch on 22nd September 2019. Apart from fabulous food served buffet style and from live cooking stations, there will be supervised games by Westin Family team, lucky draws and traditional grape stomping organized by Sababay Winery. This weekend dining experience starts at 11.30am and is priced at just IDR 586,850 net per person including unlimited iced teas, coffee and soft drinks and Marriott Bonvoy members will enjoy 20% off.
When the need arises for some essential beauty care, guests can step inside our tranquil studio at Heavenly Spa by Westin for a new kind of eyelash extension. From the most advanced lash glue to the finest master lash stylists in the industry, and the most luxury lash extensions available – we have crafted a treatment that results in perfectly framed eyes. Starts from IDR 300,000 net per person.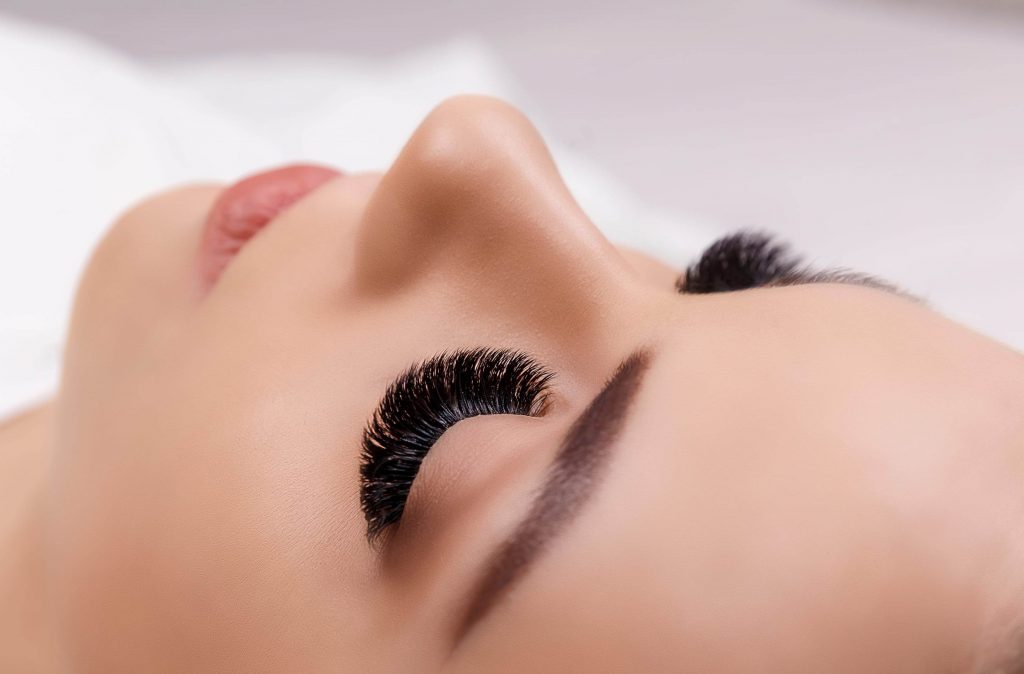 The Wellness Escape is a great way for guests to inject some well-needed relaxation into their stress-filled lives. Every emotion we feel relates to the well-being of our body, mind and soul, so maintaining and nurturing these elements is essential for a long, happy and fulfilling existence. In turn, our well-being directly affects our actions and emotions. This program includes Vinyasa Yoga Flow and Alignment for 60 minutes Sound Bowl Meditation for 30 minutes. It is available at the Wellness Platform from 10am to 11.30am for IDR 150,000 net per person.
Lastly, the Heavenly Tea Retreat is a renewing spa ritual that melts all traces of tension away with a green tea oil massage. This is followed by a gentle green tea body scrub to eliminate impurities. Then it is time to enjoy a full range of thermal facilities including our steam room, sauna, hydro jet and cold plunge pool. The session finishes off on a sweet note with Afternoon Tea at The Lobby Bar and Lounge. Priced at IDR 1,250,000 net per person.
For more information, please visit the website www.westinnusaduabali.com or follow the resort's social media channels Facebook www.facebook.com/westinbali and  www.instagram.com/westinbali.