Nusantara Dinner at Timur Kitchen
Timur Kitchen by Komaneka at Keramas Beach invites all culinary lovers to enjoy distinctive taste from Indonesian Archipelago through Nusantara Dinner that will be held on Thursday, 6 June 2019. With all the blessings and charms of magical Bali, Timur Kitchen offers an intimate evening in Bali's newest beach destination of Keramas.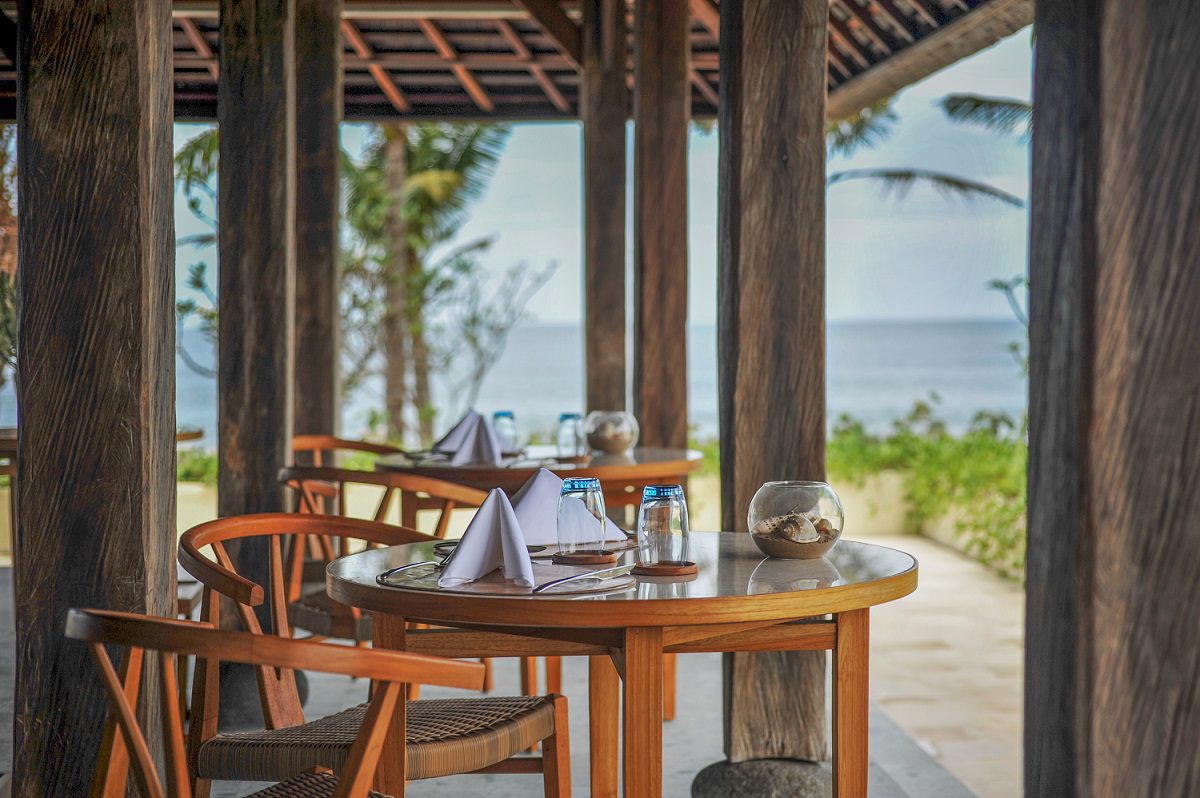 Featuring Indonesian's finest local ingredients, the Komaneka's Executive Chef Bapak Gusman Mardita and his culinary family has prepared special recipes to create an entirely true taste to evoke five senses. The dishes presented will be the favorites of some regions in Indonesia e.g. at the starter you will find Lawar Pusuh – Balinese banana blossom salad and Sop Rebung – Young bamboo shoot soup with coconut milk.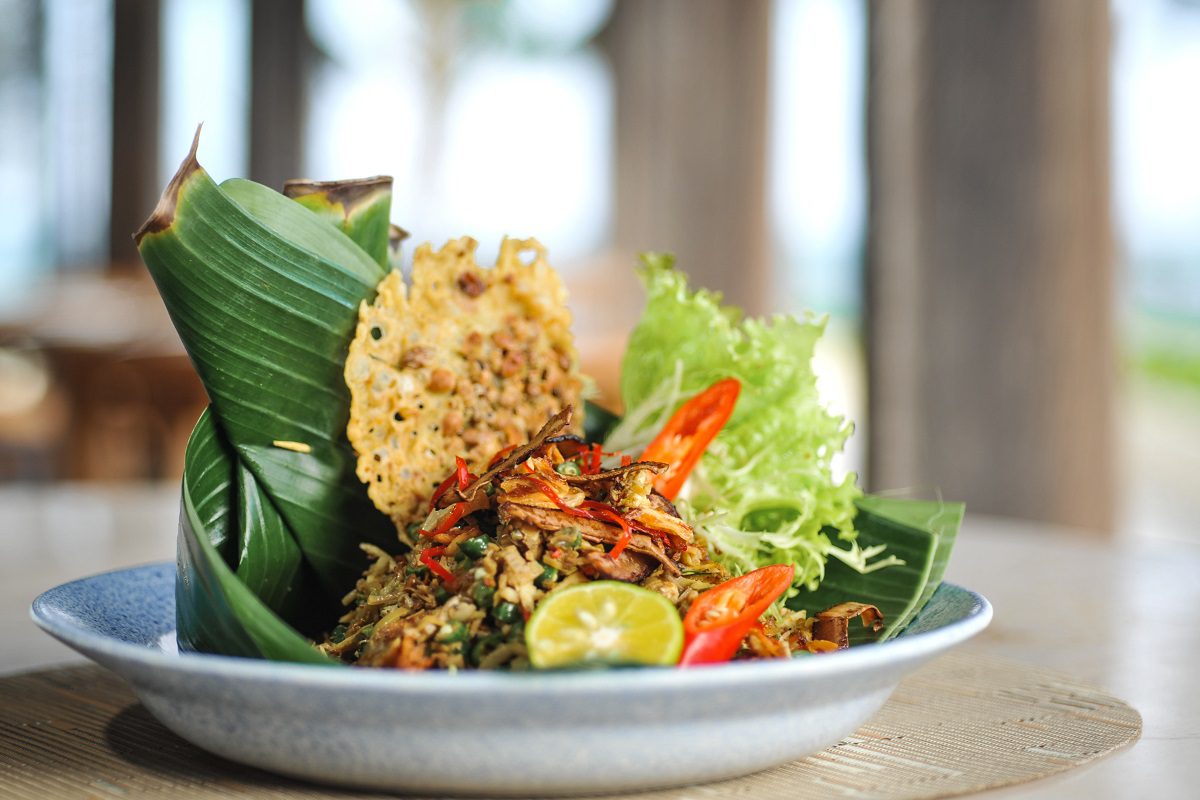 Meanwhile, the braised Beef Rendang from West Sumatra, Opor Ayam and Ketutpat will come along with some other special dishes as the main course. The Indonesian's legendary Es Cendol rice spaetzl, black rice pudding, sago pearl in coconut milk and other sweets will come as dessert to lift the celebratory mood.
"This Nusantara Dinner is inspired by the bustle of the Eid celebrations and Timur Kitchen tries to offer excitement of this festivity through delicacies. The precious evening featuring Indonesian culinary feast served in buffet style accompanied by the soulful live Balinese Rindik performance. Our family is ready to welcome you for an unforgettable dining experience during Eid Mubarak holiday," said Bapak Darmayasa, Corporate Food and Beverage Manager of Komaneka Resorts.
Nusantara Dinner at Timur Kitchen is available on 6 June 2019 from 6.30 pm until 10.30 pm. Reserve now through our official website or email us to experience@komaneka.com.