Pool Privilege at Komaneka at Keramas Beach
Komaneka at Keramas Beach proudly presents Pool Privilege to everyone who wishes for a leisurely-spent afternoon. Chill and grab your best spot to relax in paradise and then enjoy laps in our Olympic-sized pool. Keramas is the newest Bali beach destination, featured with its sparkling black volcanic sands which perfect for your one fi ne day at paradise.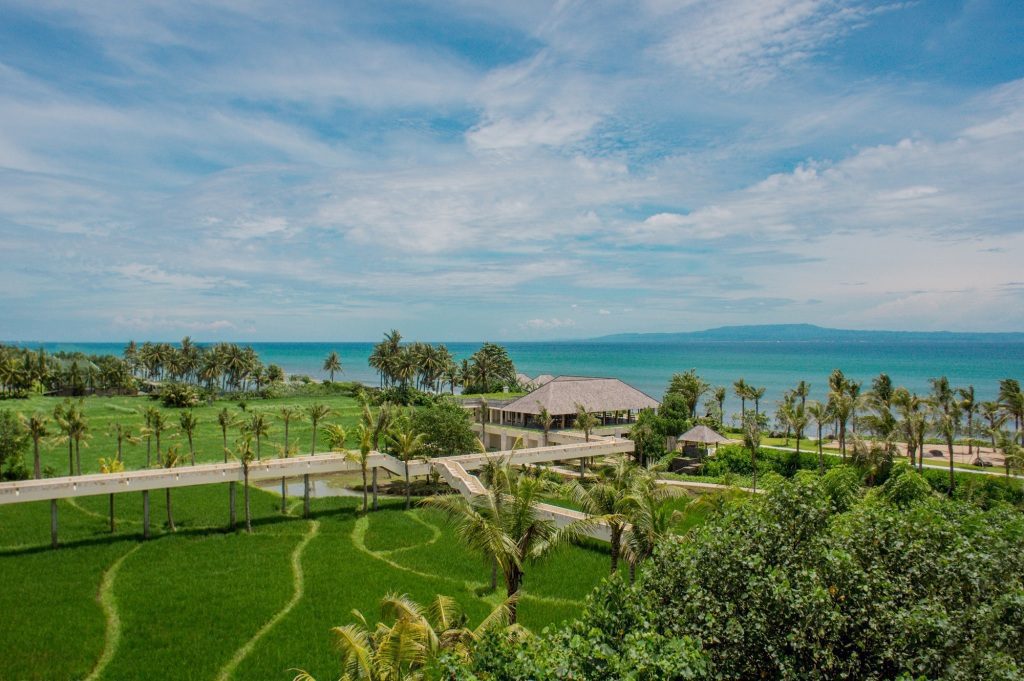 Komaneka at Keramas Beach off ers a delightful swimming experience that's set among towering palm trees with unrestricted views to the Indian Ocean. One more fabulous thing about this package is that you can redeem your voucher for scrumptious meal at Timur Kitchen. "You can choose any meal which is worth your vouchers, from the menu we provide at Timur Kitchen. You can take it for a healthy brunch or set lunch at our restaurant on the same day." said Bapak Darmayasa, the Corporate Food and Beverages of Komaneka Resorts.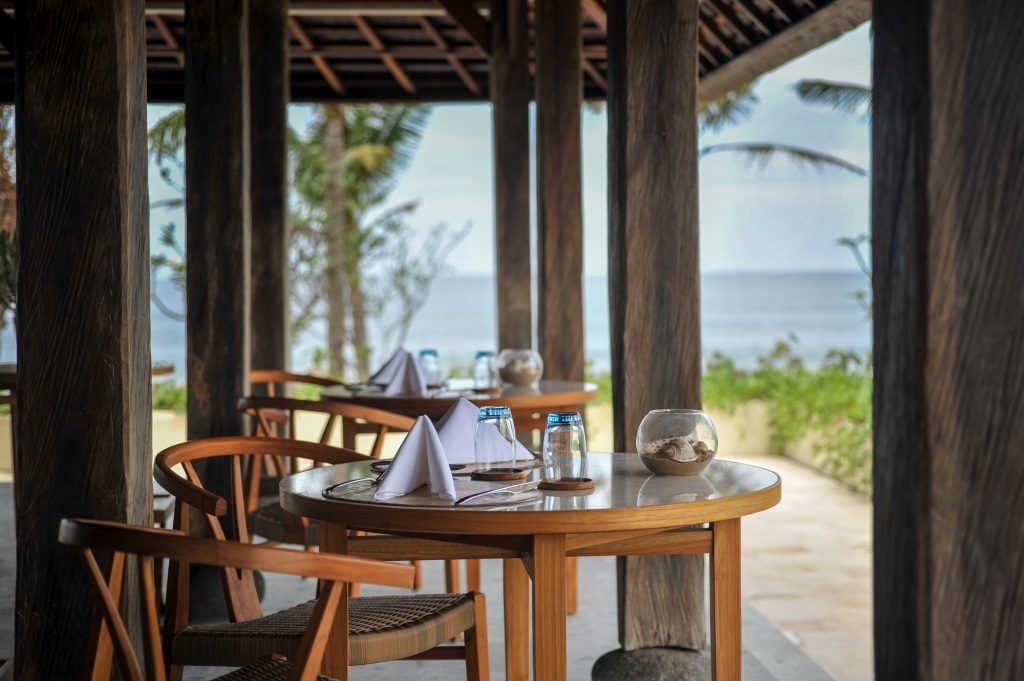 In addition, you can also use available loungers at the edge of the pool and pool towel. You can also access public facilities at our resort, including jogging tracks to the gallery. You can get around the resort to your heart's content. "We really want you to enjoy your time with us at Komaneka at Keramas Beach," said Bapak Deva Parwata, the Resort Manager of Komaneka at Keramas Beach.
Th e Pool Privilege Package at Komaneka at Keramas is available at IDR 450,000++ per person, please contact us at experience@komaneka.com or come directly to Komaneka at Keramas Beach. We will be happy to welcoming you.