THE TOP 10 RESORTS TO VISIT FOR A WELLNESS HOLIDAY
HEALTH IS THE BIGGEST WEALTH IN LIFE
Chiva-Som International Health Resort, Hua Hin, Thailand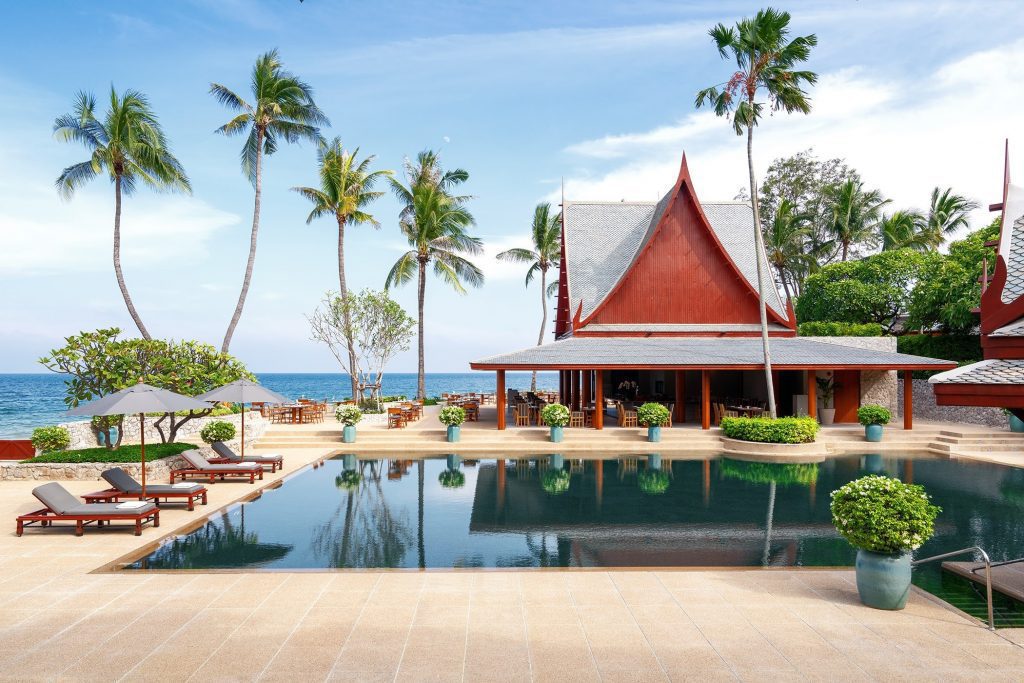 Retreats, treatments, activities and nutrition are the four quarters of the whole Chiva-Som experience. The first three are designed and delivered by expert health practitioners. The cuisine is crafted by exceptional chefs whose speciality is bringing benefit to the table. Whether you select yourself or are guided by our Health and Wellness Advisor, your experience will be both personal and powerful.
Badrutt's Palace Hotel, St. Moritz, Switzerland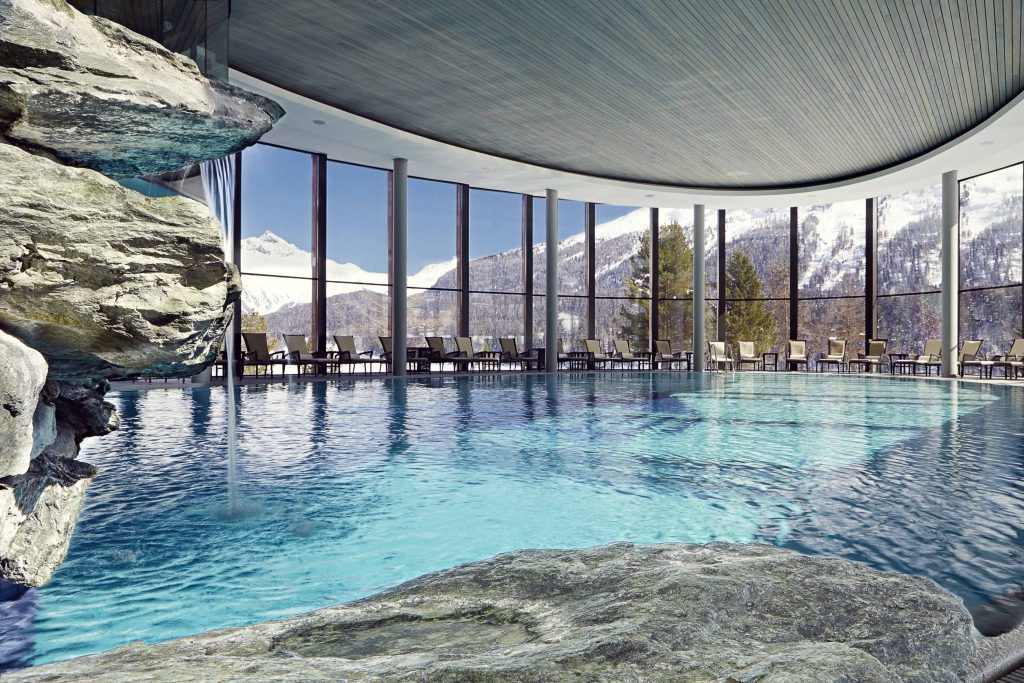 Wellness has always been a top priority for Badrutt's Palace Hotel, which has been eager to offer only the very best to spa lovers from the outset. The infinity swimming pool is just one of the many examples of the hotel's revolutionary innovation. When it comes to spa treatments, Badrutt's Palace Hotel has always wanted to be ahead of the competition, and its Palace Wellness spa has been renovated in line with the latest trends. 
Bawah Reserve, Riau Islands, Indonesia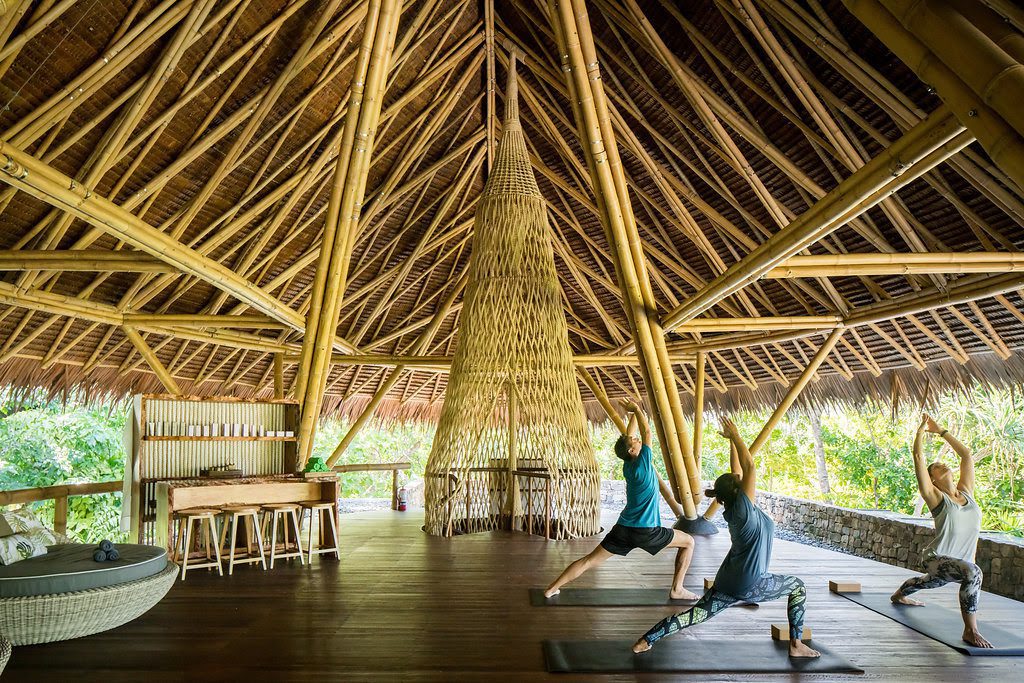 Find total zen in the soothing, natural surroundings of Bawah Reserve with Aura Spa & Wellbeing. Nestled in the island's beachfront jungle, Aura offers a natural and luxurious setting. Offering revitalising treatments and practices to ease away workday stress and enhance your physical and mental wellbeing. Indulge in a variety of tropical spa experiences, ranging from sea salt scrubs and locally sourced Ayurvedic oil massages, Pilates and sunrise qigong on the beach. All are designed to relax, invigorate and rejuvenate both the body and the mind.
COMO Shambhala Estate, Bali, Indonesia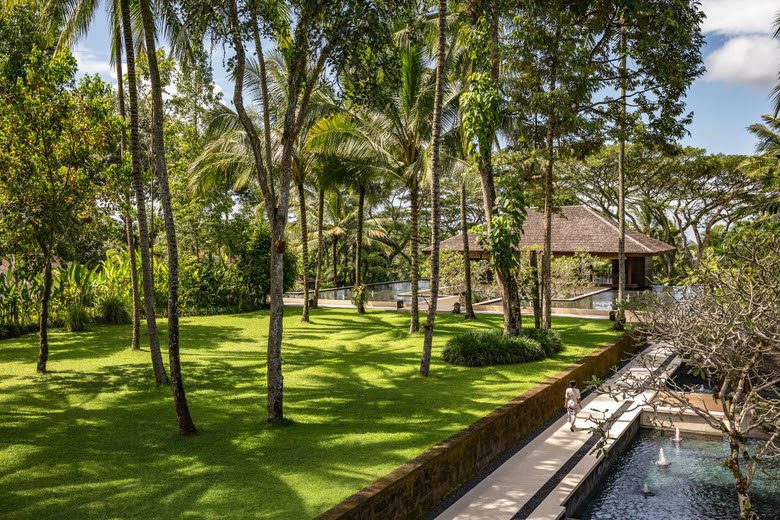 COMO Shambhala Estate is a residential 'retreat for change' that combines a deep-rooted approach to wellness with state-of-the-art facilities and remarkable villa accommodation. The location is unique — an auspicious and spiritual enclave of jungle just north of Ubud in Bali, where guests relax to the sounds of the rustling jungle and rumbling Ayung River. Specialists in yoga, and Pilates work in harmony with the nature-filled surroundings, delivering effective holistic treatment, designed to restore and revitalise both mind and body.
Brenners Park-Hotel & Spa, Baden-Baden, Germany
The House of Wellbeing in the historic Villa Stéphanie adjacent to Brenners Park-Hotel & Spa, offers an integrated approach to health and wellbeing, focusing on four distinct areas combining beauty, detox and nutrition, emotional balance and medical care. Good nutrition is another priority. Guests can eat to reboot their systems and really feel able to improve their wellbeing in one of Europe's most beautiful and tranquil areas with the support of a highly professional expert team.
Sangha Retreat, Suzhou, China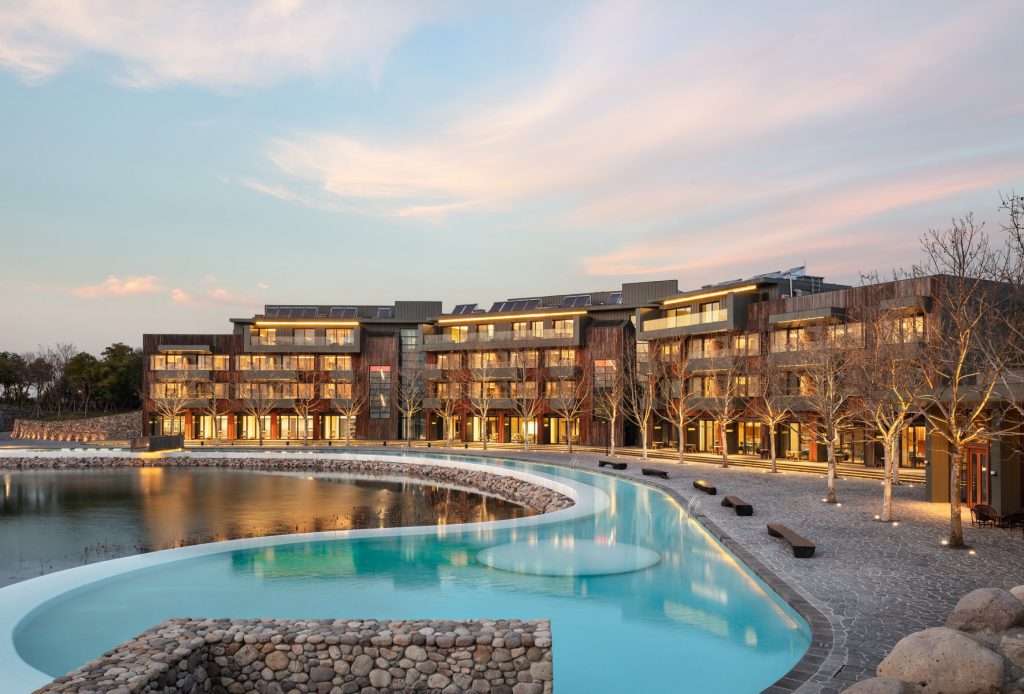 SANGHA Retreat is a state-of-the-art, fully-immersive health and wellness retreat that combines the vast knowledge and wisdom of the East with the finest methods and technological advances of Western science. The 47-acre lakeside retreat introduces a new approach to well-being designed to help guests find clarity, harmony and a new level of consciousness and freedom through a personalized program of nutritionally balanced meals, healing treatments, and physical activities.
Belmond Hotel Caruso, Amalfi Coast, Italy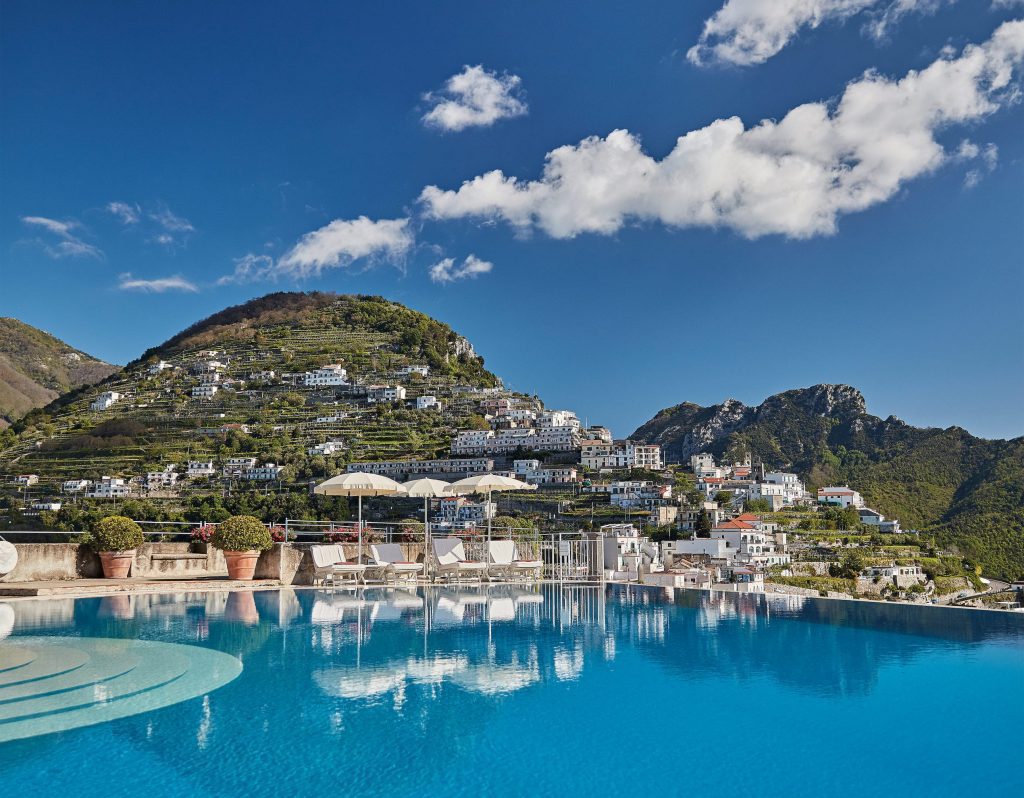 A Ravello hotel with a difference, Belmond Hotel Caruso is home to one of the Amalfi Coast's most exclusive wellness centres. Here, spa culture has been refined to an art. Experience botanical bliss with a range of treatments designed to nourish mind, body and soul. Some therapies can even be enjoyed in our romantic gardens under an azure sky.
Trisara, Phuket, Thailand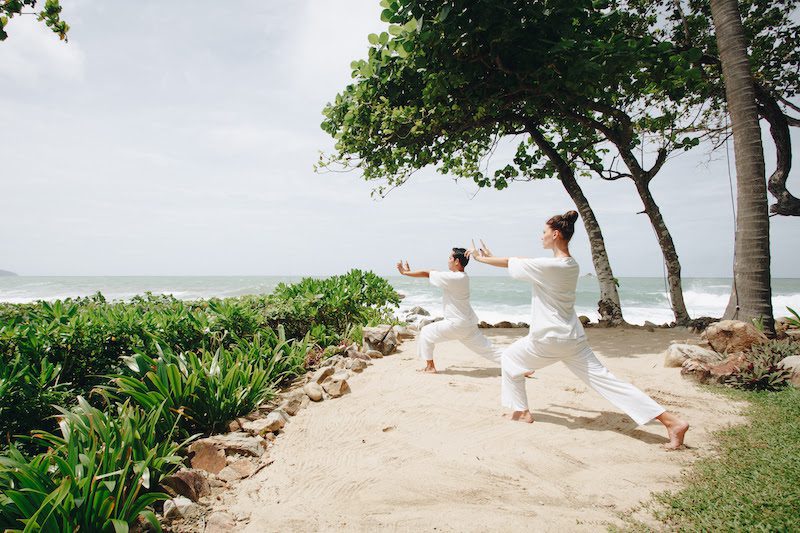 JARA Spa experiences are grounded in the knowledge that the journey to wellness is a lifelong endeavour.  Treatments are rooted in ancient Thai healing and  guided by the Five Pillars of Wellness, Drawing inspiration from the organic health and vitality of the Ficus tree, the Five Pillars address the body's root, trunk, leaves, blossoms and spiritual core and, thus, pave the way for enduring serenity and well-being. Treatments are designed to bring immediate relief, while providing guests effective tools to continue their wellness practice at home.
Ultima Gstaad, Gstaad, Switzerland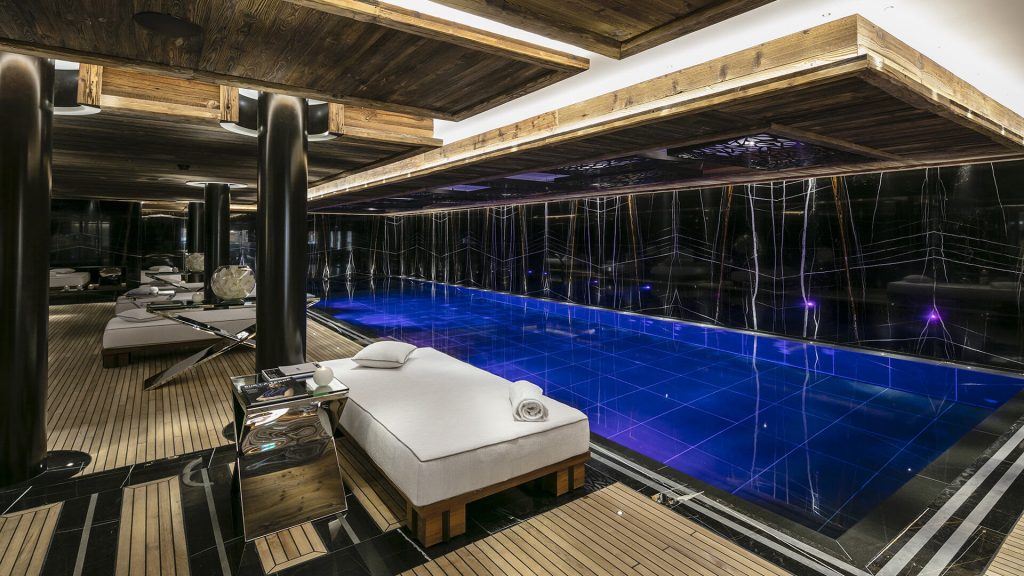 Indulge in world-class aesthetic, anti-ageing and detox treatments in Gstaad. Ultima Clinic uses the latest technologies and renowned medical professionals in treating clients with the utmost care and safety. Staying at Ultima Gstaad, you can undergo multiple Ultima Clinic exceptional treatments on your doorstep. We offer various treatments such as detox, revitalisation, check-up, botox, laser, cryolipolysis, Platelet Rich Plaquettes (PRP), DNA tests and radiofrequency.
The Datai Langkawi, Malaysia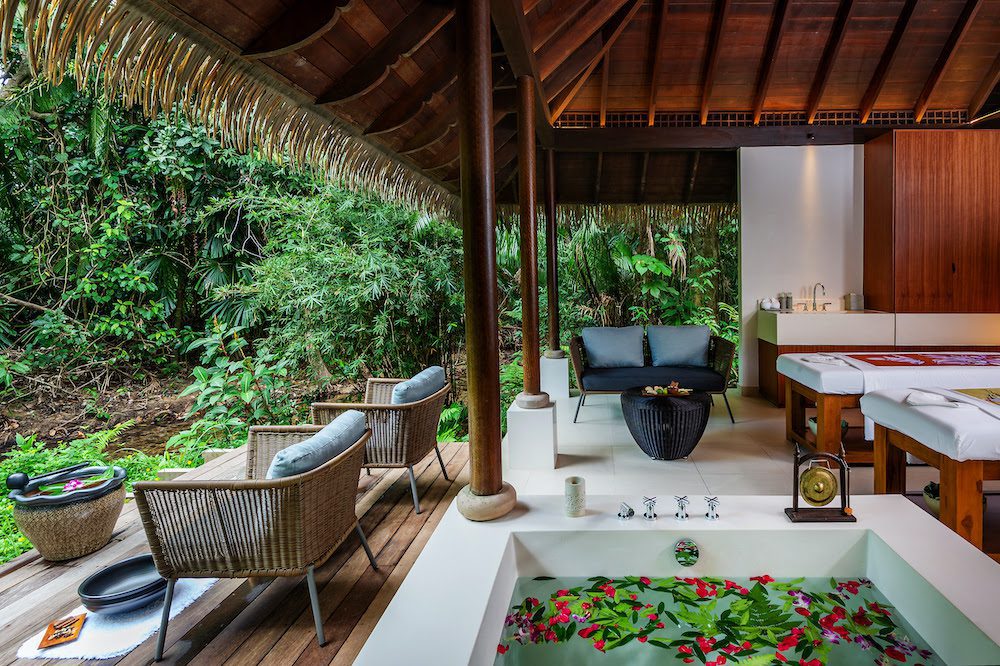 There are several facilities and experiences within the resort that cater to guests' overall wellbeing. The Spa and its treatments based on Ramuan philosophy are at the heart of everything they do. But it is not only at The Spa that you will find beautiful tranquil havens as there are several throughout the resort.