A new Mediterranean cuisine at The Pool Cafe & Bar, Padma Resort Ubud
With a wonderful Mediterranean vibe, The Pool Café & Bar offers a new dining experience with a complete list of Mediterranean cuisine on the menu, curated by Theodora Hurustiati (Chef Dora), Head Chef of Padma Resort Ubud who spent almost 18 years breathing the Mediterranean air and fiddling with the ingredients.
The Mediterranean menu at The Pool Cafe & Bar involves a large variety of plant-based and minimally processed food rich in herbs and spices. Using locally sourced fruit and vegetables, and only premium ingredients, The Pool Cafe & Bar offers an authentic taste.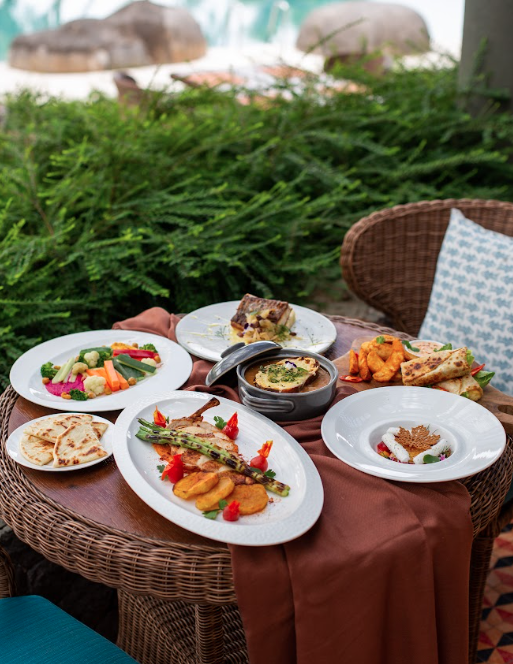 Focusing on dishes from the Mediterranean countries, mainly Italy, Spain, Greece, France, and Middle Eastern countries, some of Chef Dora's signature dishes include; Sourdough Italian pizza cooked in the wood-fired oven, refreshing Zuppa Fredda di Pomodoro; Italian- style tomato gazpacho, Greek Halloumi cheese wrap with spicy yogurt dip; locally sourced organic cheese from a Bali based cheese artisan, Chicken breast with Spanish Romesco with charred leeks and smoky potato medallions; a nostalgic return to Chef Theodora's favorite winding down holidays in Barcelona.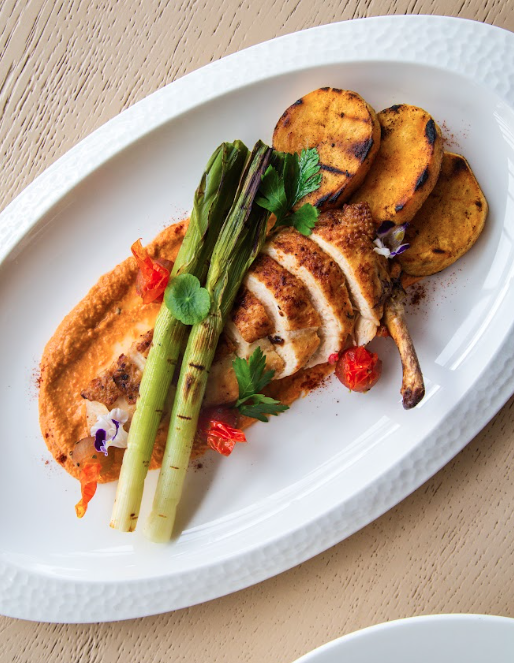 For the sweet tooth, classic desserts are revisited with avant-garde presentations by Chef Nicolas, highlighting Spanish churros with chocolate dip and Creme Brûlée, a classic French dessert.
A selection of Mediterranean menu for kids are also available. All dietary considerations are taken into account, with good selections of vegetarian and gluten-free dishes. Service-oriented team of talented chefs, always willing to cater to your specific request starting on 1 May 2022.
For more information & reservation:
The Pool Café & Bar
Padma Resort Ubud

Banjar Carik, Desa Puhu, Payangan – Ubud, Bali
Phone: (+62 361) 301 111
Email: dining.ubud@padmahotels.com
Website: www.padmaresortubud.com