Alila Villas Uluwatu launches BATIQUE Whiskey & Cigar
Alila Villas Uluwatu unveils an elegant new addition to its epicurean experiences with the launch of BATIQUE Whiskey & Cigar, the only independent whisky bar in Bali's Uluwatu region.
A cosy den of discreet sophistication, Batique houses one of the most extensive collections of single malt whiskies on the island, including some real rarities that will tantalise the senses of ardent whisky lovers. These liquid treasures are complemented by some variety of fine cigars, allowing guests to indulge in the exquisite tradition of this timeless pairing.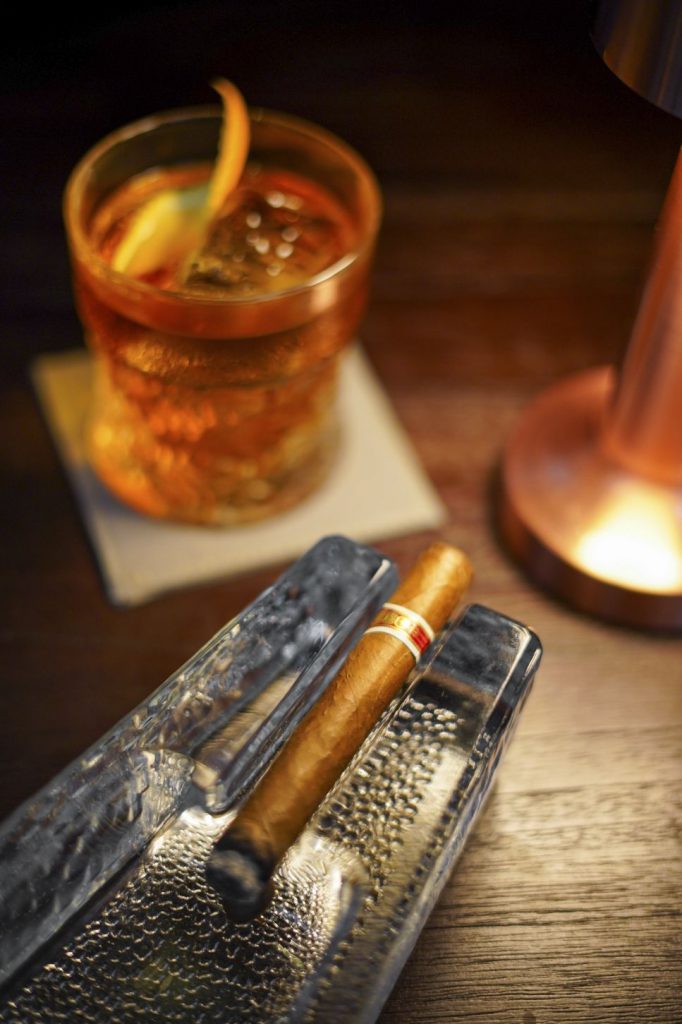 Besides savouring their favourite tipple, guests can expand their palate with a specially curated "Whisky Journey" tasting experience guided by Batique's resident whisky sommelier, who will take them through a sampling of impeccable selections spanning different ages and regions. In addition, a range of original whisky-based cocktails are available for a lighter libation while a selection of classic cocktails, spirits and wines round out the bar's offerings.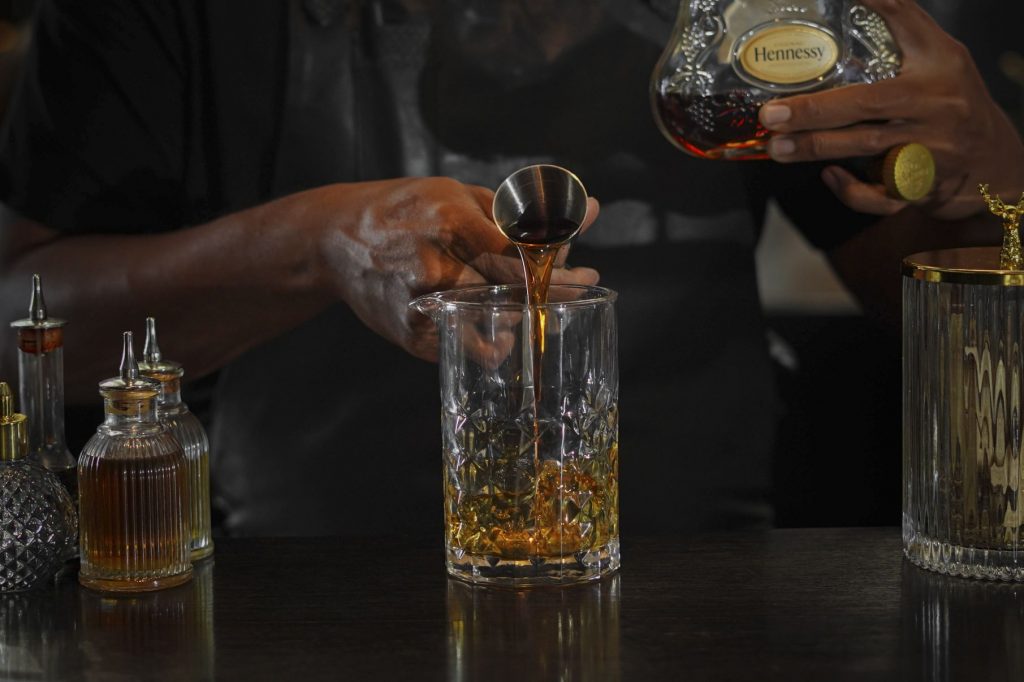 At Batique, both whisky connoisseurs and novices will discover a relaxed environment for unwinding and socialising with a unique design that celebrates local art and craftsmanship.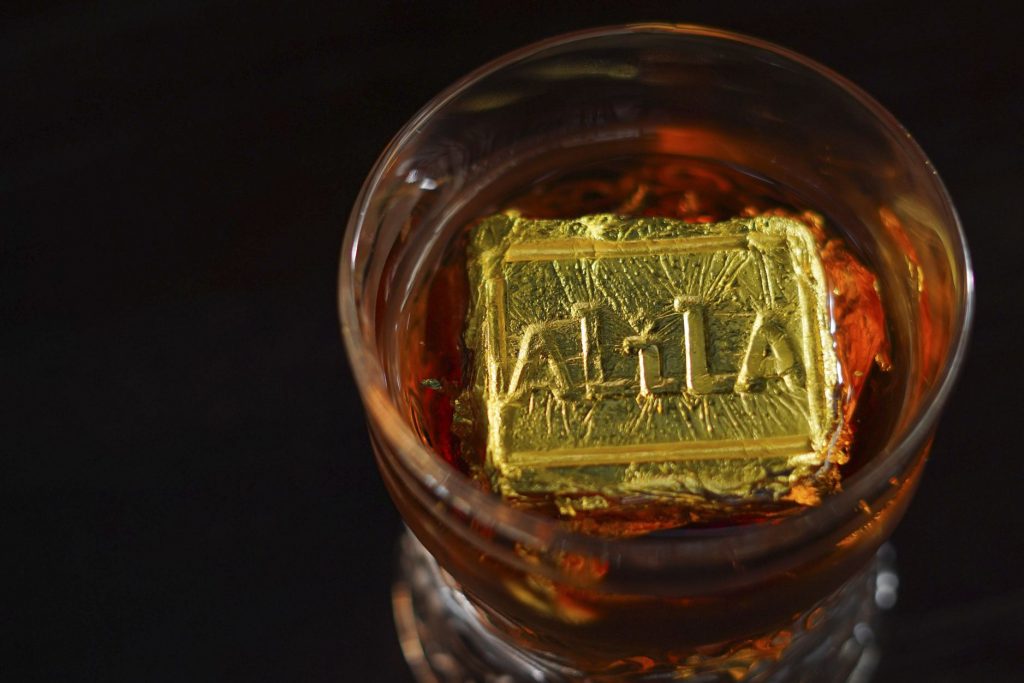 The centrepiece of the lounge is a custom-designed U-shaped bar crafted by the local artisans, who is well-known for transforming wood into original and contemporary masterpieces. Surrounding this is an eclectic mix of leather sofas and armchairs, bar stools and teak tables that are the work of Bali local craftsmanship, whose skilled craftsmen have furnished many of the world's leading five-star hotels and resorts.
While sipping the finest of drams, guests can also admire the display of almost 2,000 batik tjaps that adorn the walls. Originally from Java, tjaps (pronounced as chaps) are beautiful handmade copper stamps that are precisely cut, shaped and soldered into classic hand-drawn batik patterns and shapes. Tjaps are used in the creation of Batik Tambal (patchwork batik), a vintage Indonesian treasure that is individually handcrafted and unique.
Together with soft lighting, chill-out music and selected DJ nights, Batique is a clubby, cosy place for enjoying conversation while sharing in the fine art of whisky appreciation. Uluwatu's new whisky destination is open daily from 5pm till late.