Alila Villas Uluwatu Presents an Exquisite Experience of Japanese Cuisine
CIRE Takeover with Chef Takeumi Hiraoka
Savour the finest of authentic Japanese cuisine in Bali in the first of four restaurant and bar takeovers between Alila Villas Uluwatu and Park Hyatt Jakarta.
From 10 – 13 April 2023, CIRE restaurant at Alila Villas Uluwatu will host Chef Takeumi Hiraoka, Japanese Executive Sous Chef of Park Hyatt Jakarta's KITA 喜多Restaurant. Born in Tokyo, Chef Takeumi is a master of the delicate knife techniques that are essential for the preparation of authentic Japanese cuisine, having honed his skills in establishments around the world. For over a decade, he served as head sushi chef at a popular Tokyo restaurant, then became executive chef at a popular Asian restaurant in Baku, the capital of Azerbaijan. In 2015, he moved to Qatar, where he developed an award-winning restaurant at a luxury beach resort. He went on to open the SORA Japanese restaurant at Park Hyatt Doha, whose discerning diners included Qatari royalty, before bringing his expertise to Park Hyatt Jakarta in 2022.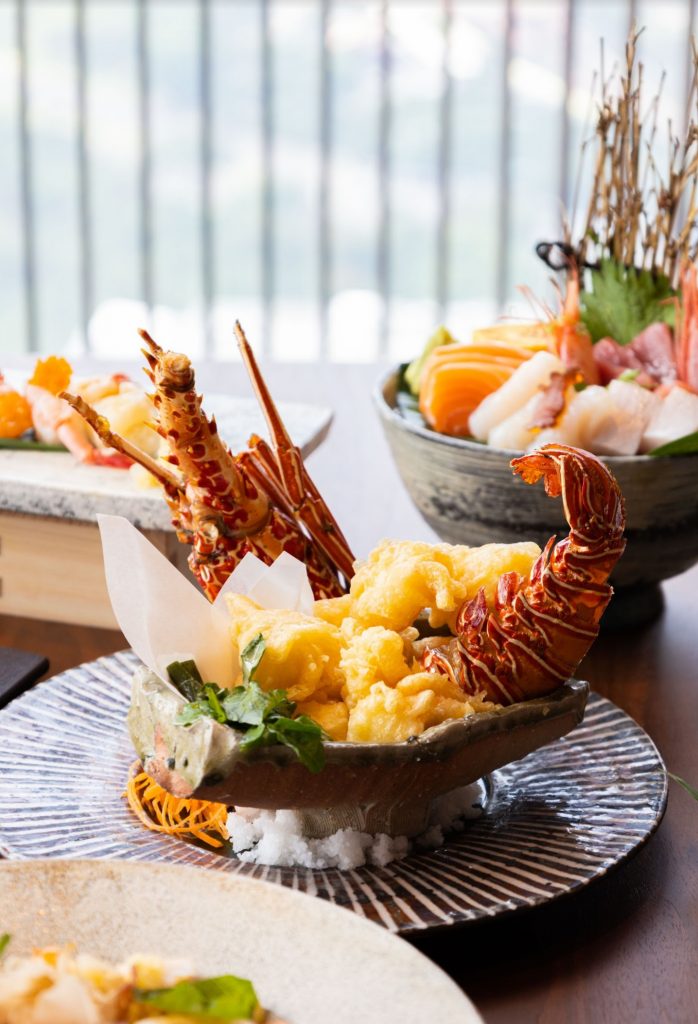 Perched at the summit of Park Hyatt Jakarta in the city's tranquil Menteng area, KITA 喜多Restaurant delights diners with the authentic flavours of modern Japanese cuisine, ranging from sushi and sashimi to shabu-shabu teppanyaki, tempura and robatayaki. Under his helm, the restaurant uses only the finest local and imported ingredients and fresh produce, crafting them into a menu that is both innovative and authentic, thoughtfully prepared and carefully served.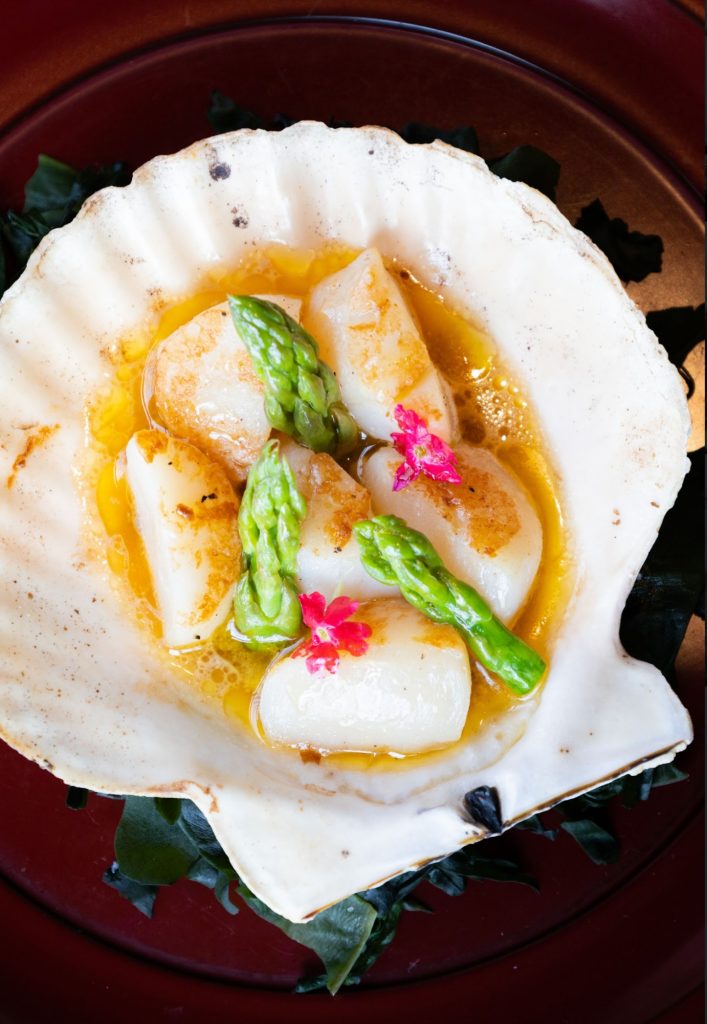 Across four days, guests at Alila Villas Uluwatu will have the exclusive opportunity to savour a menu of signature dishes created by this master of his craft at CIRE. The collaborative menu invites you to enjoy the perfect balance of freshness and flavour in a variety of nigiri sushi and sashimi, robata grill dishes and lobster tempura with a sweet and spicy sauce, along with appetisers, soba noodles and desserts. An exquisite experience not to be missed.
CIRE Takeover by KITA 喜多Restaurant
Venue: CIRE Restaurant, Alila Villas Uluwatu
Date: 10 April 2023 (dinner), 11 – 13 April 2023 (lunch & dinner)
For further information and reservations, please email our Communication Host team at DPSAV-ComHost@alilahotels.com or via WhatsApp at +(62) 811 385 5729.