AMANJIWO PRESENTS THE FOURTH CULINARY EXPEDITION TO JAVA AN ODE TO JAVANESE CUISINE IN COLLABORATION WITH CHEF PETTY ELLIOTT
Following the successes of the Culinary Expedition to Java series, Amanjiwo proudly presents the highly anticipated culinary expedition from 16 – 19 March 2023 as a tribute to the rich tradition of Javanese countryside cuisine curated by Indonesia's discerning culinary figures. Named 'Peaceful Soul' for the serenity, privacy, and beauty of its setting, Amanjiwo invites guests to immerse themselves in the Javanese heritage and culture through an exceptional gastronomical journey.
Hosted by acclaimed Chef and author, Petty Pandean-Elliott and Amanjiwo's Executive Chef, Reza Kurniawan, the three-day journey takes guests on various exquisite dining experiences, breakfast with a view, culinary-cultural lecturing, and an exclusive gala dinner at the majestic Borobudur Temple.
The Tastes of Java
Javanese heritage is a part of the diverse culture of Indonesia where for centuries, food is considered as an integral part of the tradition, ceremonies, and a symbol of harmonious communal spirit. Java island is adorned with volcanic areas with fertile rice fields, tropical fruits, and wondrous spices.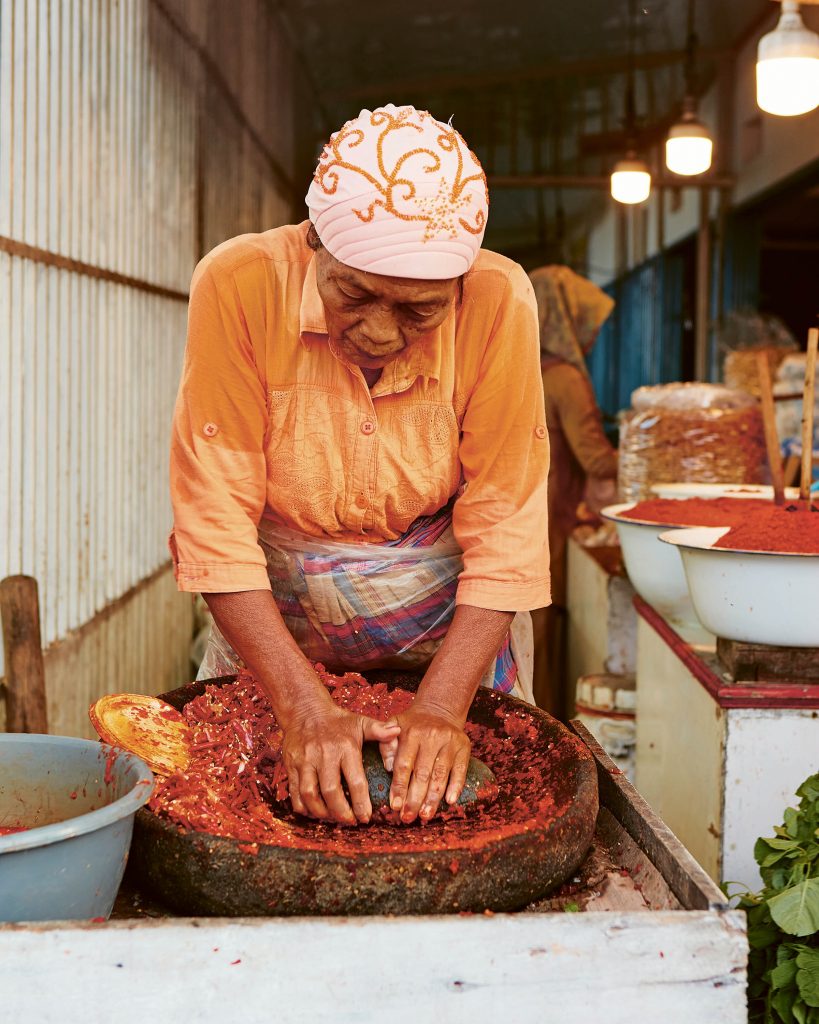 Celebrating the rich culinary heritage of Java, Amanjiwo presents 'Javanese Table' – a curated three-day culinary journey for the epicureans to experience the tastes of Java amidst magnificent mountains with unobstructed views of Borobudur. The journey commences on 16 March 2023 with an insightful Cultural Lecture with Patrick Vanhoebrouck, Amanjiwo's Resident Anthropologist, followed by an exquisite 5-course dinner prepared by Chefs Petty Elliott and Reza Kurniawan, showcasing modern Central Javanese flavours at the Pool Club.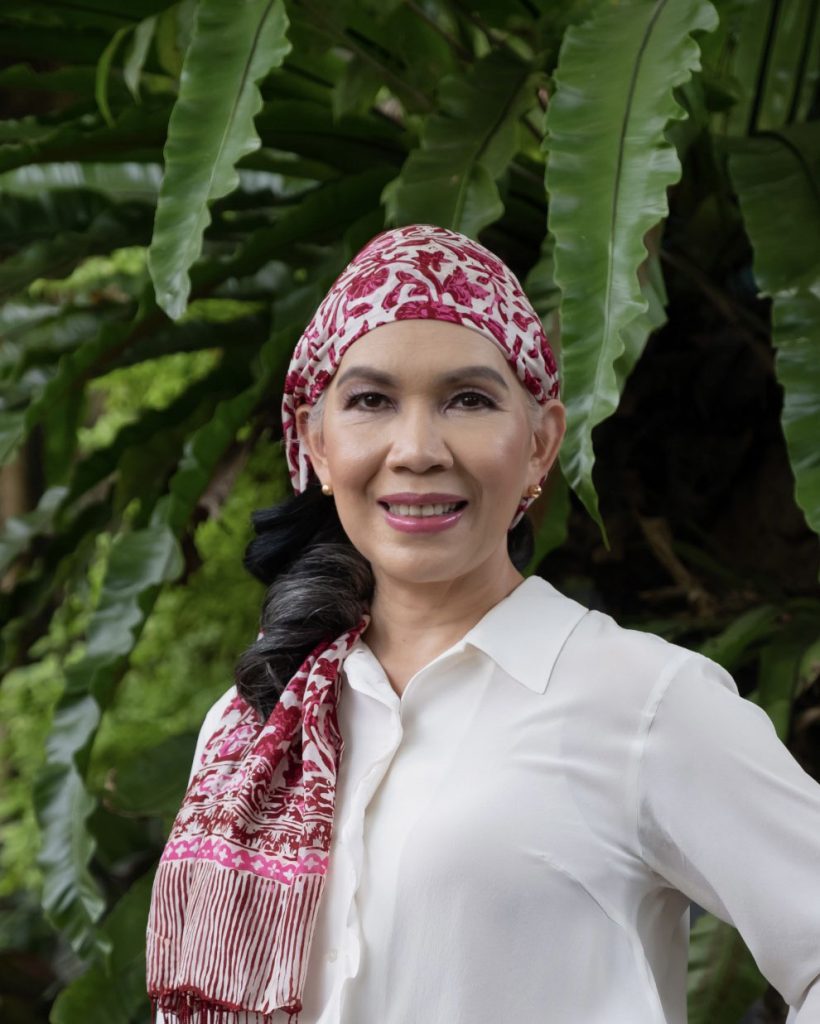 The second day starts with a traditional Javanese breakfast by the Progo River and soaking in the tranquil scenery while enjoying the lavish spread in a traditional 'lesehan' style, served on bamboo mats, pillows and low tables. In the afternoon, guests are welcomed to the resort's Library to engage with Chef Petty Elliot and be the first to own a signed copy of The Indonesian Table, a book that explores Indonesia's rich food heritage through her personal stories and recipes. The day will conclude with a visit to Pak Bilal's house, located next to Pawon temple, for a glimpse into Javanese rural life during an enchanting dinner.
Breakfast is served the next day at Amanjiwo's Gubuk Sawah Garden with a view of terraced rice paddies overlooking the Borobudur Temple and the volcano peaks in the distance. On the final night, a magnificent 6-course meal at Borobudur is set to elevate the culinary experience featuring Javanese artisanal ingredients sourced within a few kilometres of Amanjiwo, creating a culinary masterpiece to match the iconic backdrop.
This three-day experience is proudly supported by Phaidon, the premier global publisher of art, design, architecture, fashion, food, and travel.
A Cultural Harmony
Chef and Author Petty Elliott
Petty Pandean-Elliott is an award-winning Indonesian chef, writer, entrepreneur, philanthropist, and author of several bestselling Indonesian cookbooks. She was the judge for Asia's 50 Best Restaurants and the World's 50 Best Restaurants as well as the guest judge on Indonesian Iron Chef in 2017. Petty was featured in Where Chefs Eat published in 2017 by Phaidon and was listed as one of Indonesia's most powerful women by The Peak magazine in 2015. As a tribute to Indonesian cuisine, Petty is collaborating with Phaidon to publish The Indonesian Table in April 2023.
Executive Chef Reza Kurniawan – Amanjiwo
Reza Kurniawan started his career in the culinary world as a Sous Chef at a luxury villa resort and since then he has worked around the globe from the United Arab Emirates to Qatar, United States, Saudi Arabia, Indonesia, Cambodia and Thailand, focusing on his craftsmanship. With 19 years of experience in the kitchen, Reza always strives to be sustainable, utlising local produces wherever possible.
Resident Anthropologist Patrick Vanhoebrouck – Amanjiwo
Patrick Vanhoebrouck graduated from The University of Illinois at Chicago for his BA in Anthropology and from Leiden University for his Masters in Cultural Anthropology. Having spent nearly 15 years in Yogyakarta, he specializes in Javanese culture and spirituality. Patrick has accumulated specialist knowledge in various aspects of the spirituality, culture, history and ancient literature of Java, immersing himself in ancient sources to help explain the contemporary manifestations of traditional and authentic Javanese culture and practices.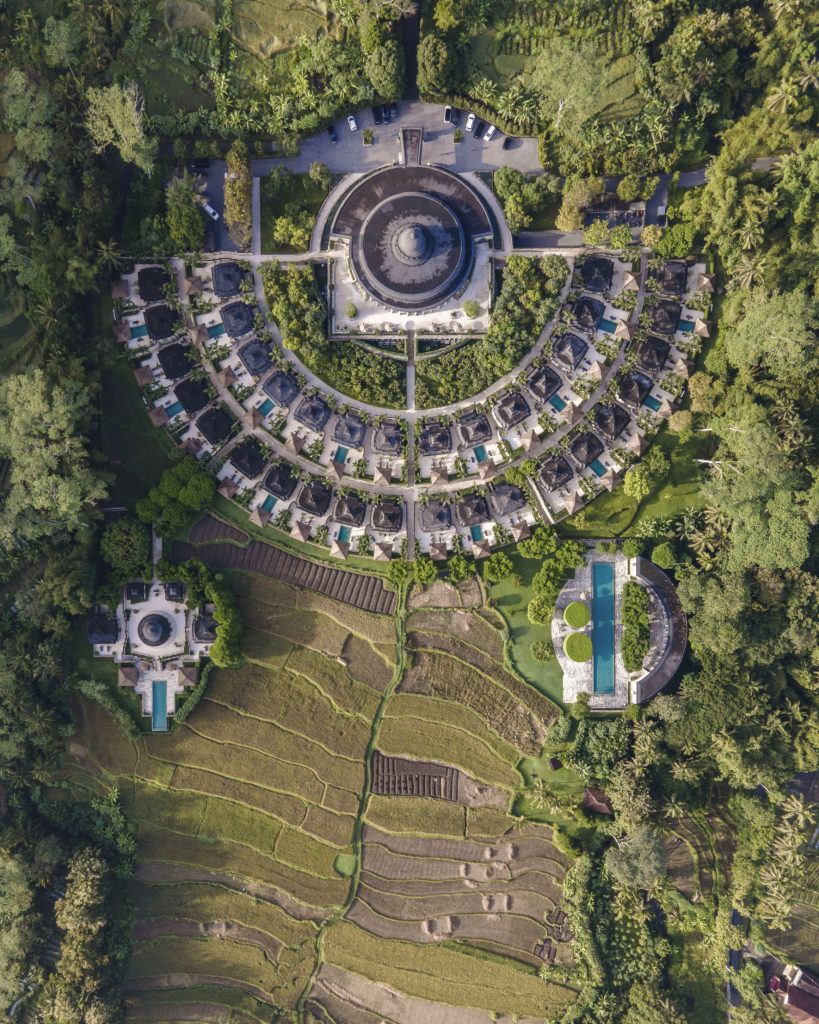 For more information and booking please visit: www.aman.com/resorts/amanjiwo