ARTOTEL Sanur – Bali Presents a Series of Stay and F&B Promos
Bali is back with a variety of attractive promos for the guest starting from May until June 2023, both staying and F&B promo. For the stay package, ARTOTEL Sanur – Bali prepares a Double Nights for Extra Discount Promo, where all the guests can get additional discounts by making a reservation for more than one night.
This package is exclusive for the members of ARTOTEL Wanderlust by making transactions
through artotelgroup.com.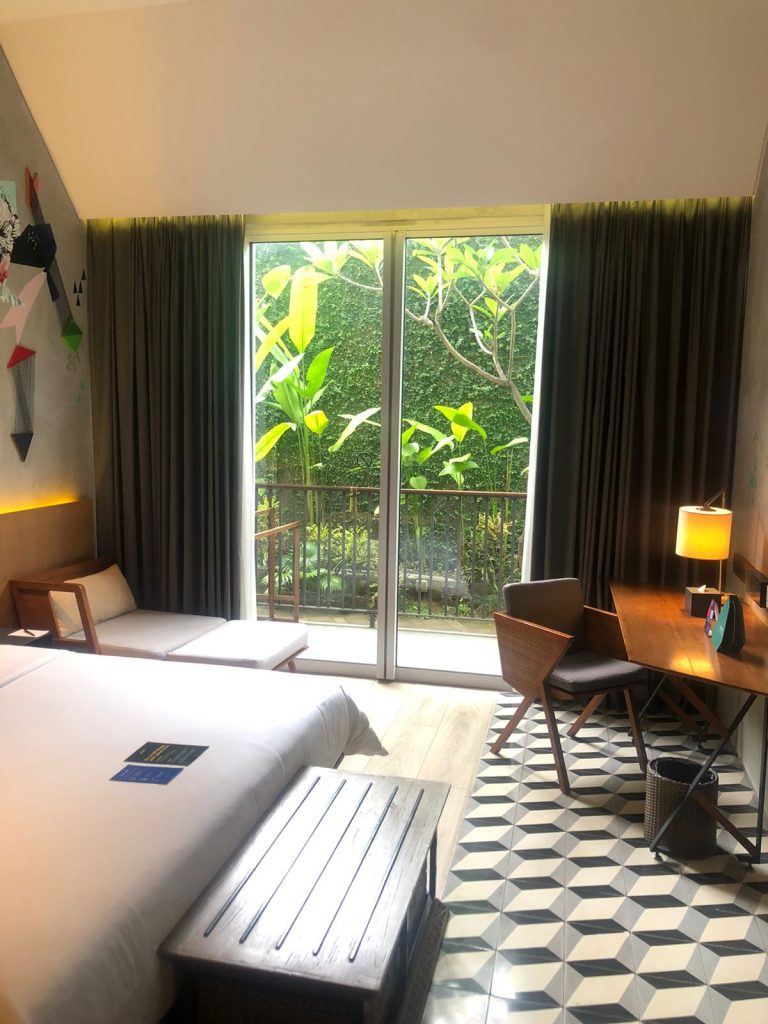 In addition to the stay package, our hotel which is located at Jalan Kusuma Sari No.1, Sanur – Bali is offering a variety of food promo made from mozzarella cheese, such as Cheese Chicken Meatball Skillet, Veggie Fries, Cheese Bracole, Tuscan Pasta Cream with Shrimp, and Cheese Sloppy Joes. The guests can enjoy this food from IDR 45k ++. Besides that, guests can also enjoy a buy one get one for free drink promo for some of our cocktails made from Whiskey and Martini for only IDR 120k.
Agus Ade Surya Wirawan, General Manager of ARTOTEL Sanur – Balisaid "We continue to innovate by making attractive promos because we see Bali still become a favorite destination for local tourists to spend the holiday season. We hope the guests enjoy their vacation and will come back to Bali, especially to our hotel.