BALI MANDIRA BEACH RESORT & SPA ACHIEVES COVETED 5-STAR RATING
Bali Mandira Beach Resort & Spa, a renowned luxury resort nestled in the heart of Bali, is proud to announce that it has been officially awarded a prestigious 5-star rating. This recognition reflects the resort's 42 years of unwavering commitment to providing exceptional service, world-class amenities, and an unforgettable experience for its esteemed guests.
The newly acquired 5-star rating comes as a testament to the dedication and hard work of the entire team at Bali Mandira Beach Resort & Spa. With meticulous attention to detail and a passion for hospitality, the resort has consistently gone above and beyond to create an atmosphere of indulgence and relaxation by the sea.
We are thrilled to have achieved this significant milestone," said Mr. Radu Frentiu, General Manager of Bali Mandira Beach Resort & Spa. "Being recognized as a 5-star hotel is a testament to our team's tireless efforts in delivering personalized service and ensuring an extraordinary stay for every guest. We take great pride in offering an unrivaled experience that showcases the beauty and warmth of Balinese culture."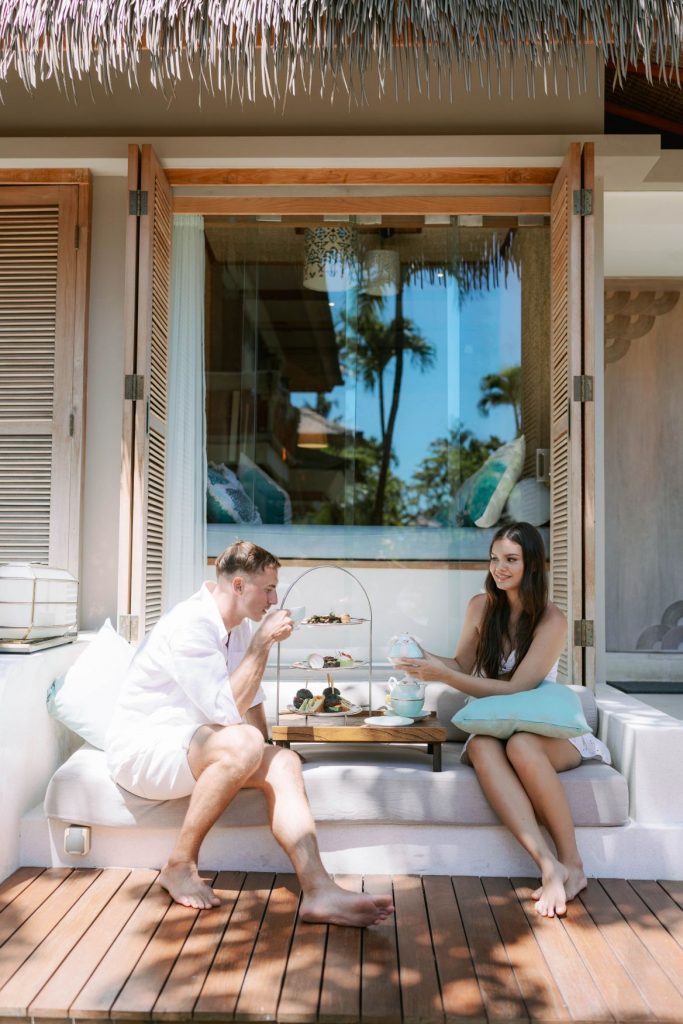 Nestled amidst lush tropical gardens and overlooking the crystal-clear waters of the Indian Ocean, Bali Mandira Beach Resort & Spa provides guests with an idyllic retreat. The resort boasts a range of luxurious accommodations, from well-appointed rooms to private villas, each designed with the utmost attention to detail and equipped with modern amenities to meet the needs of discerning travelers.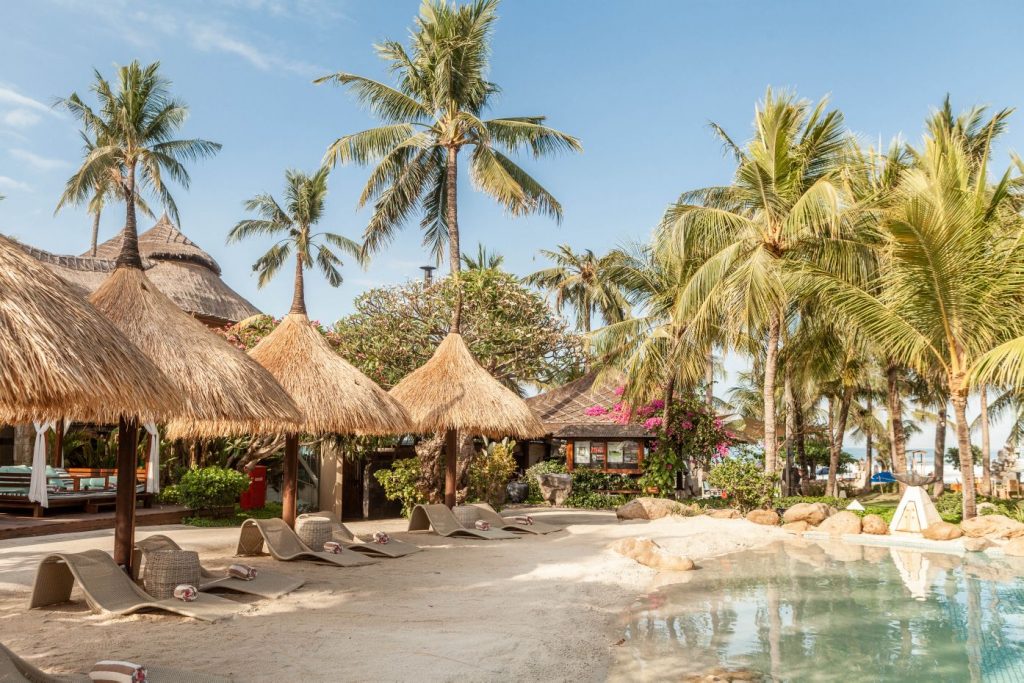 In addition to its stunning surroundings, Bali Mandira Beach Resort & Spa offers an array of worldclass facilities. Guests can indulge in rejuvenating spa treatments, kids' clubs, savor exquisite cuisine at the resort's restaurants, and relax by the resort's infinity pools or sandy beach pool with swim-up bar & waterslides while enjoying breathtaking ocean views. There is also an ultra-hip beach club housed in a striking bamboo structure with a beachfront Tiki bar. To keep everyone entertained, the resort provides daily fun and engaging activities such as DJ, live music performances, Balinese cooking classes, cultural performance, Circus themed dinner, and daily yoga sessions.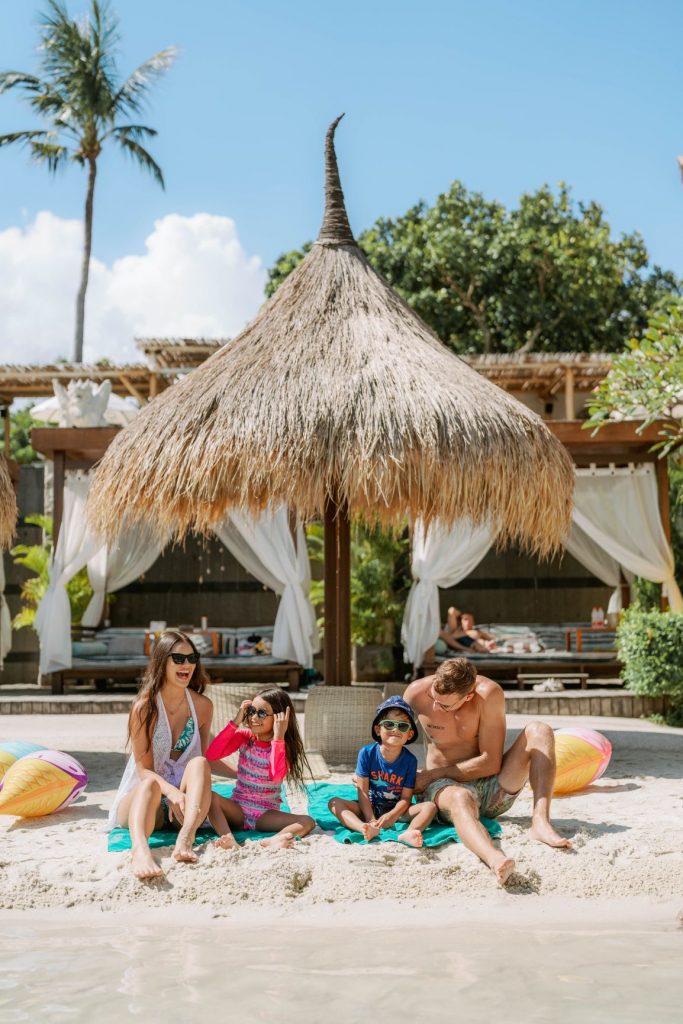 The 5-star rating bestowed upon Bali Mandira Beach Resort & Spa underscores its unwavering commitment to excellence. It is a testament to the resort's ability to consistently exceed guest expectations and provide an exceptional level of service, further cementing its position as one of Bali's premier luxury destinations.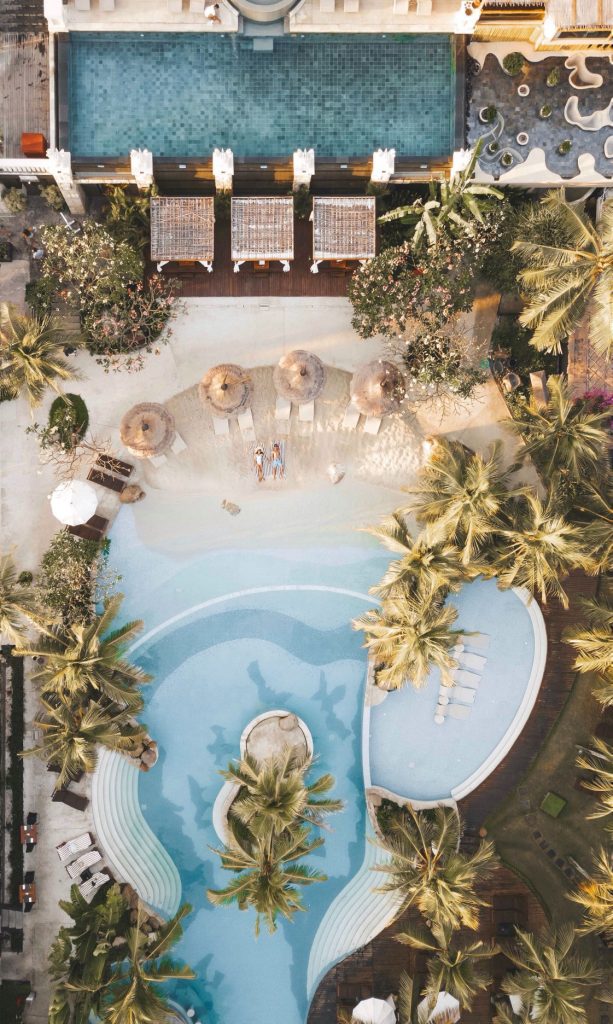 For more information or to make a reservation, please visit http://www.balimandira.com or contact directly via Whatsapp +62 811-3991-0777.