BURGREENS & GREEN REBEL-HEALTHY PLANT-BASED FOOD PIONEERS LAUNCHES IN BALI
The leading plant-based food chain in Indonesia, Burgreens, now owns and operates 16 restaurants in Indonesia and Green Rebel, Indonesia's #1 food tech start-up developing all-natural plant-based meat & cheese with authentic Asian flavors has now launched in Bali. Born to democratize healthy & sustainable lifestyle through food, Burgreens and Green Rebel are now adding a whole new level of excitement to Bali's dining scene with its first establishment in the Island's most vibrant neighbourhood of Canggu.
Burgreens & Green Rebel were founded by Indonesian young couple Max Mandias & Helga Angelina – longtime health & sustainability activists. Burgreens' concept of "Plant-based Paradise" offers a vast selection of dishes boasting bold & fresh Asian cuisines (Indonesian, Korean, and Japanese), Western (Burgers, Steak, Pasta, Salad, Wraps), to Vegan Bobas and a variety of gluten-free desserts. Signature dishes include Vegan Rendang Platter, Mighty Mushroom Burger, Beefless Steak, and Vegan Boba.
Burgreens also launched a Canggu exclusive menu; Balinese Nasi Campur that consists of local staples such as sate lilit, chick'n matah sambal, long beans plecing, stir-fried corns and beans, and balado tempeh tofu. Apart from being 100% plantbased, the food at Burgreens or Green Rebel products are made from organic and natural ingredients. More than 50% of the ingredients are directly sourced from Indonesian farmers at fair-trade prices. All of the menus are made without MSG & added sugar, and are nutritionally balanced. Their goal is simple, to provide healthier foods without sacrificing the flavors that people love.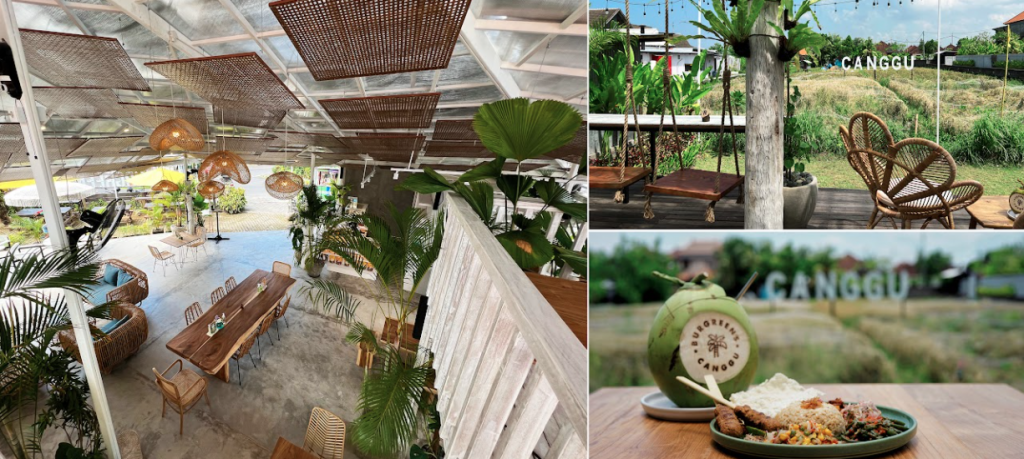 Located at Pantai Batu Mejan Street, Canggu, with a panoramic view of lush & picturesque rice paddy fields, the newest branch of Burgreens was designed with bohemian chic interior. Combining sleek rustic decors, the furnitures at the restaurant include special eco-friendly pieces made of 500 kg of recycled plastics. Guests will be immersed in sophisticated comfort and alluring tropical atmosphere at this al fresco dining venue, perfect for those who seek for a laid-back dining experience. Guests will be immersed in sophisticated comfort and alluring tropical atmosphere at this al fresco dining venue, perfect for those who seek laid back dining experience.
Through the momentum of Burgreens' latest restaurant opening in Bali, Green Rebel is also introducing plantbased alternatives of beef and chicken with delicious Asian flavors, familiar aroma, and meaty textures. Crafted by chefs, nutritionists and food technologists to achieve optimal nutrition with minimum carbon footprint – Green Rebel aims to accelerate the adoption of plant-based meat in Indonesia, with distinctive Indonesian taste.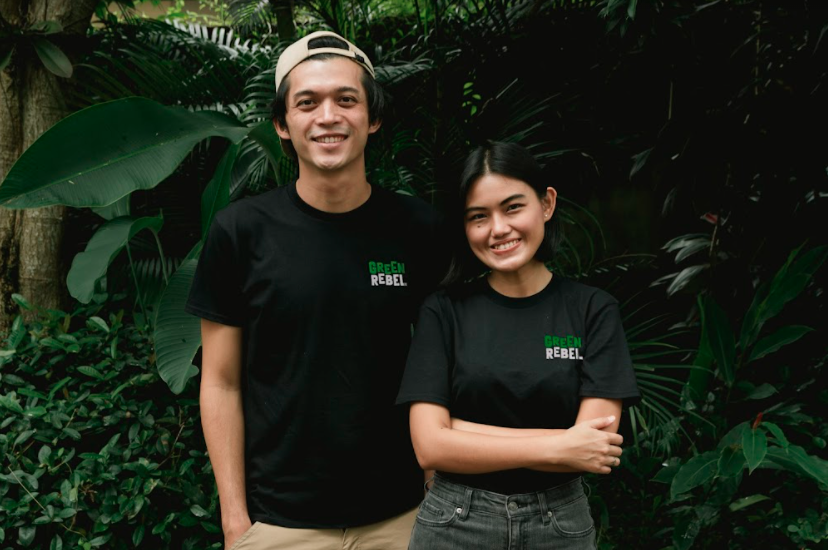 "Protein revolution, the Indonesian way. We want to inspire people who cook to be a green rebel as easily as possible, meaning that when they swap their meat, nothing has to be sacrificed. We want people all over the world to be reminded of the memory they love about Indonesia, whenever they eat our products." said Chef Max Mandias, Co-Founder and Chief Innovation Officer of Green Rebel.
All Green Rebel products are made with 100% natural ingredients, rich in protein and fiber, low in saturated fat, and free of cholesterol, preservatives and white sugar. Signature products include Beefless Steak, Beefless Rendang, Taichan Chick'n Satay, and Cheddar Cheeze. Green Rebel products can be purchased directly from Burgreens Canggu as well as resellers in Bali. Moreover, Green Rebel is now available in more than 750+ food service outlets and open to collaborate with restaurants that would like to make plant-based meal options available to their customers in Indonesia, Singapore, Malaysia, and Philippines.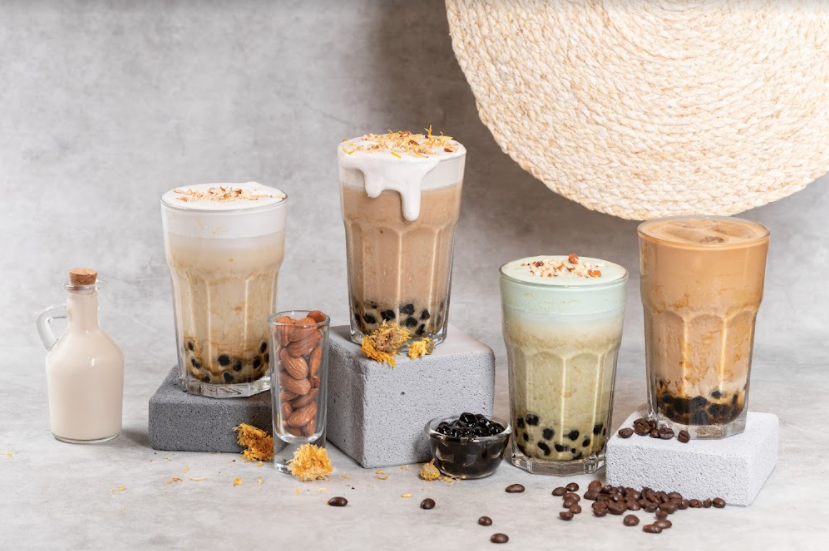 "Bali is a heaven for vegan foodies, and we're very happy to open a Burgreens flagship outlet in Bali and to join the community of healthy and eco-conscious food lovers. Through Green Rebel, we would also love to collaborate with as many restaurants as possible in Bali to introduce plant based menus as part of our action in taking care of our Mother Earth and our health. For Green Family, launching products in Bali became an important culinary milestone to cater to the diverse communities in Bali", said Helga.
Burgreens is open at 8am to 10pm catering breakfast, lunch, and dinner. To book a table or to find out more information about Burgreens please visit www.burgreens.com or Instagram @burgreens.
Join the #SWAPYOURMEAT movement via @greenrebelfoods and greenrebelfoods.com