CIRE X August Four Hands Epicurean Journey
A gastronomic collaboration with a rising Asian star
From June 16 to 18, 2023, CIRE at Alila Villas Uluwatu will present an exciting collaboration with one of Asia's hottest newcomer restaurants – Jakarta-based August, who was recently named the winner of "2023 American Express One To Watch by Asia's 50 Best Restaurants".
Bringing together two master chefs who are passionate about their unique culinary talents, this event will see Chef Sheandy Satria from Alila Villas Uluwatu team up with Chef-owner of August restaurant, Hans Christian to create a stunning 10-course tasting menu, as well as a modified Lobster Brunch menu.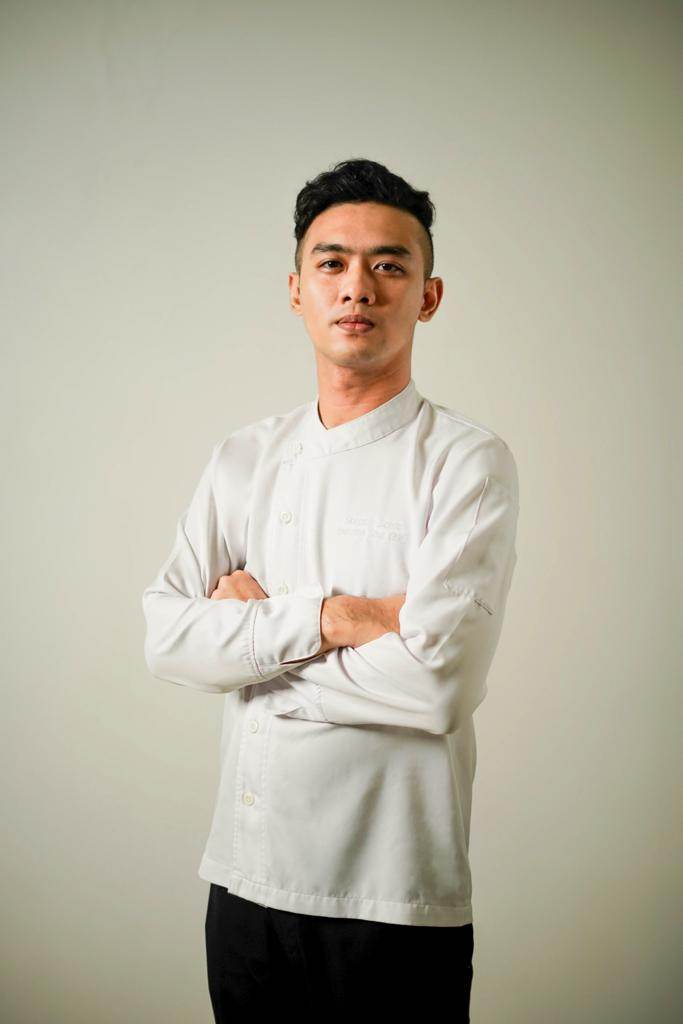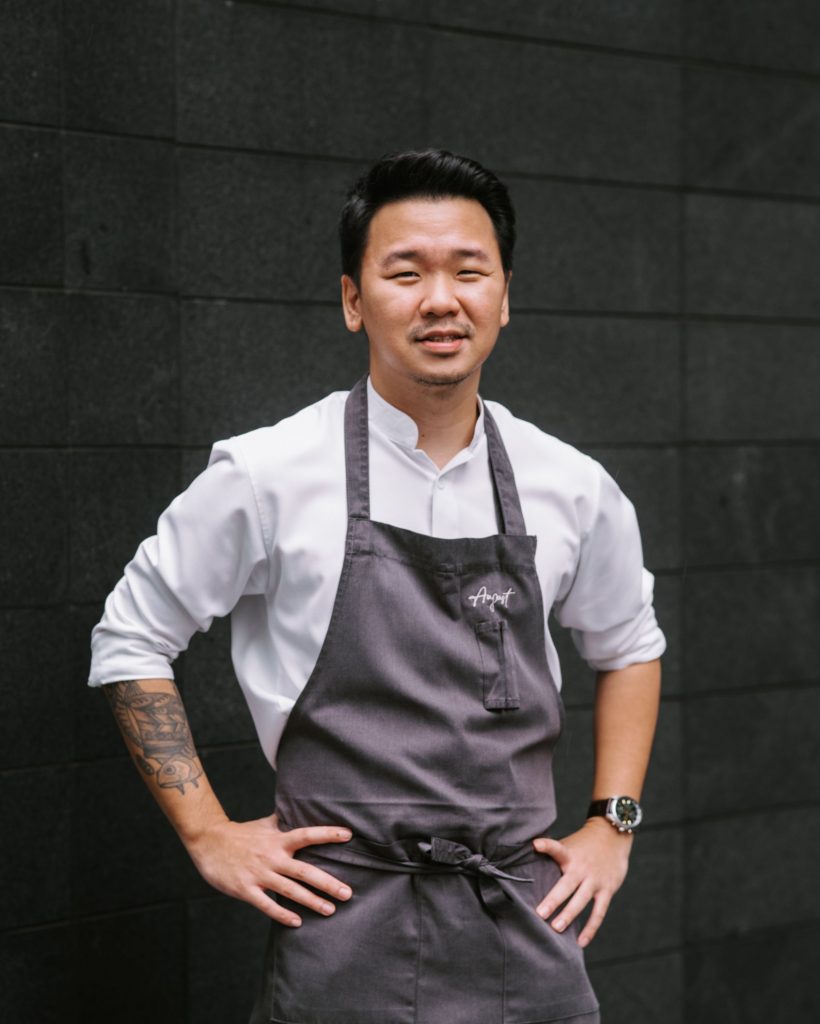 A fusion of modern flavors and Indonesian inspiration is at the core of the DNA of August, an elegant and contemporary restaurant in Jakarta's Sudirman Central Business District, which has been on a steady rise since its debut in 2021.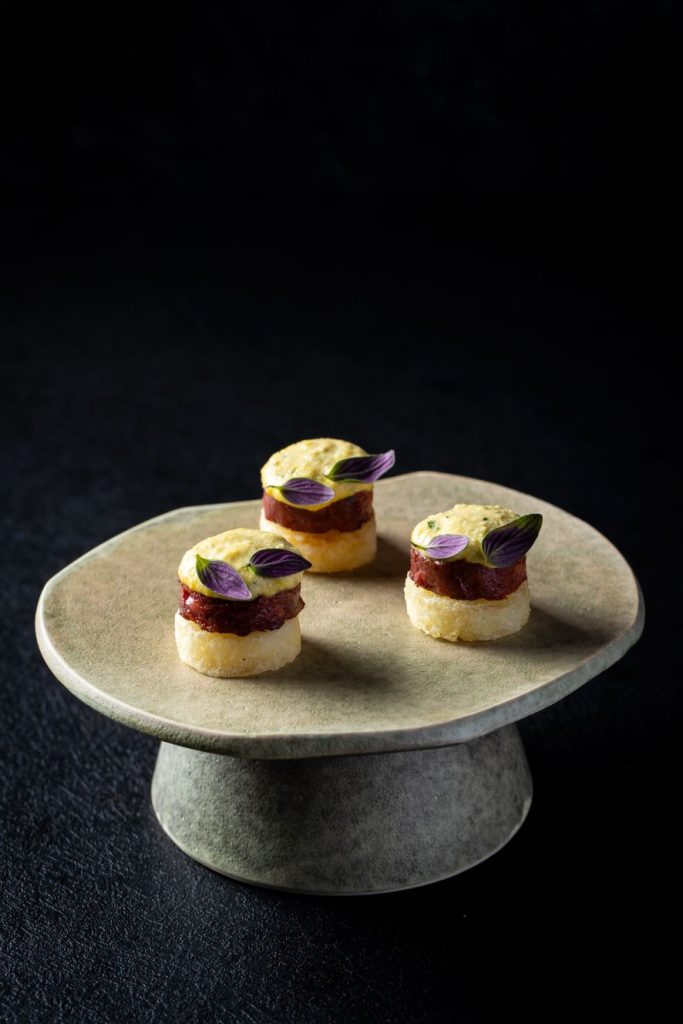 Drawing inspiration from his travels and childhood memories, Chef Hans invites diners to look deeper into the stories behind his dishes, which emphasize fresh, local and seasonal ingredients, sourced from across the Indonesian archipelago. Chef Sheandy's expertise in taking inspiration from local flavors and recreating them in the form of authentic dishes using Western techniques, provides the perfect blend of innovative and flavorful results.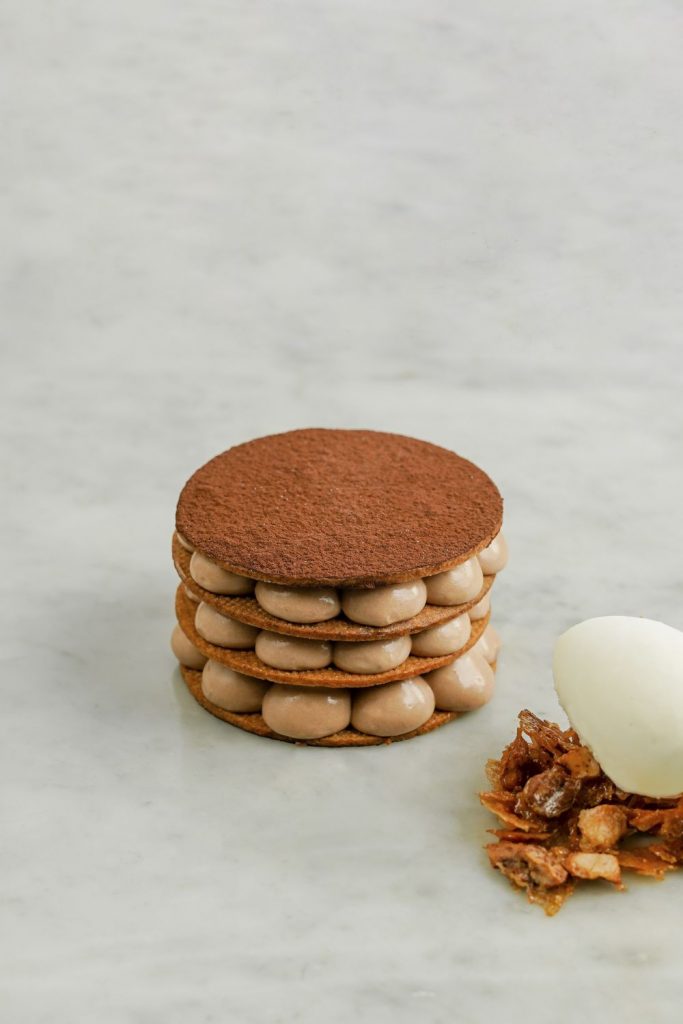 For dinner, guests can look forward to enjoying an array of snacks and appetizers such as Razor Clam Tempura, and Rabbit Rillettes with charcoal 'cakwe' and chili jam from the organic garden at Alila Villas Uluwatu. Fresh flavors from the sea include White Fish with lemongrass & ham broth and ginger flower, while mouthwatering meat dishes include Lamb Short Loin with caramelized galangal, tomato curry and flavorful herbs – all perfectly and creatively styled.
Sunday brunch is a sophisticated yet relaxed affair, featuring a variety of lobster creations, beautifully prepared, maintaining the perfect balance of sweet, sour, spicy and umami flavors.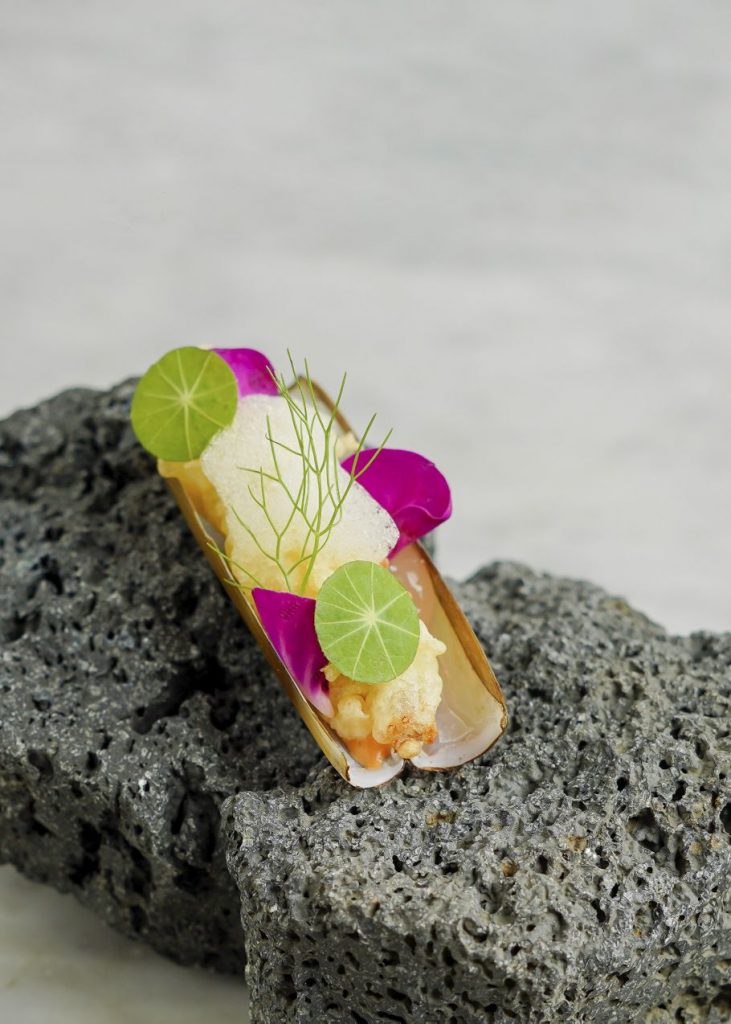 Welcoming guests with stunning views of the Indian Ocean and cocktails created by Alila Villas Uluwatu's Beverage Manager Putu Wirawan, this exclusive collaboration offers an unforgettable culinary journey and surprise sensation.
Please make your reservations to experience the elegant and innovative food flavors of August, Asia's rising star.
CIRE X August Four Hands Epicurean Journey
Venue: CIRE, Alila Villas Uluwatu
Dinner: June 16 & 17, 2023
Sunday Brunch : June 18, 2023, 12:00 – 4:00 pm
For more information and reservations, please book online at www.alilahotels.com/uluwatu or email us at uluwatu@alilahotels.com.