Dijiwa Sanctuaries Announces the Reopening and Rebranding of Korurua Villa to Korurua Dijiwa Ubud
Dijiwa Sanctuaries announces the rebranding of Korurua Villa to Korurua Dijiwa Ubud, together with the launch of the resort expansion, including accommodations and public facilities, which is starting to welcome guests on 1st July 2022.This move marks the consolidation of the recently launched Dijiwa Sanctuaries brand, which currently manages 11 boutique resorts, including a yacht located within the cultural heart of Ubud, Canggu, Seminyak, and beyond Bali.
This family-owned retreat is uniquely designed to capture the beauty of surrounding nature, blending the rich culture of Bali with the sacred personality to create an atmosphere of tranquility.
Beautifully designed suites and villas, entwining the contemporary simplicity art design with an added spark of Balinese touch, make us homely in feeling with the atmosphere of a rural hillside home. Surrounded by lush green nature, the resort allows you to reconnect with yourself and become one in the perfect harmony of nature.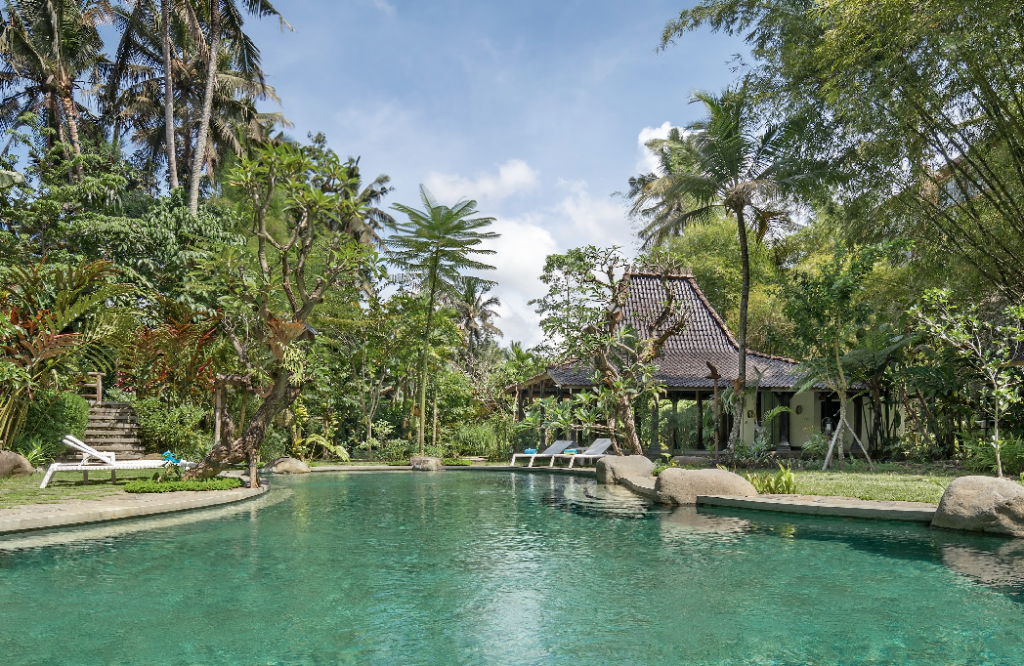 Elegant accommodations feature four categories: Grand Deluxe with Shower, Grand Deluxe with Bathtub, Tirta Suite, Koru Suite, Wooden Suite, and Wooden Private Pool Villa. Each type is carefully designed to provide guests comfort and ultimate relaxation.
A blend of Bali aga classic touch and rustic modern art, Korurua Dijiwa Ubud presents a unique streetside dining experience where the beauty of art and the purity of tradition meet. By its name, Uma Tiki upholds a beautiful image of the guardian of family heritage. Uma Tiki restaurant is open for breakfast, lunch, and dinner, serving modern Indonesian dishes and favorite flavors from neighboring countries.
Built in by a century-year-old wooden cabin on 12 October 1919, where twisting wooden pathways are bridged between lush gardens and lotus ponds, looking across the paddy field, 1919 Spa is a unique sanctuary that offers invigorating treatments allowing guests to indulge their senses and revives the experience of the most profound relaxation in the private solitudes.
A traditional open-air yoga bale sits at the base of Korurua Dijiwa Ubud's natural garden landscape overlooking a small riverbank and surrounded by native flora, intertwining the purity of green far below.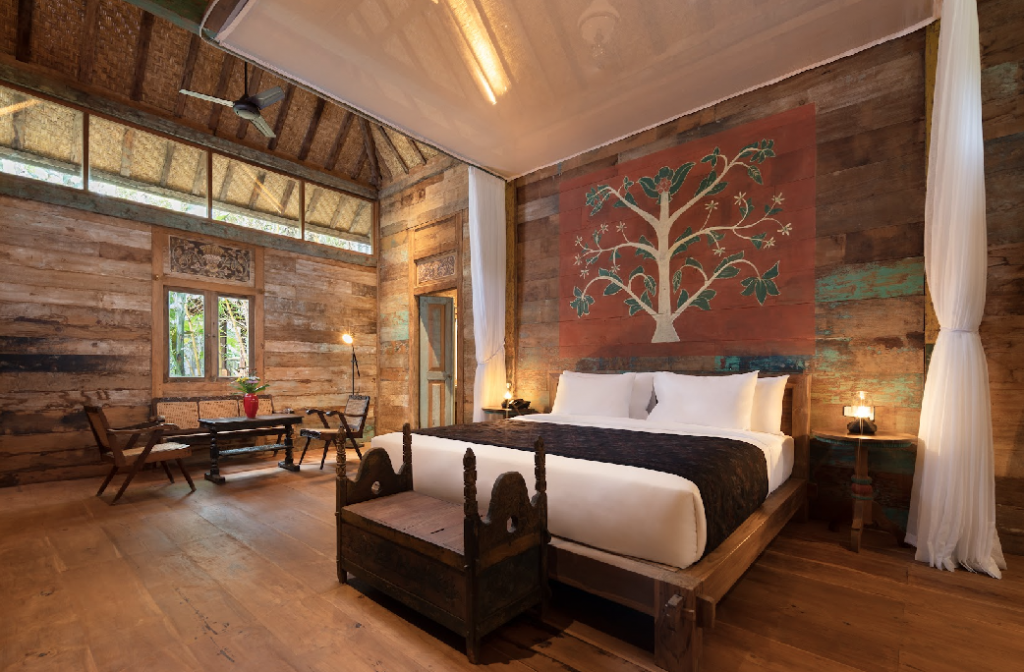 The CEO of Dijiwa Sanctuaries, Suwamana Wahyu Putra added, "At Korurua DIjiwa Ubud, we understand the importance of taking time out to temporarily escape and disconnect from the pressures of today's modern world. With this in mind, our collection of suites and villas, public facilities, and traditional activities are for those seeking life's most refined pleasures."
Korurua Dijiwa Ubud is committed to serving the needs of the sophisticated traveler by blending contemporary boutique-style resorts with exceptional hospitality. We pride ourselves on providing our guests with a rare and blissful lifestyle experience, with uncompromising quality and unrivaled personal service, as well as hotel amenities.