Dim Sum and More: Unlimited Dim Sum Lunch at Bai Yun Restaurant
31 assortments of handmade fried, steamed and sweet dumplings are offered
Bai Yun – the Chinese hotpot restaurant at The Apurva Kempinski Bali – announces its new lunch offer, Dim Sum and More. Featuring 31 assortments of homemade fried, steamed and sweet dumplings, this special menu is available at IDR 468,000++ per person from 12:00 to 15:00.
At Bai Yun, guests will start their lunch with 15 kinds of dim sum served at their table, and continue the experience by choosing any dim sum they would like to enjoy next. Everyone's favourite shrimp dumpling and shumai, fried selections, such as wagyu spring roll, and even sweet plates and desserts are available. Side dishes such as congee, crab meat soup and vegetables will complete the Cantonese experience. Through this programme, guests can bring their friends and family to delight in all the dim sum they love, each kind a handcrafted creation with premium ingredients.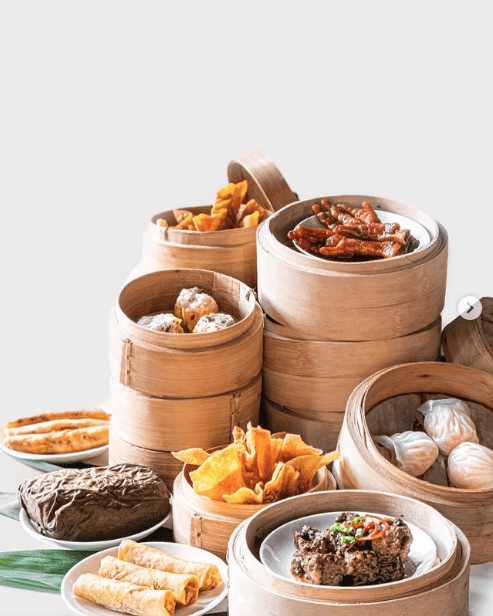 "The Apurva Kempinski Bali has been recognised as Bali's leading dining destination," Chef Ho Weng Kit, the award-winning chef behind the restaurant's delectable cuisine, shared. "It is truly important for us to constantly elevate the dining experience offered at our restaurants. The addition of this dim sum lunch will add to the culinary diversity available at our resort, and we are excited to present it to our guests."
BAI YUN: HOTPOT RESTAURANT
Bai Yun caters to groups of 4 to 150 people, making it an ideal place for casual gatherings or family celebrations. The signature Chinese hotpot restaurant is part of the resort's diverse culinary experience, presenting the delectable hotpot with various top-quality ingredients. To have a fully authentic dining experience at the restaurant, guests can also enjoy the traditional Chinese liquor known as baijiu, or opt for more-modern cocktail creations by the restaurant's talented mixologists.
Bai Yun is open every day from 12:00 to 22:00. For reservations and more information, you can contact our team through WhatsApp on 081138209541 or email restaurants.bali@kempinski.com