Experience the Ultimate Indulgence at Cabana Lounge: Ubud's New Hotspot for unwind and relax
Indulge in an extraordinary evening at Cabana Lounge, the hottest new destination in Ubud that effortlessly merges contemporary sophistication with traditional Balinese elements. Situated on the edge of Ayung Valley, this extraordinary lounge offers breath-taking vistas of the verdant rainforest and flowing river, creating an ambiance that is simply unparalleled.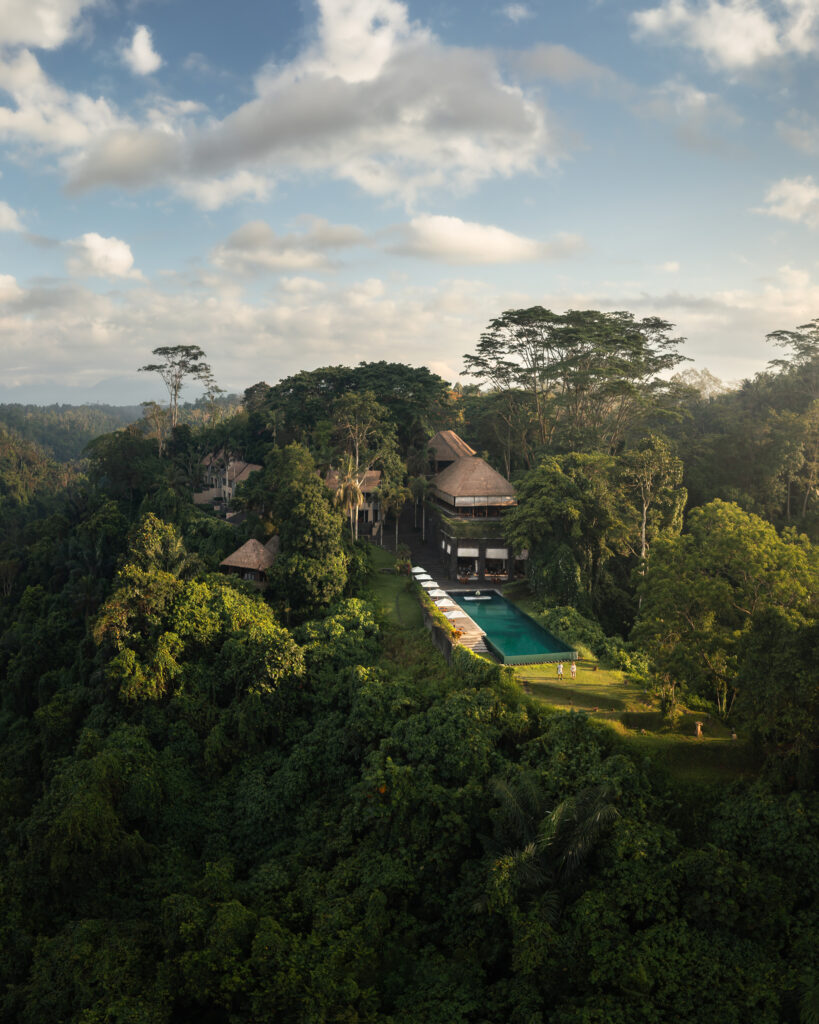 Prepare to be captivated by the lounge's impeccable design, meticulously curated to provide a truly unforgettable experience that engages all your senses. Our expert mixologists have curated an extensive selection of inventive cocktails using the finest spirits and freshest ingredients. From time-honoured classics to innovative concoctions, each drink is expertly crafted with precision, delivering a taste that is truly unmatched. To further tantalize your taste buds, Cabana Lounge offers an extensive wine list, an array of beers, and a variety of other beverages, ensuring there is something to suit every palate.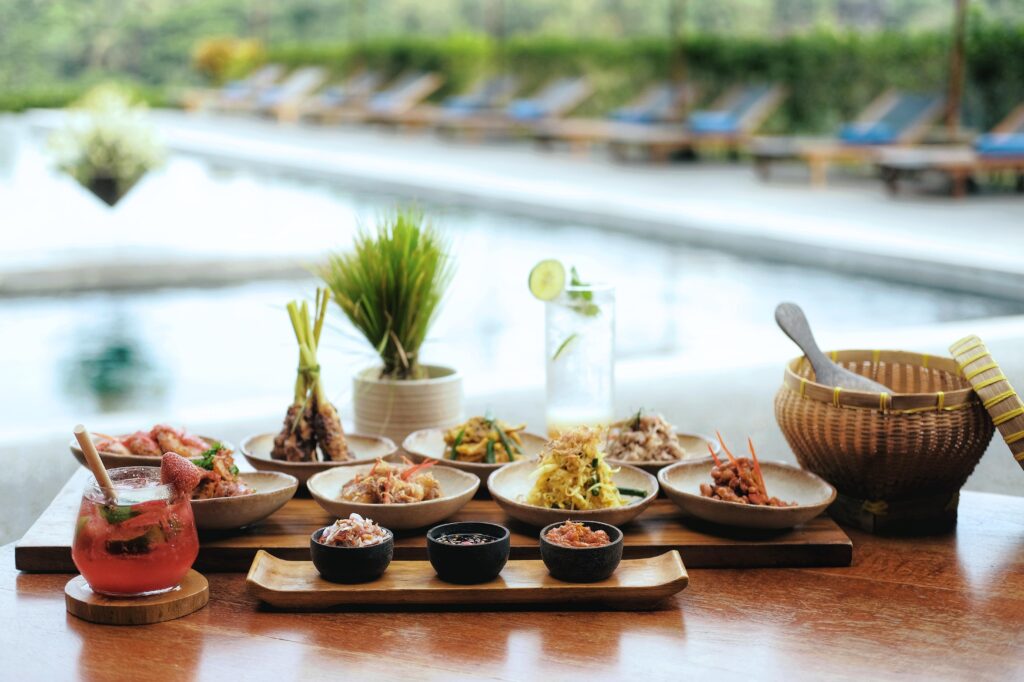 Step into a realm of sensory delight as you immerse yourself in the magical atmosphere of Cabana Lounge. Whether you seek an intimate rendezvous, a gathering with friends, or a memorable celebration, our enchanting space promises to exceed your expectations. Embrace the captivating allure of this extraordinary destination, where modern sophistication meets traditional Balinese charm, and embark on an unforgettable journey of flavours and sensory exploration at Cabana Lounge.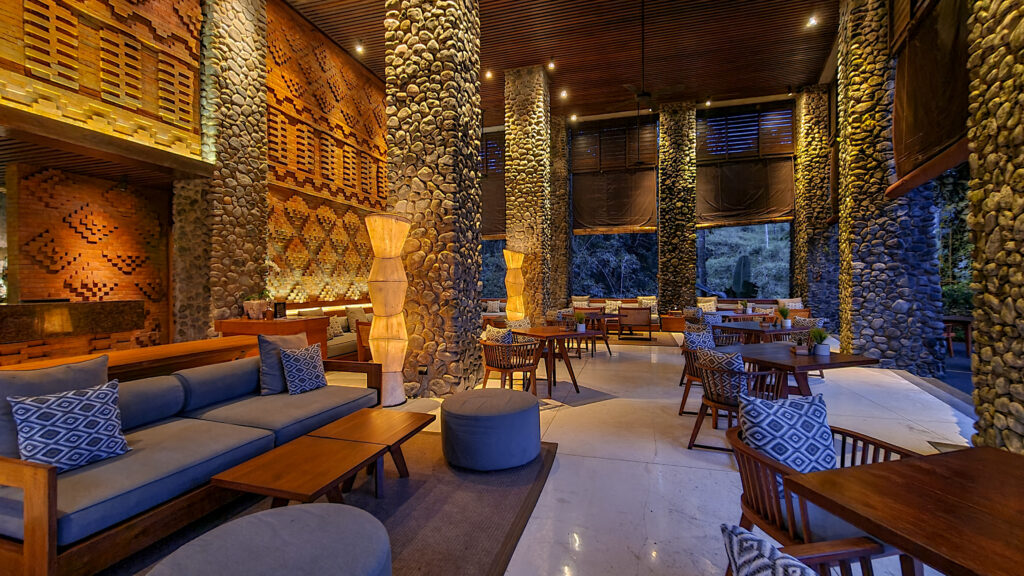 As the sun sets, our lounge transforms into a haven of exhilaration, where a live DJ performance sets the stage for an unforgettable night. Feel the rhythm reverberate through your body as you sip on handcrafted cocktails, meticulously prepared by our talented mixologists. Immerse yourself in the electrifying atmosphere, where laughter and celebration fill the air, creating memories that will last a lifetime. 
Our Sunday Soiree has quickly become a revered tradition among locals and travellers alike, attracting a diverse crowd seeking the ultimate nightlife experience. Lose yourself in the infectious ambiance as you dance the night away, surrounded by kindred spirits who share your love for music, adventure, and vibrant moments. With each beat that resonates through the lounge, you'll be transported to a realm where time stands still and worries fade away. 
At Cabana Lounge, our commitment extends beyond providing exceptional service and entertainment. We strive to showcase the very essence of Bali's cultural richness and natural splendour. Join us on this extraordinary journey where music, laughter, and excitement converge, offering an opportunity to discover, relax, and indulge in the true spirit of Bali. Embark on an adventure that intertwines with the heartbeat of the island, leaving you with memories that will linger in your heart long after the night comes to an end.