FROM BAR TO SPA – CHOCOLATE TAKEOVER AT ANANTARA SEMINYAK BALI RESORT
It tastes good, cheers you up and makes your skin glow. Chocolate, in a bar as in massage oil, is the order of the day at Anantara Seminyak Bali Resort throughout the month of July as part of the World Chocolate Day celebrations.
Anantara spa team pulls out all the stops with a decadent two-hour chocolate treatment that includes chocolate body scrub, chocolate body wrap and chocolate oil body massage. Soothing and sensual, the treatment is designed to detox and rebalance the body while indulging the senses.
Chocolate is high in antioxidants and can be used as a natural moisturiser, protecting the skin from damage and soothing irritation. Rich in vitamins A, B1, C, D and E, plus iron and calcium, chocolate nourishes the skin replacing lost moisture. It also prevents aging by protecting the skin from harmful UV rays.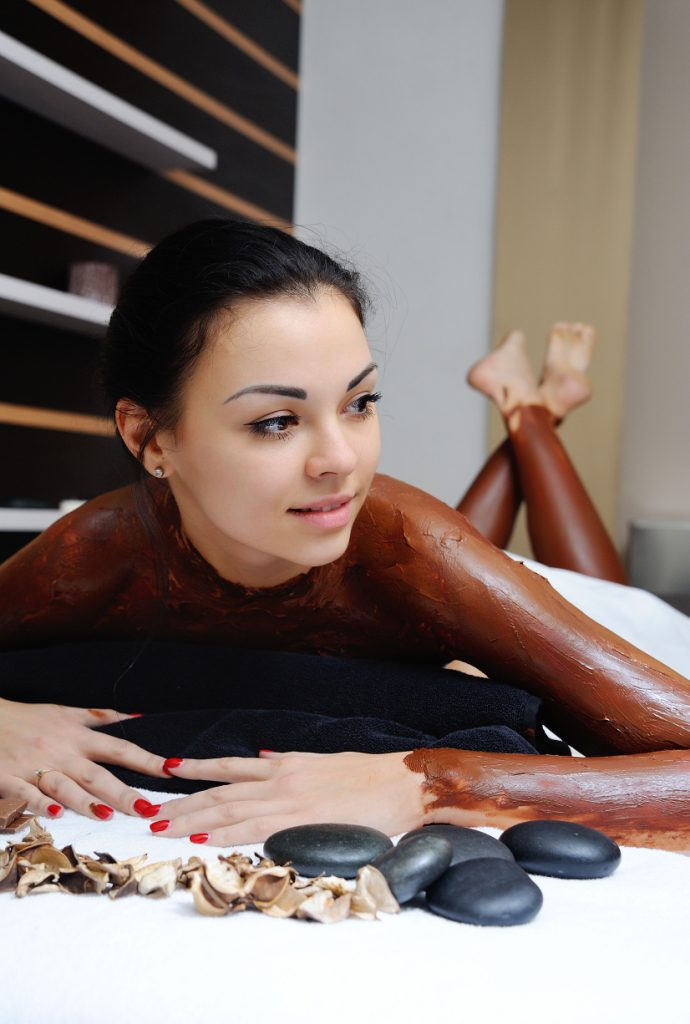 The rich and creamy scent of chocolate has the power of transporting us to the candy stores and family kitchens of our carefree childhood. It releases serotonin, the same hormone that is responsible for the feeling of elation when falling in love, thus promoting happy feelings and reducing stress.
If inhaling the intoxicating aromas of chocolate at the spa leaves you with sugar cravings, chocolate treats paired with sparkling wine served post-treatment will certainly be a welcome and satisfying touch.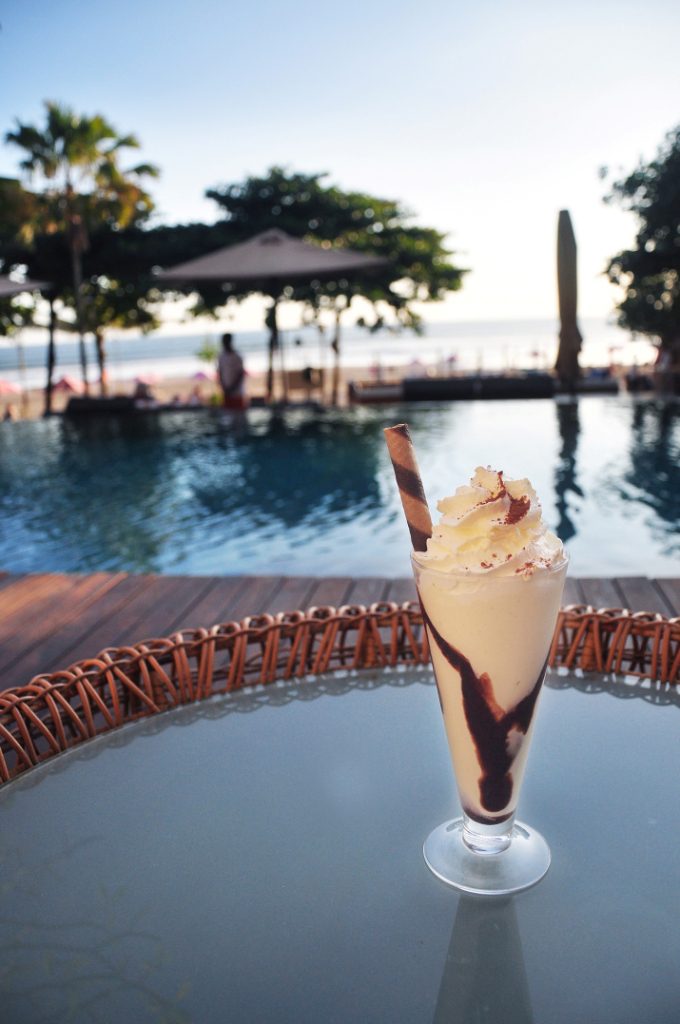 Chocolate spa treatments start from IDR 2,000,000 ++ per couple or IDR 1,200,000 ++ per person. Enjoy special 35% savings on your next treatment (July only.) For more information or to make a reservation, please call +62361 737773 or email spabali@anantara.com.