"INVISIBLE JOURNEY" Solo Art Exhibition by Anton Subiyanto at ARTOTEL Sanur – Bali
ARTOTEL Sanur – Bali is honored to showcase
"Invisible Journey" by Anton Subiyanto, the newest featured art exhibition at the
hotel's ARTSPACE.
Anton Subiyanto is an artist from Yogyakarta and was born in 1980. He is a
graduate of the Indonesian Art Institute Yogyakarta majoring in Graphic Art. Starting 2008, Anton has been active to participate in International arts exhibitions. He had the opportunity to exhibit his artworks in Malaysia, and Australia, to name a few. In 2014, Anton was titled as the winner of the Southeast Asia Painting of the Year Award by United Overseas Bank (UOB).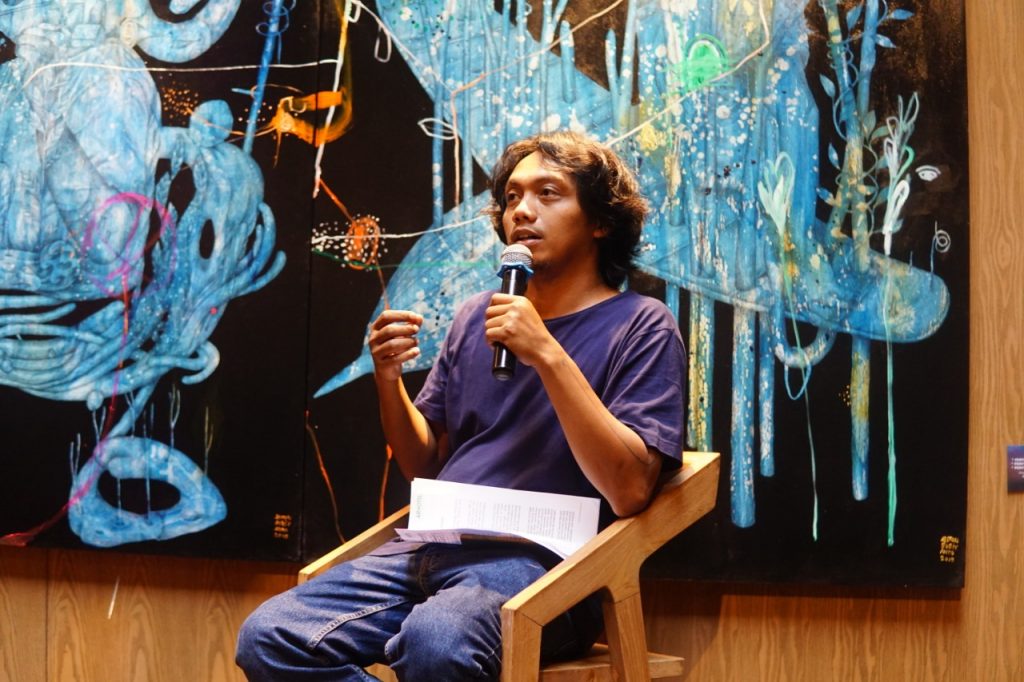 Everybody is going through their own journeys in life. Through "Invisible Journey", Anton pictures himself being a traveler where he explores and travels to unfamiliar places and spaces. He is able to enjoy exciting destinations, create his own surroundings and environments, – not physically but through his boundless imaginations. For him, there is no boundary to wander between one place and another, and he conveys his vision and imagination into the unique stories on each piece. He believes that the ability to appreciate one place as a destination or purpose would support the mission of progressing into one's life path.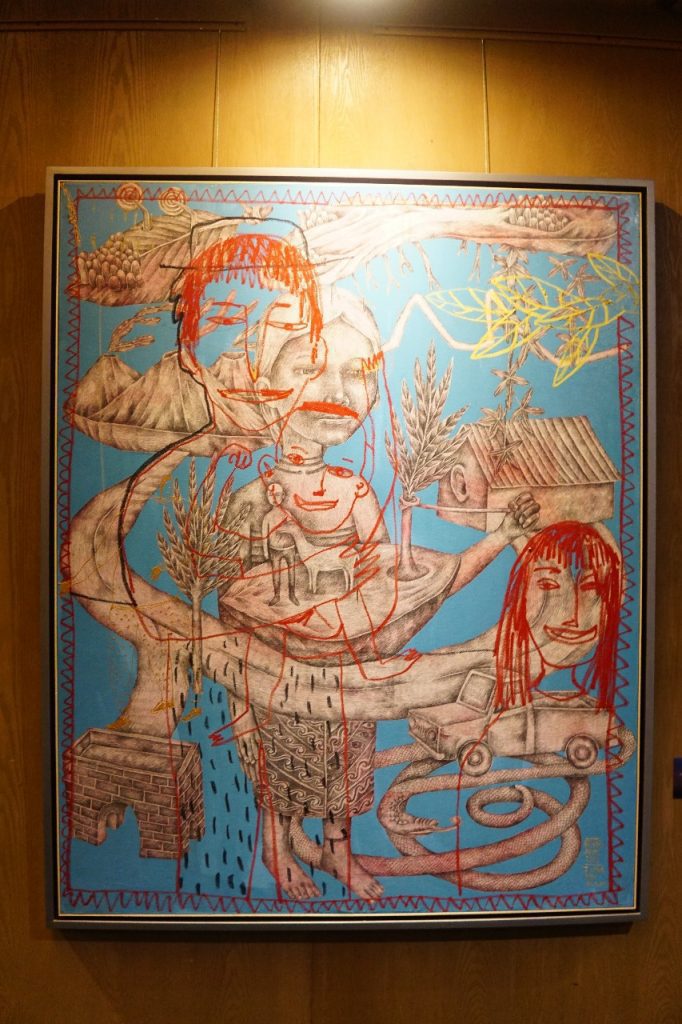 Anton conducts a journey through endless imagination, in which he could construct
simple surprises just by absorbing reality. For him, encountering strangers always
generate improvisations to conceptualize a vision onto his artworks. As an artist, Anton always tries to see things through the perspective of his culture. The figures on his paintings narrate one's assimilation among the society, and the unique journey of each figure could be identified from the creation of lines, colors, and emotions. This year's artworks, Anton will be exploring the issue of human and environmental social system.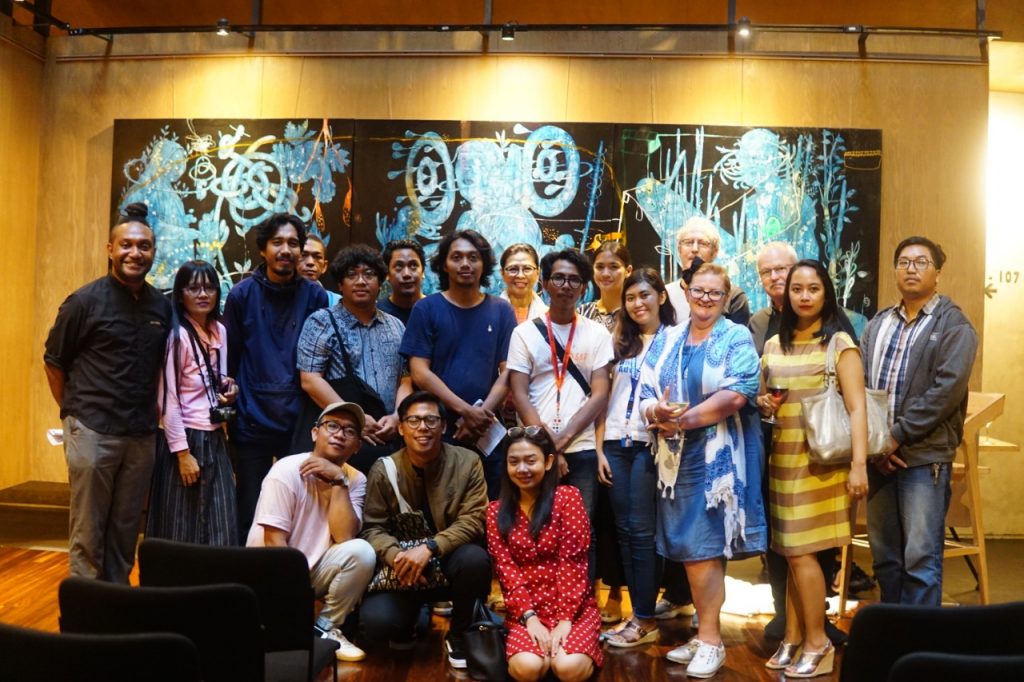 In response to Anton Subiyanto's exhibition, Goya A. Mahmud, the General Manager of ARTOTEL Sanur – Bali commented, "We are truly honored to be able to showcase Anton Subiyanto's artworks, and to witness his imagination and storytelling through his remarkable brush works. We hope this exhibition could inspire visitors to never lose their sense of imagination, and we wish that every visitor would enjoy the exhibition as much as we do."
This exhibition is open for public from January 30th – March 31st, 2020, at ARTSPACE, ARTOTEL Sanur – Bali, Jalan Kusuma Sari 1, Sanur – Bali.