Join the Revolution: House of Karma – The Ultimate Travel & Lifestyle Membership for Luxury Rebels Under 35
Karma Group is no stranger to the jet set lifestyle. The boutique luxury hospitality brand operates more than 42 luxury resorts globally, across the UK, Europe, Asia and further afield.

But Karma Group's burgeoning status as a playground for globetrotters has just been further enhanced with the unveiling of a fabulous new membership offering tailored exclusively to discerning world travellers in their twenties & thirties. House of Karma introduces you to a world of curated destination experiences, VIP sports events & arts performances, fine dining, private beach clubs, spa & wellness programmes and more.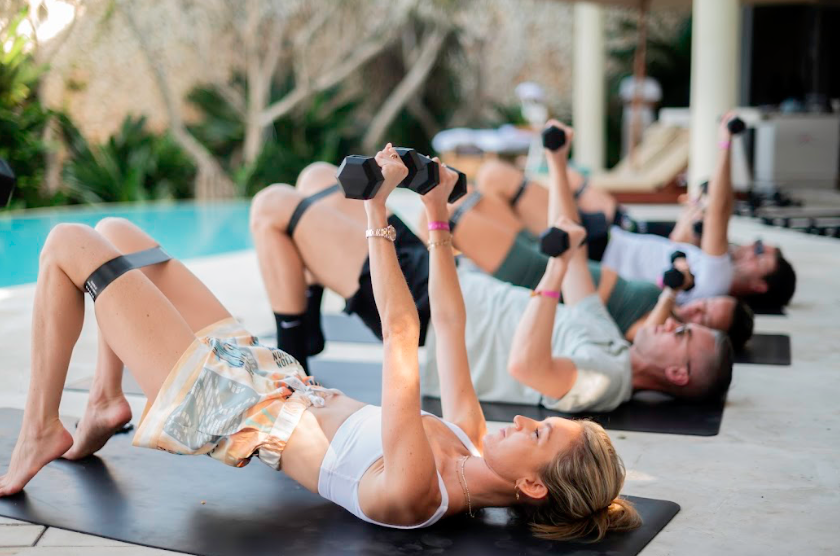 Introduction: Unveiling House of Karma – The New Members' Collective by Karma Group
Making its debut on 12th June 2023, House of Karma is led by Managing Director, Charlotte Spence, daughter of Karma Group Chairman, John Spence. Having cut her teeth working in the Marketing and PR industries, she has a wealth of experience and a global perspective born of a life spent travelling, all of which she brings to the role. Today, British-born Charlotte splits her time between Sydney and Bali where she'll be launching the game-changing new collective this summer.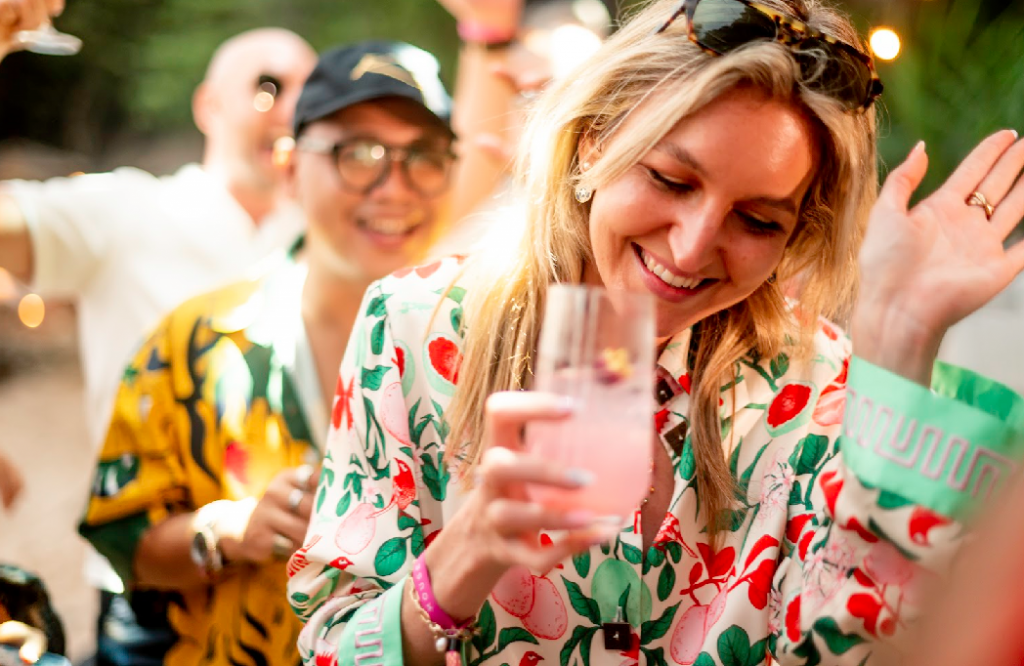 House of Karma's rallying cry speaks to a generation with radically different perspectives: "We crave the unexpected, the reprieve from routine. Connected by travel, bonded through experiences. We are the thinkers, the changemakers, the artists!" The collective is focused on a world of luxury travel and lifestyle experiences that few can match. Says Charlotte; "What we are creating with House of Karma is a space for young, aspirational 'luxury rebels' to connect through unique experiences and travel opportunities – with the Sydney and Perth markets, as well as all those Bali-based expats, who understand what we're about as our first port of call.
The Future Looks Bright with House Of KARMA- Redefining Travelling With Style
House of Karma offerings include 5 nights complimentary stay at any of Karma Group's global collection of award-winning resorts; 20% off F&B, room rates and Karma Spa treatments throughout the year, and exclusive invites to member-only events. Then there's the bespoke House of Karma experiences; from curated wellness retreats to pop-up festivals featuring top flight DJs and performers and everything in between. Not to mention plenty of perks during any given stay, from secret menu tastings, cocktails on arrival, and a bespoke founding member wristband.


House of Karma Founding Memberships begin from $1,500 AUD annually with applications open from 12 June 2023 via www.houseofkarma.com.au