Kembali Bumbak, Celebrity's Favorite Stylish Restaurant
Kembali Bumbak restaurant offers a stylish yet casual ambiance for experiencing inspired Asian fusion dishes. A favorite dining spot for social influencers, Kembali Bumbak's design offers plenty of Instagrammable spots throughout our exquisite interiors.
Some of our best-selling dishes are Australian Eye Fillet Steak & Pommes Frittes, Pesto Fried Rice, Kembali's signature Sei, and Parmesan Waffles. Ever mindful of our more health conscious guests, our chef has created a delicious selection of vegan and gluten-free options such as Kembali Vegan Burger and Grilled Barramundi.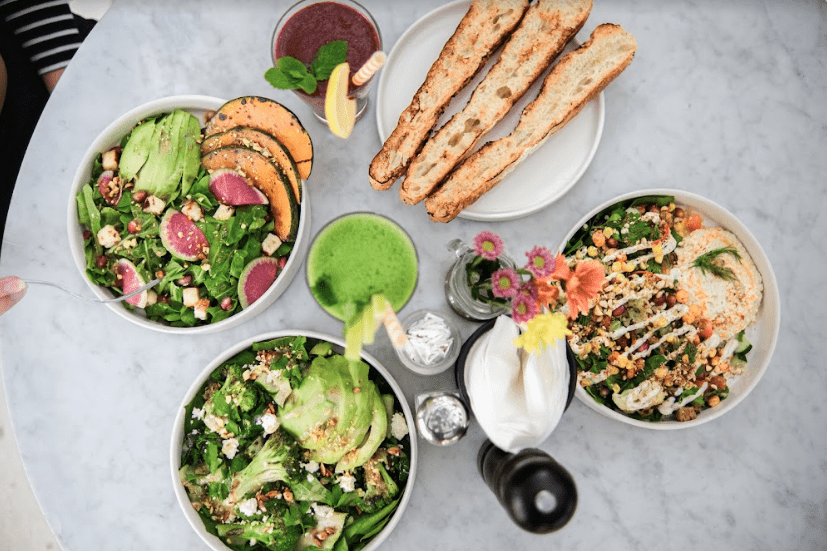 Discover a delightful atmosphere for a relaxing moment, spending a few hours working remotely or simply getting your caffeine fix from our Gourmet coffee by Expat Roasters. We are a pet-friendly venue, so do not hesitate to bring along your beloved furry creature!
Every Friday night Kembali Bumbak showcases a live acoustic band playing a repertoire of carefully curated tunes.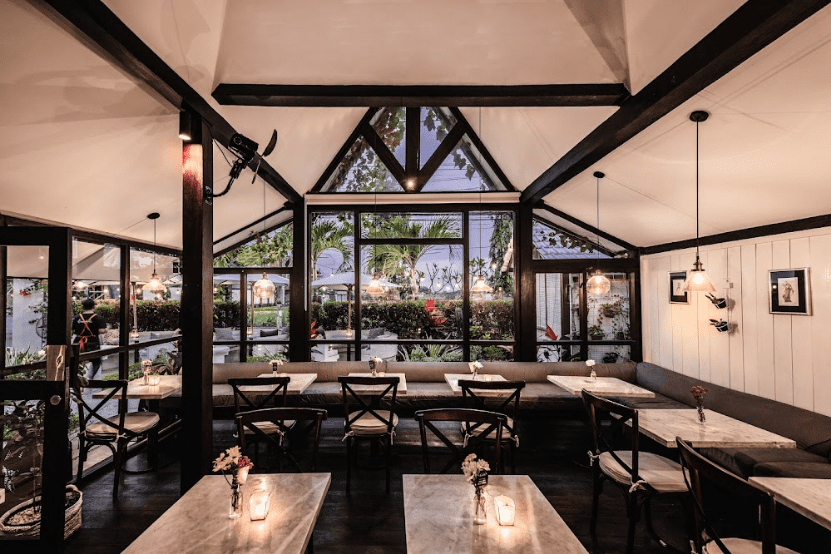 In this pandemic age, our restaurant implements the strictest health protocols to ensure that we are safe at all times. We enforce the 3W: Wearing Mask, Washing Hands, and Watching Distance, so that you may enjoy a carefree culinary experience at Kembali Bumbak. We also offer take-away service should you prefer having your favourite dishes in the comfort of your home.
For order, reservation, and other inquiries, please don't hesitate to contact us via call or WhatsApp to +62 811-3940-8400 or by e-mail to bumbakkembali@gmail.com.