Drink and Dine,Contemporary Latin Style
The Vibrant Story Behind MAIZE Restaurant
The latest addition to Berawa/Canggu's ever-growing dining scene, MAIZE is a cozy, vibrant eatery with a style. We serve arrays of contemporary cuisine inspired and rooted in Latin flavors and traditions; whilst at the same time celebrating local, imported and seasonal ingredients from Bali, Latin America and South East Asia region in general. The word 'MIZE' literally means 'corn', which is one of the most popular ingredients in all of South America, and a big representative of the cuisine we are elaborating.
As the latest brainchild of Kilo Collective group, MAIZE aims to extend the brand's way to communicate to the customers; embracing moments defined by hearty food, soulful vibe, warm conversations and unforgettable occasions. The food creation at MAIZE is helmed by Jethro Vincent, the mastermind behind several upscale culinary establishments in Bali, and also the restaurant founder himself who is also the co-founder of Kilo Collective, Joshua Adjodha. Chef Jethro will bring along his expertise and deep experience in fusion and Southeast Asia food as Culinary Director, combined with Joshua's creative flair in creating elaborate and tantalizing dishes for the masses.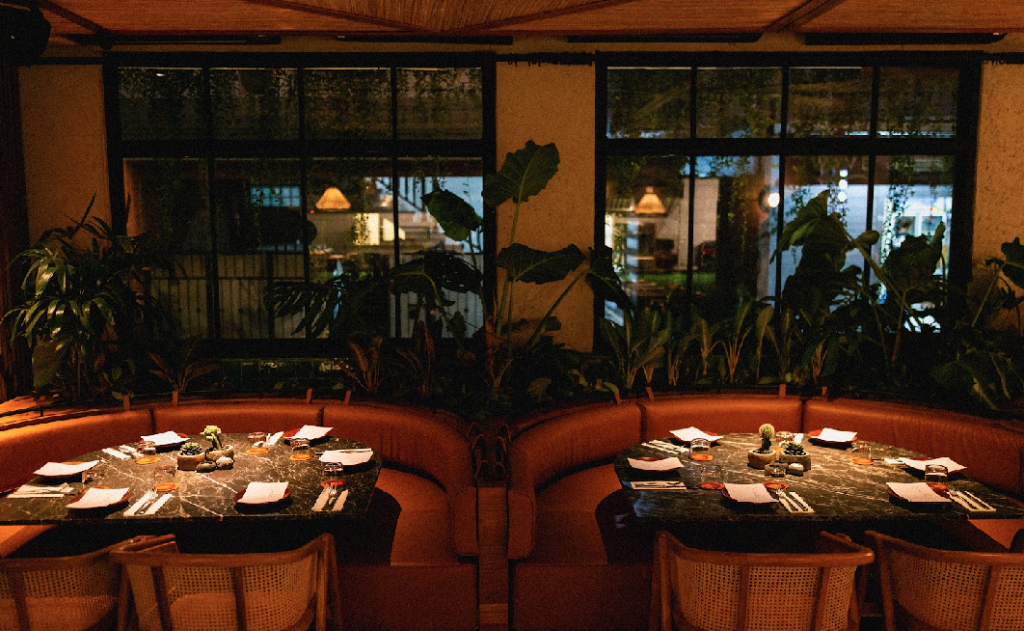 The food selections of MAIZE define 'Contemporary Latin Cuisine' at best; from a combination of crispy fried tortilla and lime served along Guacamole dip to creative fusion meat-goodness which consist mainly of suckling pig leg pibil (also) served with crunchy tortillas. All of our menus pay tribute to Latin America's indigenous goodness, with sprinkles of South East Asian touch to complete the distinctive, unique taste.
Not only the meticulous food, here at MAIZE, we also take our drinks seriously. With the uber-talented, award-winning Harris Mahendra a.k.a Aris Jarrot behind our extensive beverage program, we are excited to deliver the best thirst quenchers for beloved customers during their dining and chillout moments.  MAIZE's beverage program focuses on latin cultivated spirits and mirrors its cuisine, letting the combinations of flavors shine.
Designed by founder Joshua Adjodha and Jimin Fadjar of Studio Dining, MAIZE venue consists of two main areas to cater family and individual diner alike. The outdoor patio boasts a gorgeous alfresco dining seat and the indoor area is fully air-conditioned with stylish booths and high-top tables. A total of 60 restaurant seats and 6 bar seats are ready to welcome large and small groups alike!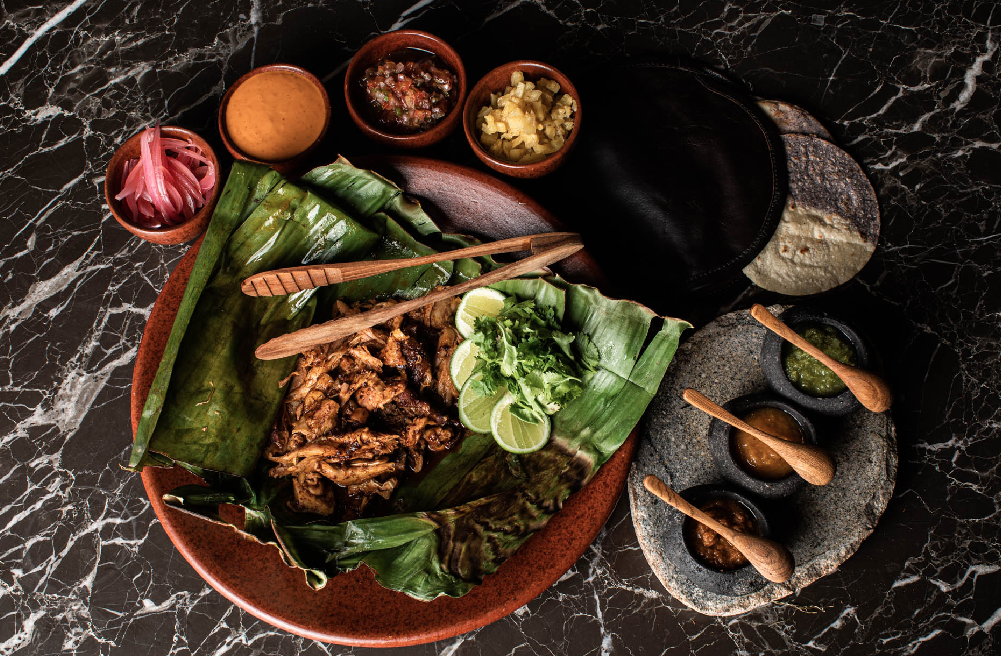 Come and gather at dawn for a memorable dinner before heading up to our cocktail lounge–which is elaborately named 'Behind Green Door' for drinks and dance. MAIZE also serves as a 'waiting lounge' for party goers at Behind Green Door, where you can enjoy a more chill and relaxing environment before, in-between, or after the boogie.
Bali is an amazing holiday destination with vast arrays of international culinary selections, and we are proud to be a part. Stop by during your stroll around the Berawa area and you might discover the 'magic' of Latin America vibe and their meticulous cuisine. See you very soon at MAIZE!