Padma Resort Legian's Tropical Forest Afternoon Tea
Taking the afternoon tea ceremony to a new level, Padma Resort Legian, guided by the artistic expertise of Executive Pastry Chef Pang Yoon Hwa, introduces a fresh perspective to its afternoon tea experience. One that transports guests to the heart of a lush tropical forest, right where this island paradise resides.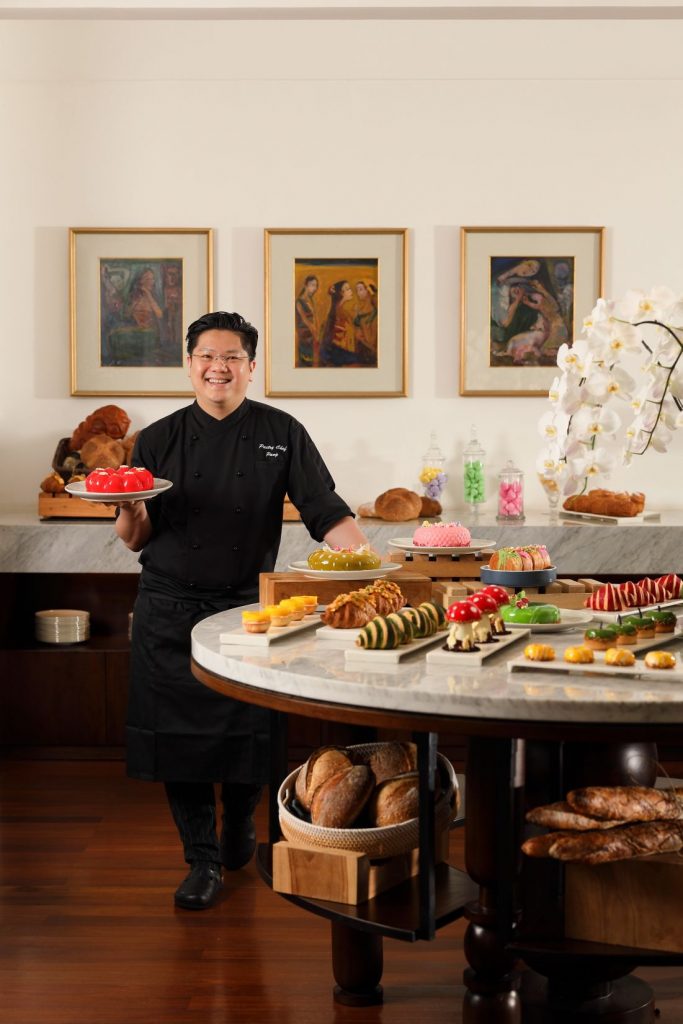 Made with genuine warmth and passion, Chef Pang puts his heart and soul into meticulously crafting culinary masterpieces, leaving no detail unattended. Drawing inspiration from its greenery, Padma Resort Legian takes pride in presenting the finest ingredients harvested from their very own garden, including fresh mint leaves, zesty lemons, blue butterfly pea flowers, and more.
Presenting a lavish assortment of 20 delightful treats, the afternoon tea set showcases an exquisite array featuring a mix of sweet and savoury bites. Among the stars of the sweet collection, guests will find the unique mushroom-shaped Black Forest, the harmonious blend of Raspberry Pistachio Cake, the refreshing Lemon Mint Cake, and more.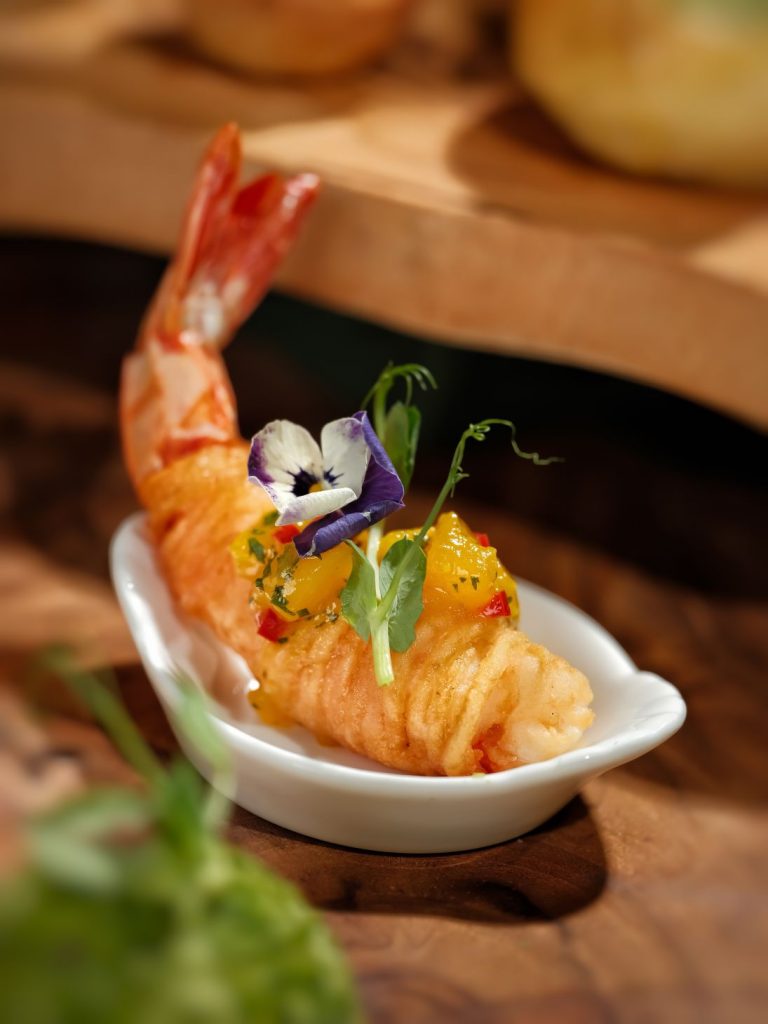 Stealing the spotlight among the savoury selections, delight in the delectable Katafi Prawn Mango Salsa, indulge in the luxurious Truffle Salmon Tartare, savour the earthy notes of Harvest Mushroom, and many more. Each choice is carefully crafted to be perfectly bite sized and presented with an elegant and unique touch that enhances every flavour.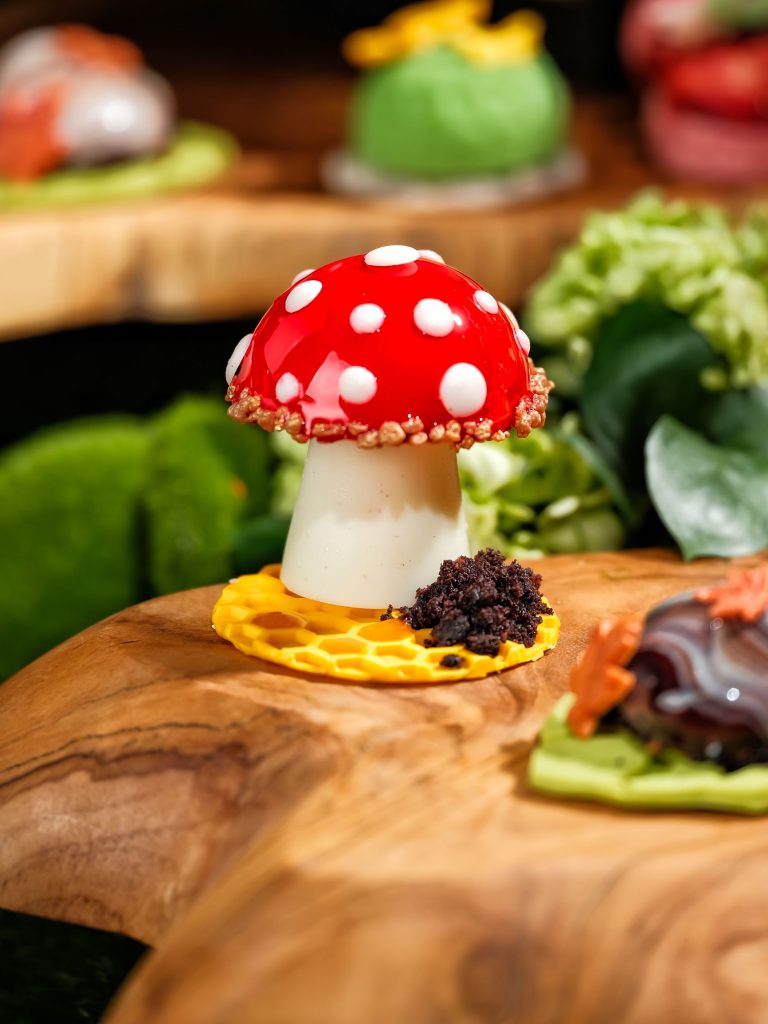 Enhancing the experience, guests can choose between hot coffee or tea to accompany the afternoon delight. A distinctive charm resides in the thoughtfully handpicked premium teas from the garden, including Chrysanberry, Pale Ruby, and Purple Velvet. Each is chosen to perfectly complement each delectable bite.
Afternoon tea is served daily from 2PM to 6PM, at IDR 580,000+/ set for 2 persons at The Deli. Reservation is required with min. 4 hours in advance. For more information or reservations, please contact dining.legian@padmahotels.com or Whatsapp to +62 811 3821 9512.