PRETTY IN PINK…. TONIC DAY SPA AND BOTANICALS THE NEW KID ON THE BLOCK IN CANGGU
Tonic Day Spa and Botanicals, a new day spa has landed in Canggu and is now open for business. Potential customers to this new hip venue won't have any trouble finding it, as the Palms Springs inspired architecture stands out like a beacon on the road to Echo Beach. The crisp white breeze block façade adds a wonderful vista to the streetscape and is sure to become another of Canggu's ubiquitous Instagram hotspots.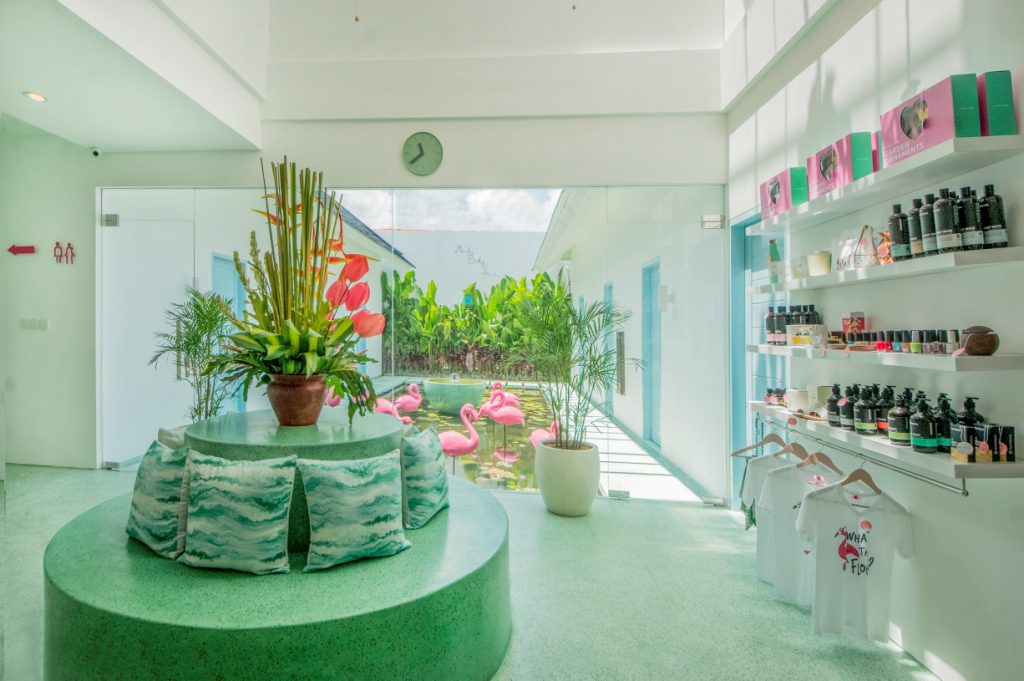 Tonic day spa and botanicals is not just another day spa in an already overcrowded sea of day spas that has become Bali. Its cool tropical vibes with pops of colour add a whimsical note whilst retaining a sense of beauty and sophistication. The highly trained staff can cater to any discerning customer's needs with affordable spa treatments from head to toe for a complete pamper and relaxation experience.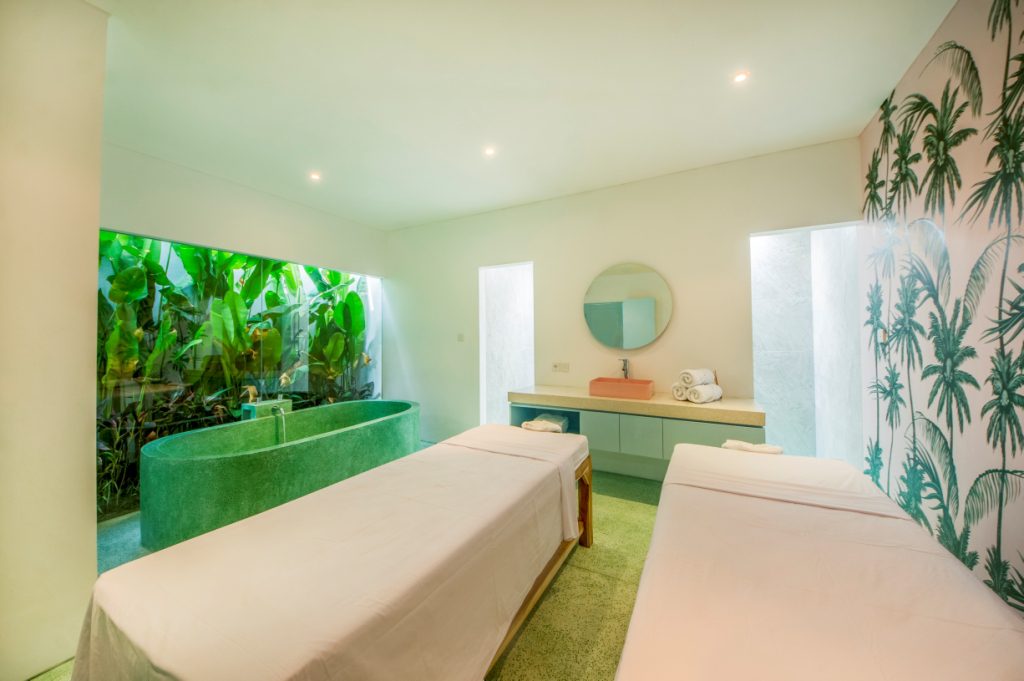 To celebrate the 9 month construction period Tonic day spa and botanicals held a grand opening party on Friday night which attracted more than 100 of the who's who of Canggu. Guest were treated to pink cocktails and cool vibe tunes spun by local DJ Kareem and given the opportunity to do a walk through to experience the tropical oasis created throughout. To cap off the night each guest was presented with a gorgeous pink goodie bag filled with luxurious spa products and a sarong.