Renaissance Bali Nusa Dua Resort revives "Evenings at Renaissance" program at annual Global Day of Discovery celebrations imbued with the spirit of heighborhood
Joining Renaissance Hotels from Bali to Saigon to Beijing, Renaissance Bali Nusa Dua Resort
sets the stage for spontaneous discovery on May 18
Rooted in discovery and the spirit of the neighborhood, Renaissance Hotels – part of Marriott Bonvoy's extraordinary portfolio of 30 hotel brands – announced that it will celebrate its annual Global Day of Discovery on May 18, 2023. A day when all 170+ Renaissance properties around the world, together as a collective drumbeat, put on elevated experiences – underscoring how the brand delivers unexpected discoveries beyond the
convention of travel – and Renaissance Bali Nusa Dua Resort is here to help celebrate.
To celebrate Global Day of Discovery's 9th anniversary, Renaissance Hotels is featuring
unscripted adventures that place the brand's revamped Evenings at Renaissance program in the spotlight. With the hotel and travel industry back in full swing, guests traveling both for business and leisure are looking for authentic local experiences.
"We are very excited to celebrate our first Renaissance Global Day of Discovery. As part of the brand's DNA and as an advocate of the unconventional, we continue to deliver unscripted and unique experiences for our guests to fuel their wanderlust and discover genuine local experiences," said Dewi Karmawan, Director of Marketing Communications of Renaissance Bali Nusa Dua Resort.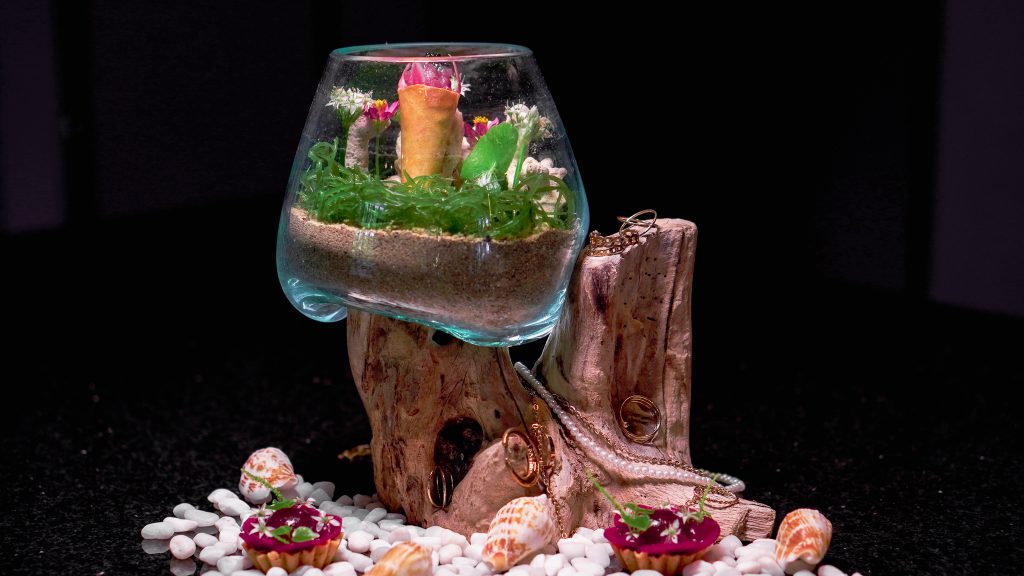 On May 18, 2023, guests and locals visiting Renaissance Bali Nusa Dua Resort can join by taking part in celebrating the Balinese history and tradition through a one-day activation. Guests will start this important day with a village tour at 5 PM and visit the village temple for a Gamelan workshop followed by entertainment of Balinese dancing and captivating music and gamelan performance by the locals.
From 5 PM – 7 PM, guests are invited to join the Punch Bowl ritual at R Bar, to explore the taste
of indigenous cocktails made from Arak. During the event, guests will witness a jewelry-making
demonstration by a well-known local silver jewelry designer Aryuna Ready to Wear, and also a fashion show by acclaimed local designer Paulina Katarina, showcasing Flow, their new collection. Aryuna Ready to Wear's collections will also complement the Paulina Katrina outfits
on the fashion show.
Wrap up the night by exploring the taste of "Beyond the Sea" at its crafts-inspired restaurant, Tanah Liat. The special dinner is uniquely created to transport guests on a journey beyond the sea-inspired decoration. The set menu showcases plant-based offerings harvested from the Ren garden in front of Tanah Liat and local seafood.