GOOD FOOD AT SHELTER CAFE
Located off a small side street in Bali's busiest district in Seminyak, guests are transported to a treehouse sanctuary. Based on the second floor, and made in the simple style of a 'Joglo' with exotic plants, recycled timber and wood, Shelter Cafe represents Bali's soul. Referring to its name, Shelter, welcomes every guest with warmth. Whether it's families, nomads or tourists looking for a simple escape, this venue is authentic when it comes to celebrating the Bali lifestyle.
Food establishments that last longer than two years in Bali are a rare find. One of our favourite venues that has stood the test of time, is Shelter Cafe. Constantly evolving for nine successful years, this jungle vibe cafe is famous for being one of the best breakfast and lunch spots on the island.
The secret to Shelter Cafe's success is the process of evolution. Shelter Group's core principle is to create an unforgettable guest experience, this takes constant refinement, updates, feedback and development to stay relevant. Many food establishments shy away from this type of change, where else Shelter Cafe embraces it, undergoing a number of evolutions over time. The cafe itself has recently gone through a revamp, opening a shop below which adds to the experience of going on an adventure as the cafe is secretly located upstairs. The new store adds another dynamic to the cafe for shoppers to explore, adding to the magic happening upstairs.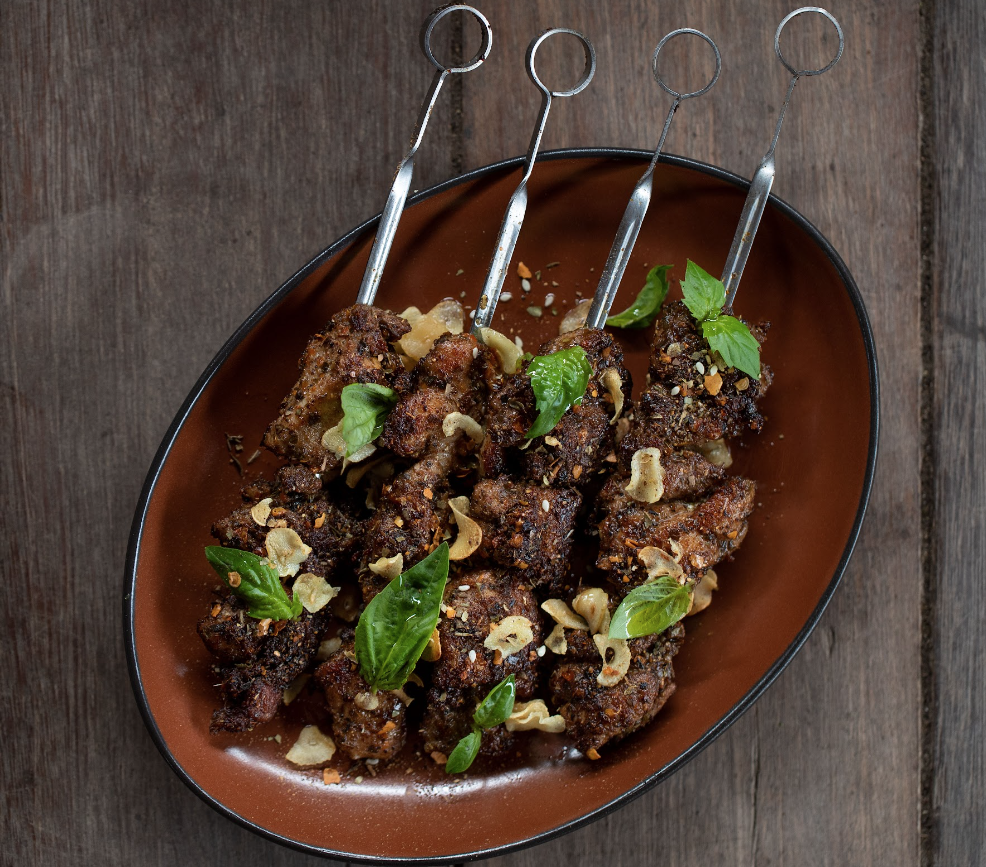 Another thing that has recently changed is the branding. Most of us know that Shelter Pererenan, opened in late 2021, is one of Bali's top dining experiences on the island. With its big sister company fully booked up on most evenings, Shelter Cafe has matured with the group's expansion. Its Middle Eastern and Mediterranean contemporary menu has been further developed, finding new ways to explore our taste sensations. A simple dish on the menu like smashed avocado will blow your mind. Executive Chef Stephen Moore, experiments with creativity and flavours to bring a basic dish to life. Favourites on the menu are the Turkish Egg, Breakfast Roll and Ricotta Pancakes.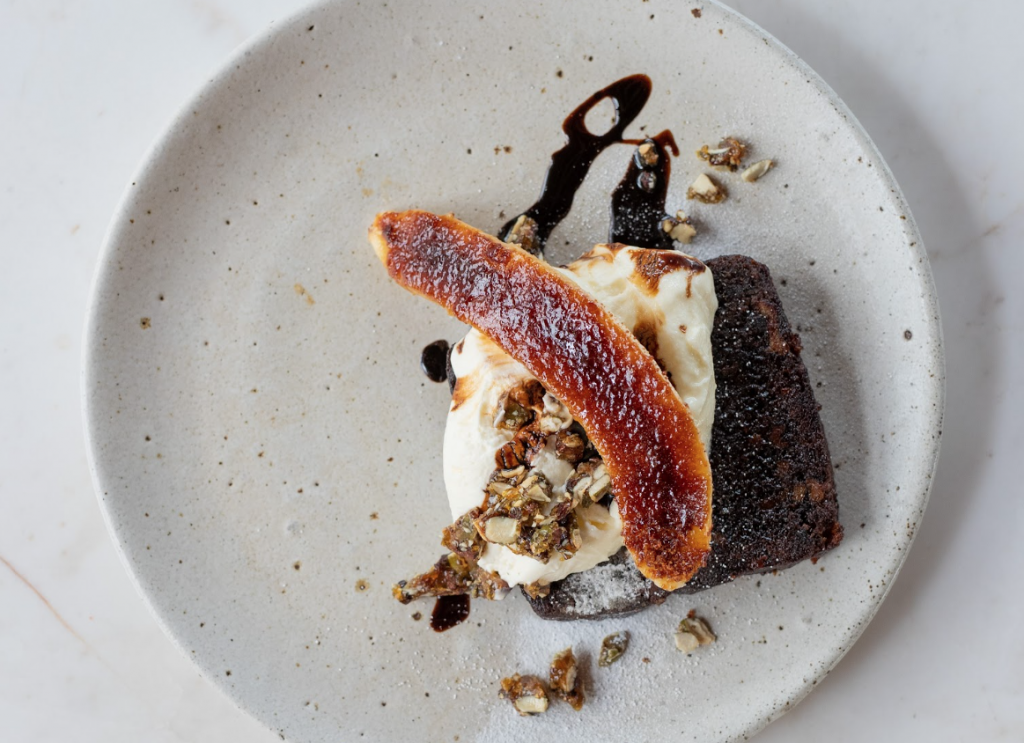 As the world changes and we choose to consciously eat, both for our health and the environment, Shelter Group believes in working with and for nature. Most of the produce is from the local community, any others from neighbouring countries follow ethical standards. Shelter Group supports its staff members, seeing them as family. This is translated when it comes to their engagement, service and help. Service is met with a friendly smile, helpful attitude and a high-end experience. That, with the incredible food, is what keeps us coming back. Bali is known for its beautiful people, and they're here at Shelter Cafe. It's no wonder the group is expanding with a mezcal street bar in Pererenan, and Mexican and Italian concepts in the pipeline.
With tourism at peak, Shelter Cafe sees foot traffic of 500 people per day. Whatever time it is, tables are occupied by smiling faces, creating a lovely atmosphere. Relax to the reggae/ summer soundtrack, feel the breeze, and eat food that makes you feel delicious. You will always feel good at Shelter Cafe.