Tanah Liat is now crafting in the neighborhood!
Renaissance Bali Nusa Dua has started off 2023 by opening its doors to Tanah Liat, the five-star resort's newest dining venue featuring a plant-based menu, which is expected to promote healthier lifestyles among visitors and guests alike.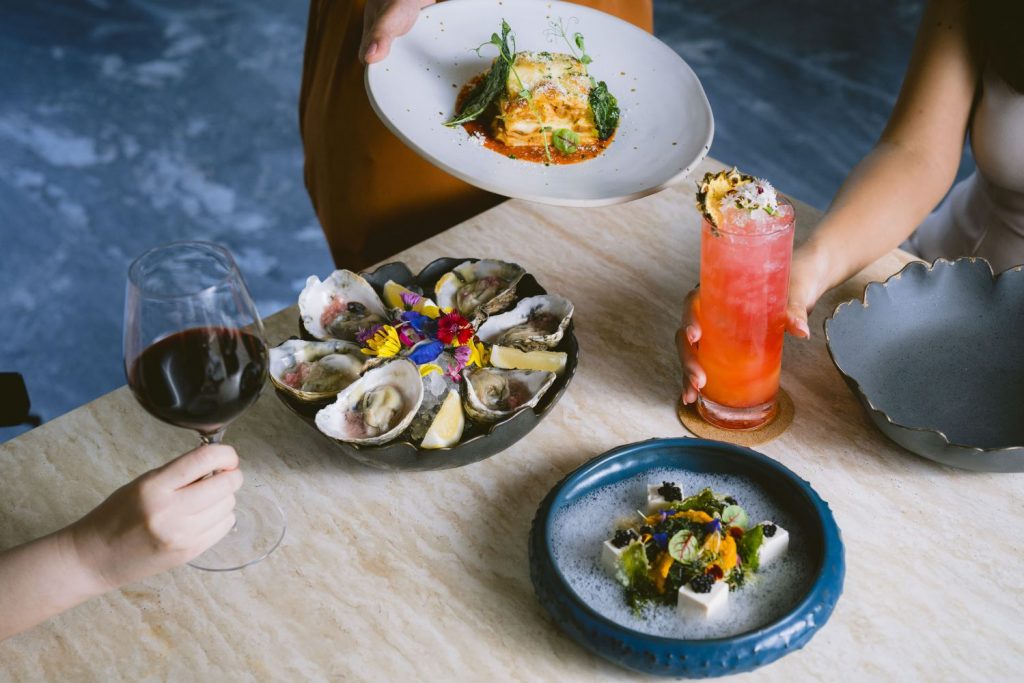 A cooking lab by day, Tanah Liat transforms into a restaurant focusing on experiential food as the sun sets, highlighting Bali-sourced fresh seasonal seafood and plant-based dishes. Located on the ground floor of the prestigious establishment, its interior is inspired by local arts and crafts, with white walls enhancing the venue's pleasant and bright ambiance. Sensual pottery decoration gives life to the earthy and indigenous design concept of its name, which means terracotta, highlighting the unique Balinese craftsmanship that attracts admirers from all over the world.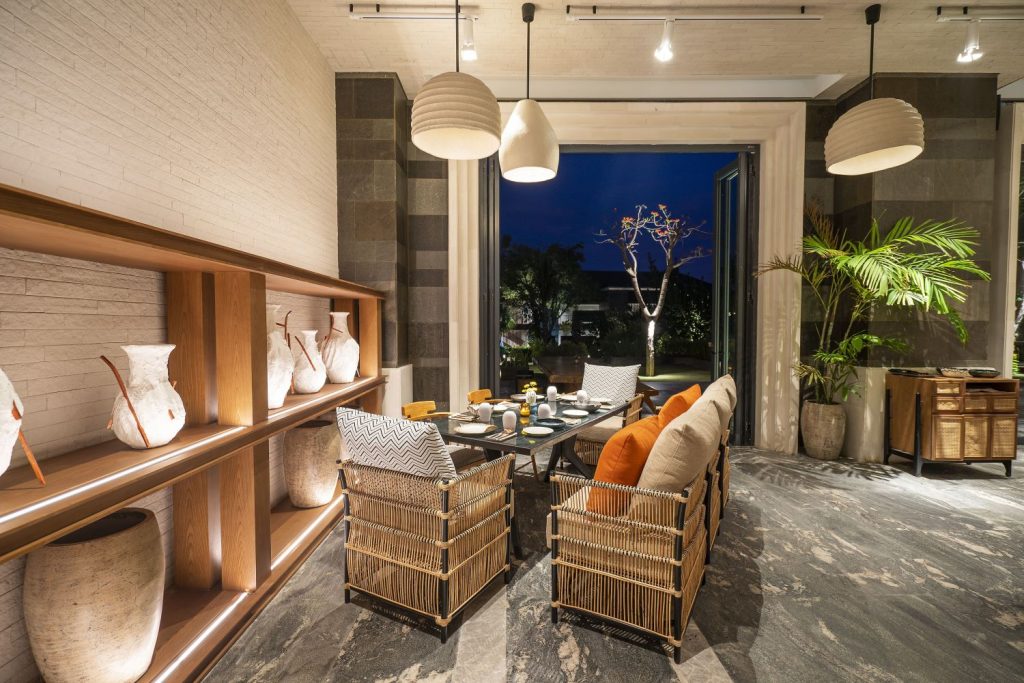 Tanah Liat is open daily for dinner from 6 p.m. to 10:30 p.m., and will open its doors soon to pottery classes during the day. For more information and assistance, please contact us on WhatsApp at +62 81138205490 or email bf.reservations@renaissancehotels.com