The Pari Sudha Introduces a Freedom and Benefit for Longer-Stay Wanderer
As traveler nowadays demand more flexibility on travel, The Pari Sudha offers a new flexible rate to cope with changes on travel habits. Travelers have freedom to reschedule their date of stay up to three days before their intended arrival date without extra charge. Besides, The Pari Sudha also offer greater benefits for those who stay more than 3 nights.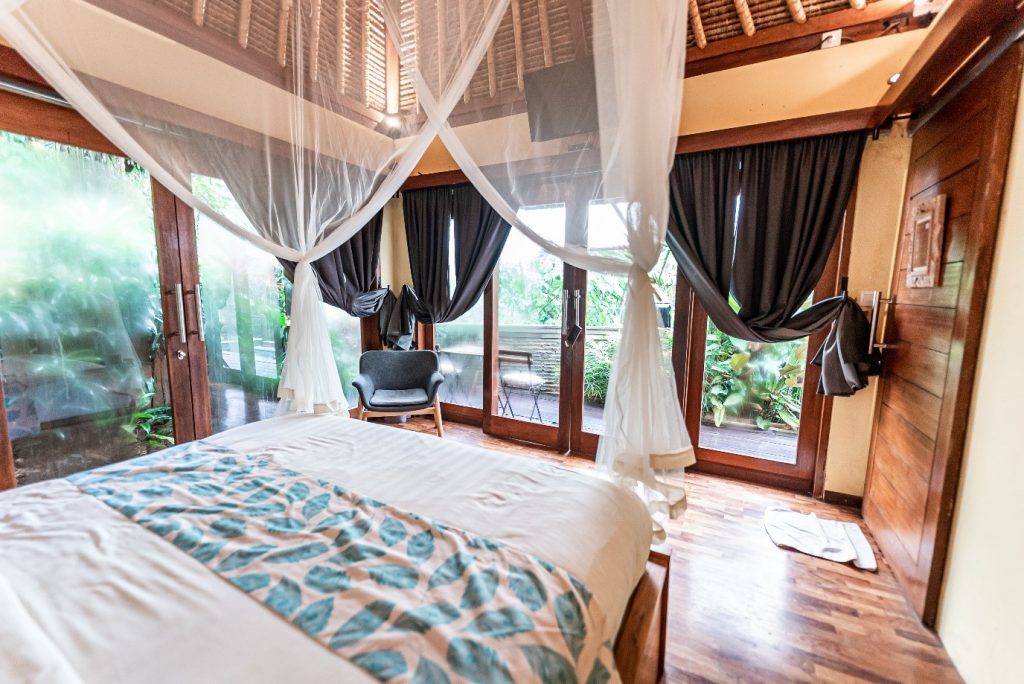 The global turmoil has caused several disruptions on travel services. With such a condition that give an uncertainity on things, The Pari Sudha understand how this afffect traveler choices on travel products. With the newest Stay More Save More package, travelers can book their holiday with a freedom to change their date of stay up to three (3) days before their intended arrival date. Besides, the rate also give an extra benefits beside room and breakfast for travelers that stay longer such as complimentary floating breakfast, scooter rental, massage treatment and one-way airport transfer service. A minimum nights applied on every benefits given, which the details can be found on booking page.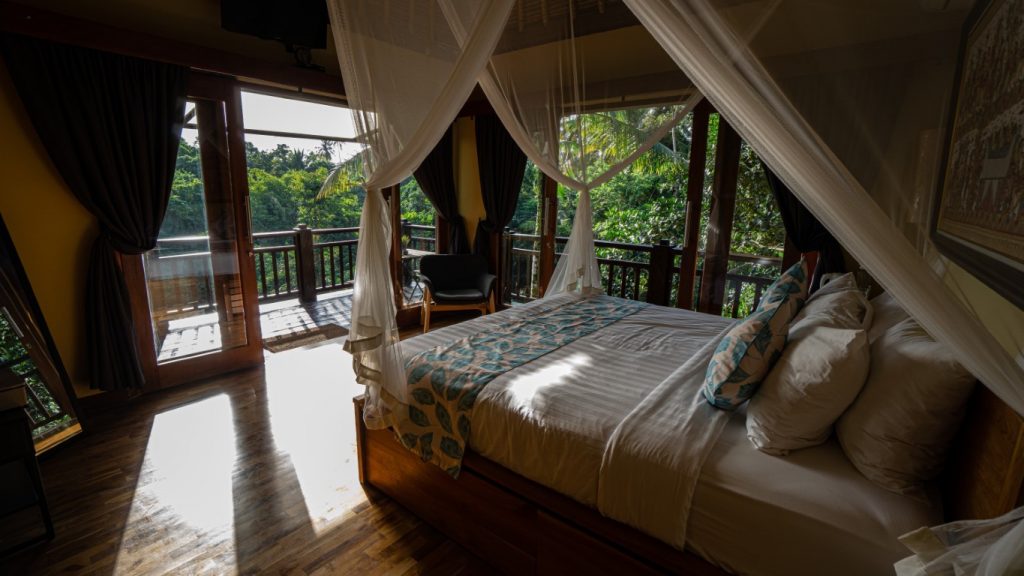 Starts from IDR 649,999/night, guest could have the benefits stated with breakfast for two included in one of the beautifully-designed bungalow. To book this package, guest need to book directly through the official website https://theparisudha.com as this package is not sold through any other party. Guest booked through OTA's are not eligible to have such benefits as the term and conditions will be different.