THE WESTIN RESORT NUSA DUA, BALI WELCOMES THE WESTIN WELLBEING SEASONS
Seasons of wellness has just begun. On top of its service excellence, The Westin Resort Nusa Dua, Bali has been taking the lead in delivering wellness programs to its guests as well as its associates for the past decades. Today, the resort and its elements continue to be fully committed in bringing wellness offerings to the table. With its latest initiative, Westin Wellbeing Seasons, the resort introduces that every season is the perfect season for everyone to reach their wellbeing to the utmost. Activated alongside the 9th anniversary of the most celebrated Heavenly Spa, highlighting "Nine, So Divine", the journey of Westin Wellbeing Seasons has embarked with its first season of the year, Feel Well Season.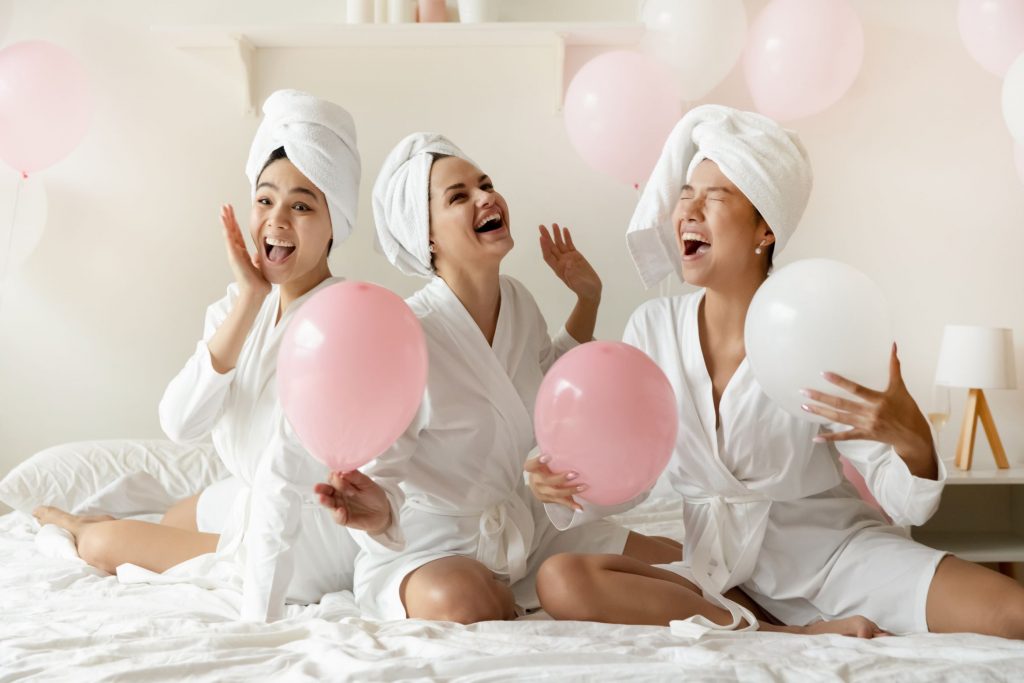 During January and February, guests of the resort are pampered with complimentary wellness offerings such as Rejuvenation Dance, Power Up Yoga, Reiki Healing, and Wheel Yoga, where guests are invited to move well to increase the flexibility of their physique as well as ensuring that their holistic relaxation is achieved during their holiday. At The Westin Resort Nusa Dua, Bali, wellness is for everyone. The associates of the resort are also sharing the same excitement as they engage in the Mental Health sharing session this season. Professional mental health practitioner, Prof. Dr. Luh Ketut Suryani, SpKJ(K) is invited to share with the resort's associates regarding mental health's awareness to ensure that everyone's wellbeing is cared for.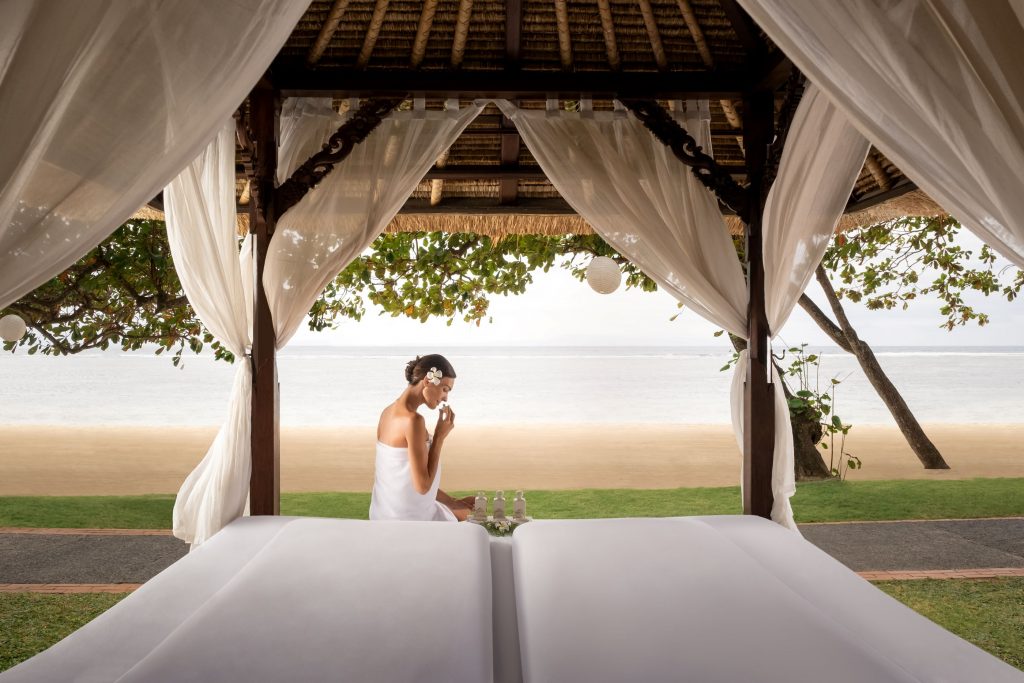 Following the Feel Well season, the Sleep Well season in March and April is coming right up highlighting the World's Sleep Day, making sure that everyone has a restful evening and a good-night sleep during their time with us at the resort. Getting ready for the sunshine and sandy toes in summer, Play Well season falls perfectly in July and August celebrating Children's Day around the globe. The resort and its associates are ready to go all out and have fun with family-themed activities designed around the resort. Not forgetting the inspiring professionals, the Work Well season in September and October will highlight the island's pride Bali International Convention Centre, adjacent to the resort. With the vision and mission to rise above convention, BICC has been well-known for its readiness when it comes to delivering perfection to its clients. To celebrate another year of wellness and togetherness, Eat Well season will fall just nicely upon the months of festivity, November and December. The Westin Bali has always been successful in curating Festive Season programs where family gets together, laughter is shared, memories are made. This year, it will only get better with Eat Well spirit embed to the season.
So, make sure that you will be one of those who walks on the pathway to wellness throughout the year with the Westin Wellbeing Seasons. For more information, please visit www.westinnusaduabali.com or social media @WestinBali.