TRAVERSING ACROSS CONTINENTS – SAUDIA AIRLINES IS HERE TO LET TRAVEL DREAMS TAKE FLIGHT
A World Class Airline, now and always. Currently serving an extensive global route network covering over 100 destinations across four continents, Saudi Arabian Airlines (SAUDIA) runs more than 700 flights and serves over 100,000 passengers a day. In a bid to nurture, grow, and support the tourism sector, SAUDIA is enroute to exploring opportunities to expand their networks and extend their state-of-the-art guest experiences to cities around the globe in a world of travel post-pandemic.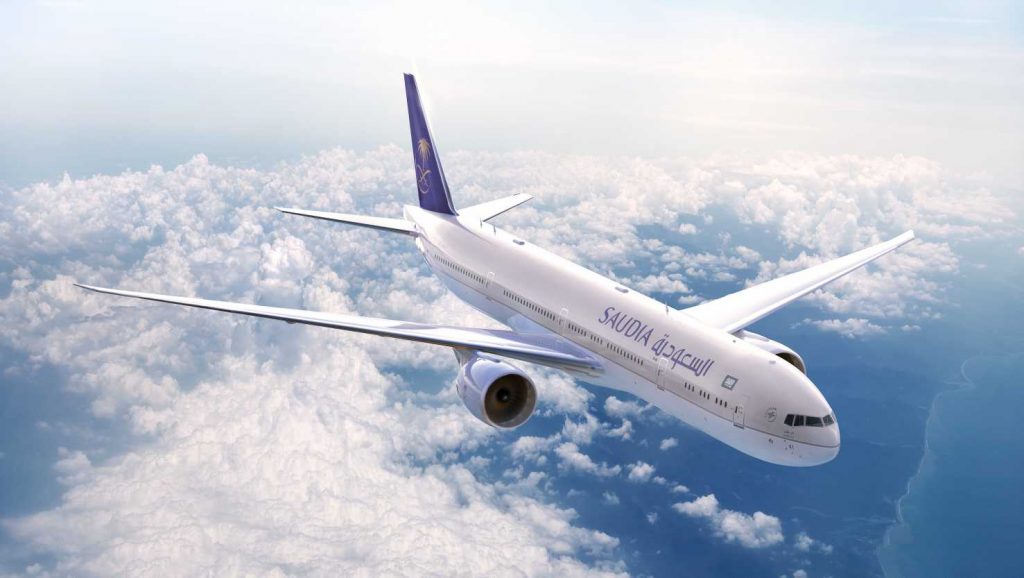 Travel in these post-COVID-19 times has truly emerged stronger than ever before and has shown great progress in recovery owing to a steady increase in international travel, according to statistics published by the United Nations World Travel Organization (UNWTO) World Tourism Barometer. The beginning of this recovery stemmed from the rapid growth of tourist influx in Europe and the Middle East in the first half of 2022, with both regions accounting for 65% of the total across the world, followed by America and Africa, that showed great potential in terms of opted tourism and essential travel destinations in the world.
The resurgence of travel in Asia can be evidenced by the accelerating demand for outbound travel in countries such as Malaysia, Indonesia, Singapore, and South Korea, allowing for a steady and promising recovery in the region. The statistics showing an increase in inbound travel in Asian countries show certainty too, making the region's travel industry the first to recover by 2023 in comparison to other continents across the globe.
SAUDIA's response to this resurgence has indeed been strategic, while concurrently aligning with the ethos of the airline – showcasing to the world what it truly stands for. Right from the get-go, serving and connecting guests across borders formed the core of SAUDIA's prime objective. In a fervent endeavour to fill the gaps in the travel industry and keep up its promise of connecting travel-enthusiasts across all continents, SAUDIA has added flights to nine new destinations this year including Bangkok, Barcelona, Malaga, Marrakesh, Moscow, Beijing, Seoul, Entebbe, and Amsterdam. As of 1 January 2023, 882,056 passengers have boarded SAUDIA Airlines as a connecting flight for their journeys, proving this expansion timely.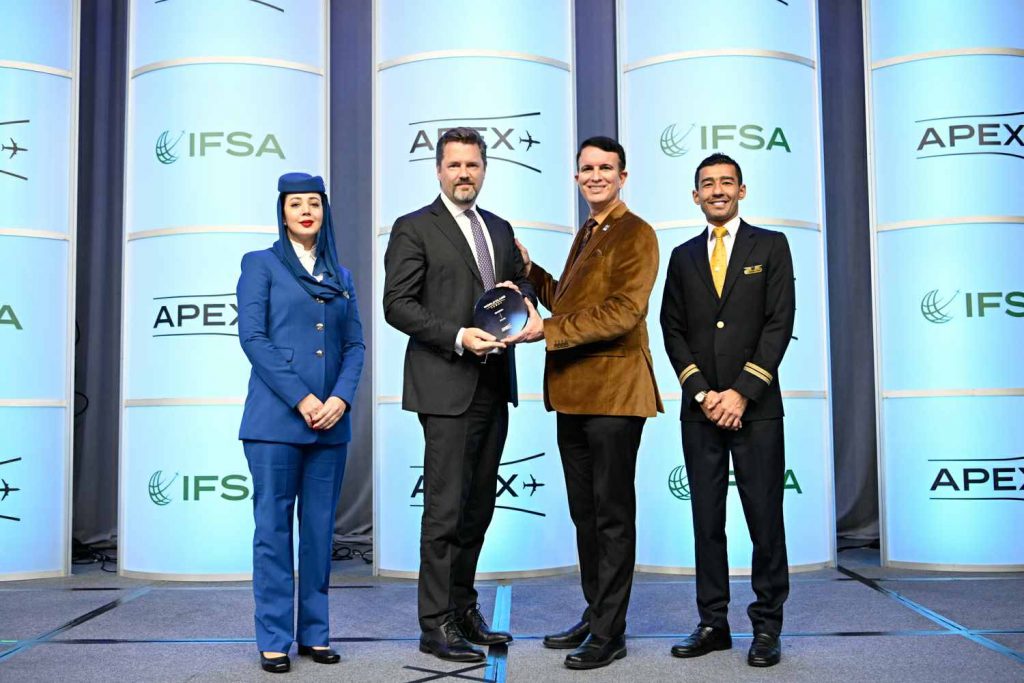 As the official host of the G20 in 2020, SAUDIA's role in fostering a trustworthy global name in the aviation industry has been well-augmented. Since then, every stride they have undertaken has mounted towards their recognition as a World Class Airline by APEX – encompassing their trailblazing services in hospitality, safety, superior service, and comfort. By consistently striving to be the alpha of the elites, SAUDIA is on a quest to constantly unlock new opportunities by keeping pace with global travel trends, consumer expectations, as well as international standards.
Recent travel preferences by consumers around the world show three interesting insights – a shift to the digital realm, a growth in sustainability consciousness, and a preference for luxury travel. Is it surprising that SAUDIA manages to tick all the boxes? Digital transformation and sustainability are at the very core of SAUDIA's business strategy. In a bid to cater to the growing digital needs in the market, SAUDIA recently launched their new in-flight entertainment system, Beyond, a transformative digital experience that enables guests to arrange all their travel requirements from a single portal. Concurrently, their commitment to sustainability can be traced to their ownership of the world's youngest fleet – aircrafts that use better fuel and reduce carbon emissions in an ardent attempt to lower major environmental impact.
Despite being the national carrier of Saudi Arabia, SAUDIA not only aims to bring the world to the kingdom but also aspires to champion recreational and cultural travel in destinations globally – bridging Asia, Europe, and Africa. By traversing across the world, one continent at a time, they hope to constantly push the envelope and endure their accomplishment as a World Class Airline.