Unveiling the Enchanting Rainforest Celebration at Alila Ubud :
A night of luminous Jungle Auroras, where wilderness and wonder converge in a breathtaking celebration.
Alila Ubud, the tranquil haven in Bali's heart, is thrilled to announce the arrival of the much-anticipated "Rainforest Celebration 2023". Elevate your year-end celebrations to unprecedented heights at Alila Ubud from December 20, 2023, to January 5, 2024. Immerse yourself in an enchanting journey as we usher in the New Year amidst the lush embrace of the rainforest. With the serene backdrop of Ubud's verdant landscapes, these twelve days promise an unforgettable culmination to the year, setting the stage for memories that will resonate long into the future.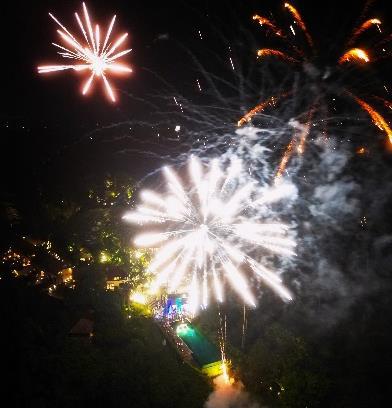 Commence the festive season with a radiant glow as we ignite the Christmas spirit at Alila Ubud, beginning with the enchanting tradition of "Light the Christmas Tree," accompanied by the harmonious melodies of a children's choir, setting the stage for a heartwarming celebration. Delight your palate with various delectable culinary offerings that promise to tantalize your taste buds. The lineup of events continues to unfold, ensuring that the magic and merriment of Christmas envelop you throughout the holiday season, making every moment a treasured memory in the serene embrace of Alila Ubud.
As part of the month-long celebration, Alila Ubud offers an array of options for guests– whether it's engaging in rejuvenating memorable "Family Adventures" or mastering the art of Balinese cuisine in an interactive "Cooking Class.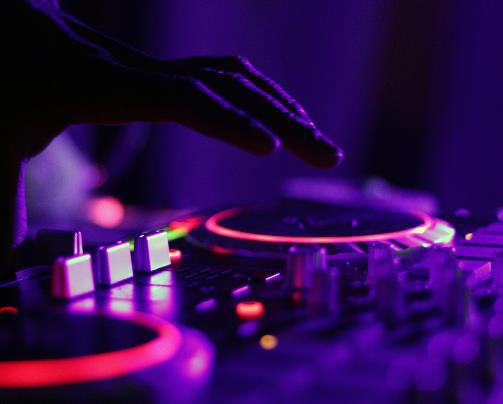 The pinnacle of the festivities awaits on December 31st, as Alila Ubud invites guests to a "Jungle Aurora" New Year that promises to be a night of unparalleled splendor. With a Champagne toast under the starstudded sky, a breathtaking fireworks display, and live entertainment to keep the energy soaring, Alila Ubud will bid farewell to 2023 in splendid style.
We are thrilled to present "Jungle Aurora" a unique celebration that encapsulates the season's essence and the jungle's magic. With diverse activities and events, this festive season promises to be an unforgettable experience for our cherished guests."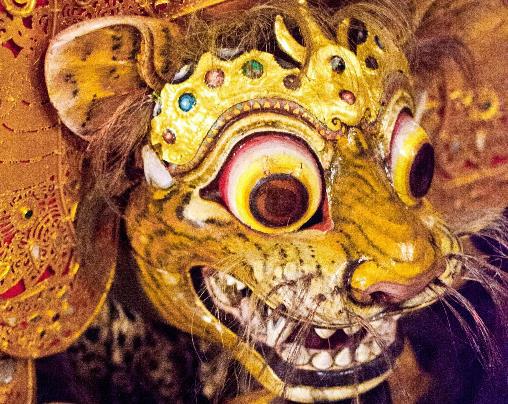 As the year draws to a close, Alila Ubud beckons you to embrace the enchantment, partake in the festivities, and create lasting memories with loved ones. Join us in celebrating the season of light, love, and joy at the "Rainforest Celebration 2023." Discover the secrets of the jungle after dark and make unforgettable memories under the stars!