HOTEL INDIGO BALI SEMINYAK BEACH ANNOUNCES SYAMSUL RIZAL AS ITS NEWEST CULINARY HERO
After more than a decade making waves in the international culinary scene, Indonesian-raised chef Syamsul Rizal is ready to bring his acclaimed Japanese cooking to SugarSand.
Hotel Indigo Bali Seminyak Beach is delighted to welcome Chef Rizal as Japanese Specialty Chef, overseeing the day-to-day operations at SugarSand, the hotel's beachfront eatery.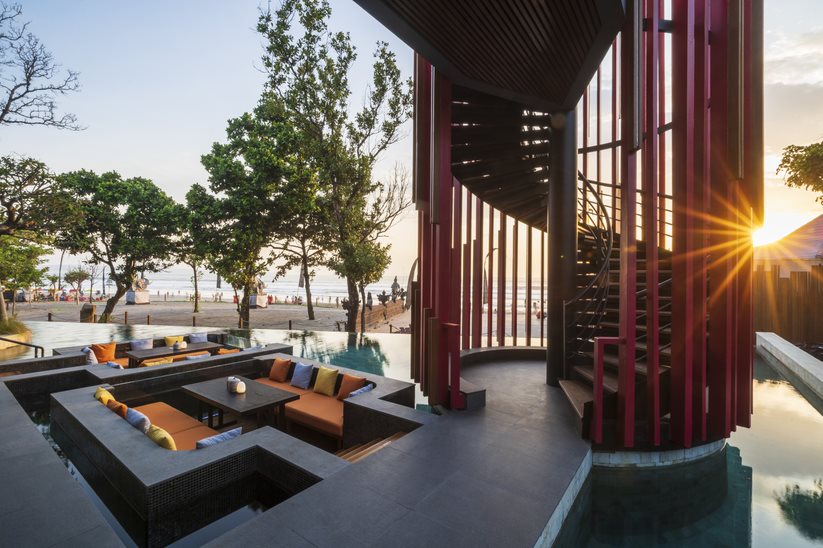 Born in Cirebon, Java, Chef Rizal grew up between Bogor and Jakarta, where he kicked off his hospitality journey and learned about basic kitchen operations. Since then, he's worked on international cruise liners, helmed hotel kitchens, and sharpened his skills at some of the world's top restaurants. His career has taken him to the US, Saudi Arabia, Switzerland, and Morocco, with stints at Miami's exclusive Nobu and Dubai's famous Zuma among the highlights.
Rizal approaches his new position at Hotel Indigo Bali Seminyak Beach with great enthusiasm.
"I am planning to influence the team with a new, vibrant spirit; to encourage and at the same time inspire". Rizal's culinary approach will incorporate the authentic Japanese ingredients that he loves so much, but only those that can be sourced locally. His main focus remains the taste of the dish, with presentation following naturally after. Japanese simplicity — in both method and presentation — is his hallmark, and will shape each and every dish.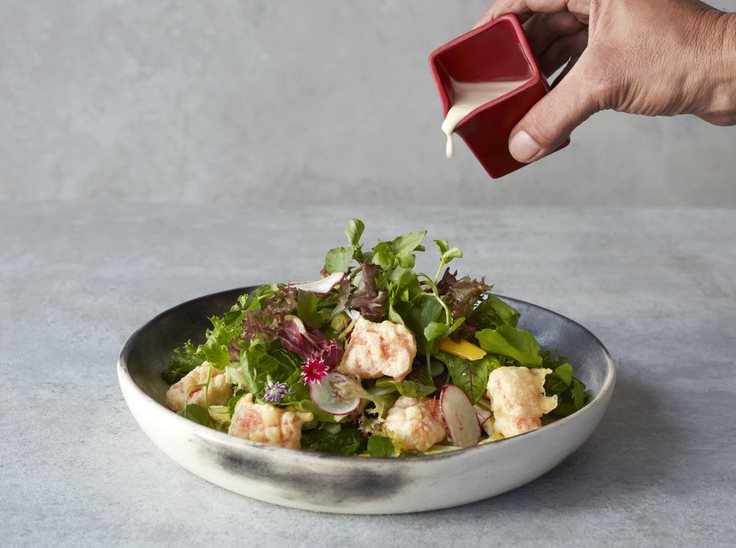 Under Rizal's guidance, both the lunch and dinner menus at SugarSand will receive a makeover. New small bites, soups, and salads will be offered at lunch while a convivial Izakaya concept with multiple Japanese food stalls will soon be launching in the evenings.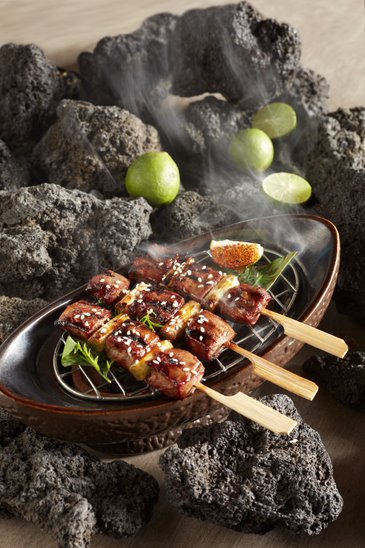 Rizal's must-try dishes include fried ramen with seafood or beef, teriyaki sauce; popcorn shrimp; beef and black cod gyoza; and gindara miso (marinated black cod with yuzu miso). And from January 2023, Rizal intends to introduce more new culinary creations, including his Japanese-style fried rice with garlic and striploin — a unique fusion delight.
If you're looking for a neighbourhood-style Japanese inspired dining experience while you're in Seminyak, look no further than SugarSand at Hotel Indigo Bali Seminyak Beach. Chef Rizal is infusing his passion and vast culinary know-how into a new and exciting menu of deliciously simple and modern Japanese food. For more information about Hotel Indigo Bali Seminyak Beach, please visit https://seminyak.hotelindigo.com/