L'Osteria Pizza e Cucina Opens in Jimbaran
Bali is known for its delicious food, and Italian cuisine is no exception. L'Osteria Pizza e Cucina has been serving up classic Italian dishes and Neapolitan pizza since 2019, making them one of the most popular Italian restaurants in Ubud and Canggu. And now they're officially open for business in a new location: Jimbaran!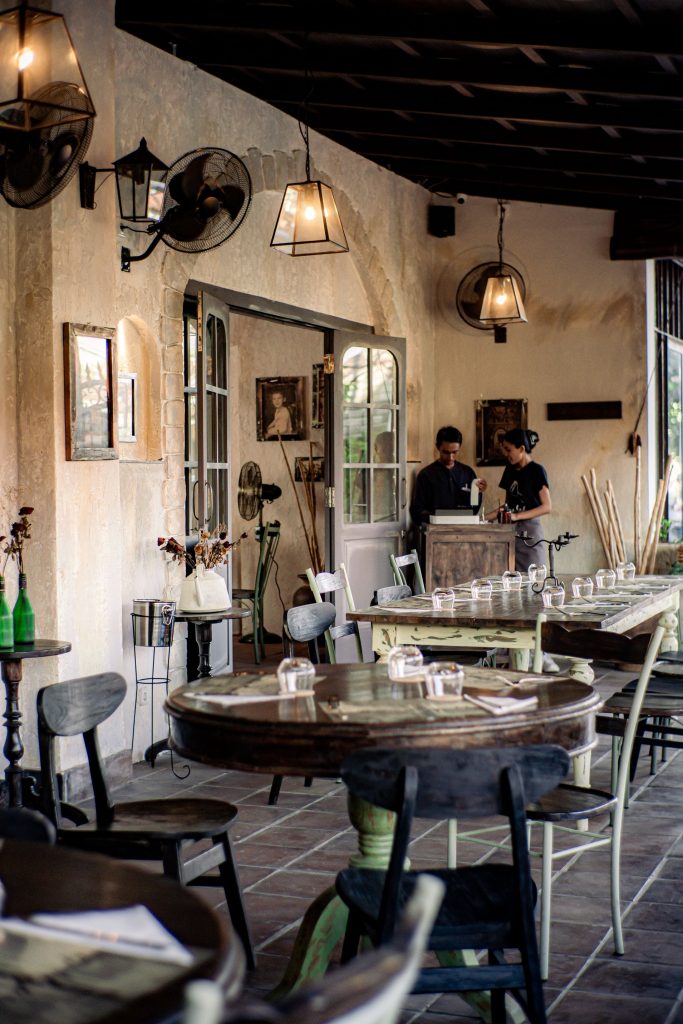 The L'Osteria Pizza e Cucina team is excited to bring their deliciousness to another area of Bali. They are known for their sourdough Neapolitan pizza and homemade pasta, as well as their classic Italian dishes like lasagna and Tonarelli Cacio e pepe made from scratch every day. They also have a selection of vegan options for those who prefer not to eat meat—or who are just looking for something different from their usual order!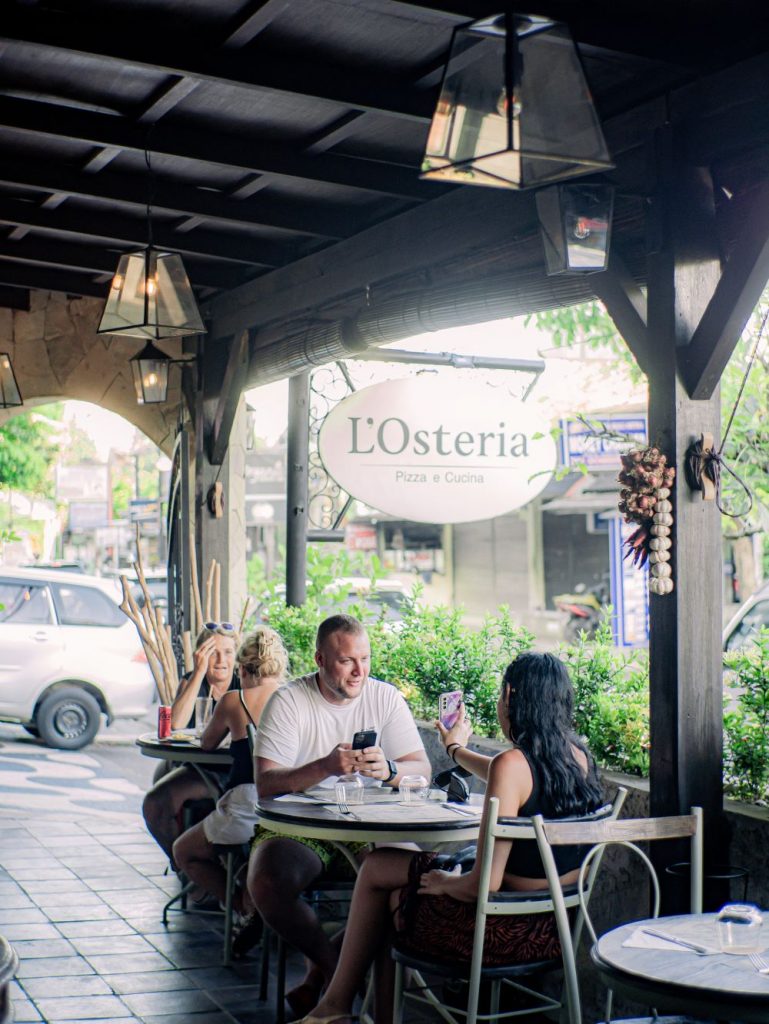 With three locations across Bali, L'Osteria Pizza e Cucina has become famous for its commitment to quality ingredients and friendly service at affordable prices. Whether you're looking for a quick lunch or dinner spot or want something special for your next party or event, L'Osteria Pizza e Cucina has got you covered.
This new branch is located at Jl. Uluwatu, Jimbaran, Bali. You can find them on Instagram at @Losteriapizzaecucina
or find the details on https://linktr.ee/losteriapizzaecucinaid