RASA NUSANTARA A CHEF COLLABORATION TO CELEBRATE INDONESIA INDEPENDENCE DAY BY THE WESTIN RESORT NUSA DUA, BALI & THE HERMITAGE, A TRIBUTE PORTFOLIO HOTEL, JAKARTA
The Westin Resort Nusa Dua, Bali is excited to welcome the festivity of Indonesia's Independence Day with Rasa Nusantara. The Rasa Nusantara is the result of a collaborative effort in the kitchen between Chef Matthias Mittnacht of The Westin Resort Nusa Dua, Bali and Executive Chef Ferdian Tobing of The Hermitage, a Tribute Portfolio Hotel, Jakarta.
On August 17, in honor of Indonesia's Independence Day, The Westin Resort Nusa Dua, Bali will host an event where guests can indulge in upscale Indonesian cuisine while spending time with family and friends. Priced at IDR 650,000++ per person, guests can indulge in and excite their taste buds with a five-course dinner featuring contemporary takes on traditional regional flavors, under the stars by the pool side of the Resort overlooking refreshing beach of Nusa Dua.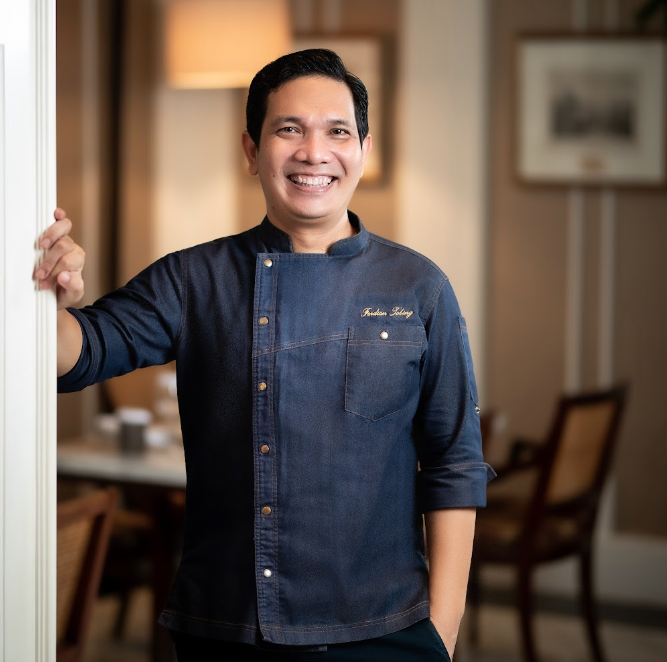 The menu for the five-course dinner will be a collaboration between seasoned two chefs, Ferdian Tobing and Matthias Mittnacht. Chef Ferdian Tobing will be responsible for three of the courses, while Chef Matthias Mittnacht will be responsible for two of the courses as well as the dessert.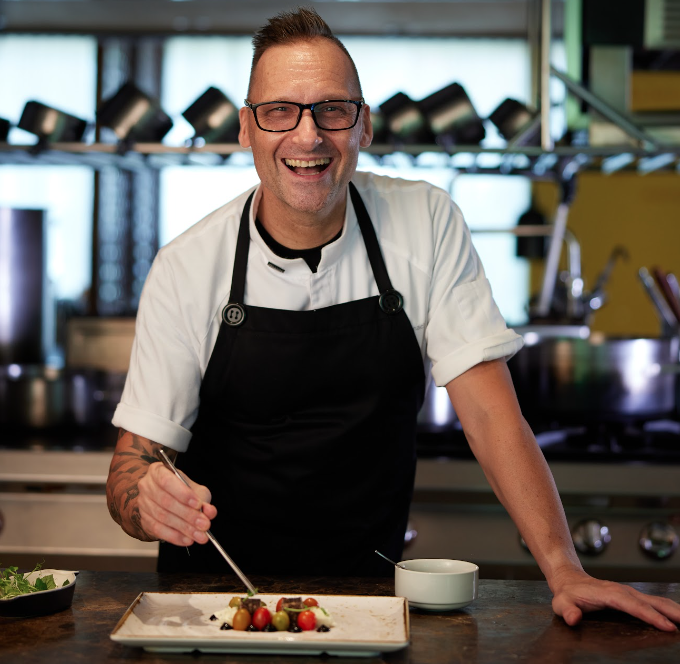 The menu features an amuse bouche, two starters consisting of mie ayam jamur and udang bumbu Bali, a fish course consisting of Hokkaido scallop on Bedugul basil risotto, and wagyu short rib for the meat course. Bali coffee, made with coffee mousse, passionfruit, chocolate, and coconut, will round out this delectable five-course meal.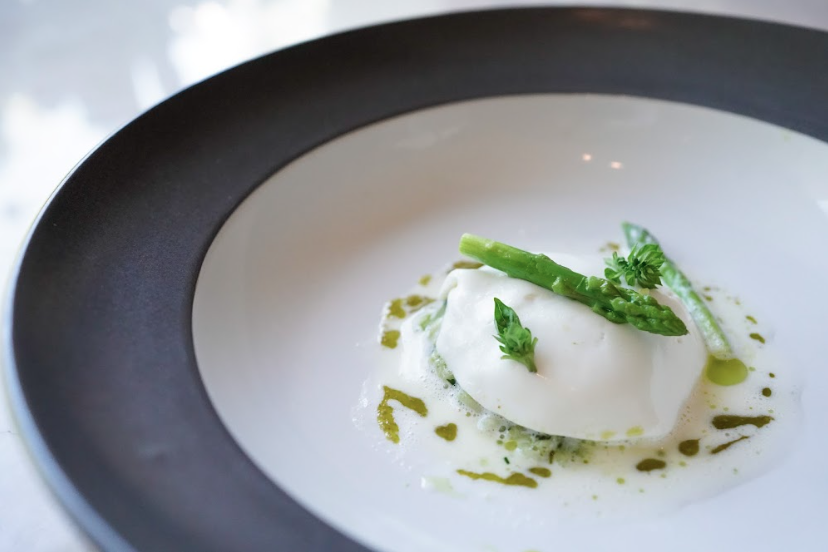 "There is no question that Indonesia's Independence Day holds a unique and important significance for each and every one of Indonesia's citizens. We, therefore, strive to offer the best offering in order to commemorate this special day. This year, we will collaborate with The Hermitage, a Tribute Portfolio Hotel, Jakarta to present an exciting culinary event that will surely add special excitement to how our guests celebrate Independence Day," explains Oriol Montal, General Manager for The Westin Nusa Dua Resort, Bali, enthusiastically.
For more information, please visit www.westinnusaduabali.com or social media @WestinBali.