THE WESTIN RESORT NUSA DUA, BALI EMBRACES THE SOLEMN NYEPI DAY WITH CULTURAL PROGRAMS
When the world around us is always bustling, there is only one place on this planet where silence is celebrated and valued with dignity, it is on the Island of Gods, Bali. With its sacred Nyepi Day, that is the Balinese New Year, Balinese people welcome their new beginning in seclusion, reflecting on their lives in the year that has passed and meditating for a better tomorrow. During the Nyepi Day celebration, everything is quiet for 24 hours. The island shuts down for the whole day and everyone must remain inside their homes or hotels with very limited sound or light. This tradition gives a chance for everyone and everything to cleanse and begin a positive year with a pure heart.
To join in the celebration, The Westin Resort Nusa Dua, Bali has launched uplifting activities for its guests who are staying at the resort during the Nyepi period. Throughout their stay, guests will be replenished with the Resort's 'eat-well' breakfast, the young explorer will also be welcomed by the Westin Family Kids Club's team with a special gift to paint a smile on their faces, the WestinWORKOUT Fitness Studio will also remain open for the active guests, and the Resort has also designed other cultural programs for the guests to take part in. This is the perfect moment for those who wish to be immersed in the tradition and experience a total renewal by the end of their stay.
One of the most magnificent highlights from the cultural programs that the Resort has activated is its collaboration with Apel Hendrawan, an inspiring artist and painter hailing from the beautiful coastal area of Sanur village, Bali, a place rich in artistic and cultural history. Having faced turbulent times in life, Apel Hendrawan has turned his melancholic experiences into his muse and now he has been able to dedicate his life to inspire others through his painting and sculptures. His expertise in arts has also brought him to Hamburg, Germany where he joined the exhibition at Pasar Hamburg, Messehale, with his masterpiece, Resurrection III, Sabda Pertiwi. During the Nyepi celebrations, The Westin Resort Nusa Dua, Bali and Apel Hendrawan are collaborating to bring together an exclusive painting exhibition entitled "From Mythology to Sacred Script, From Ashes to Jatayu". This soul-stirring exhibition will then be followed by "Celebrate Bali" a unique cultural event on 17th of March 2023.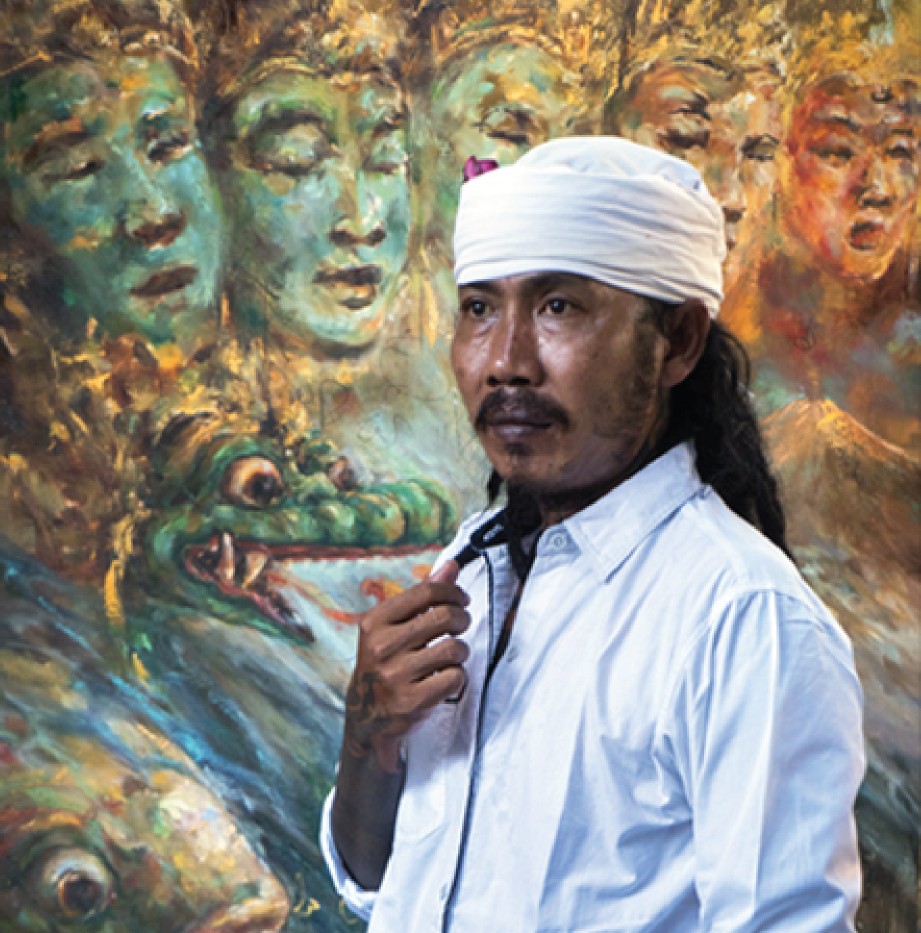 "Celebrate Bali" is a fusion of creative programs and signature event that the Resort dedicates to the island filled with magic, Bali, and the people whose appreciation and pride of their local culture rooted deep in their soul making them a source of inspiration for others. At this celebratory event, guests are welcomed by the fascinating traditional Balinese welcome dance which will be followed by the admirable performance from the students of Sekolah Luar Biasa Jimbaran, Bali. During this inspiring event, participants are also invited to join in the sketch painting ceremonial alongside the artist, Apel Hendrawan himself. This moment of celebration also provides the guests of the resort an exceptional Nyepi experience in Bali that is unforgettable.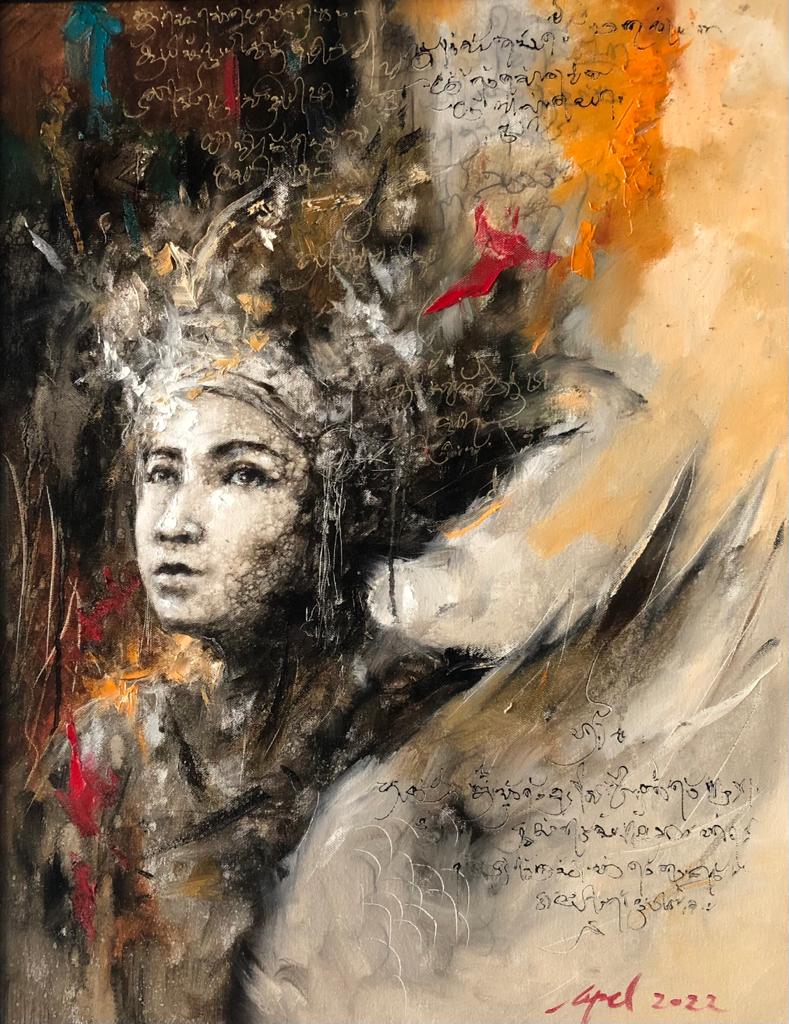 Commenting on the special occasion, The General Manager of The Westin Resort Nusa Dua, Bali, Mr. Oriol Montal stated, "Nyepi Day has always been a special and unique festival that is observed by everyone in Bali. We wish that with all the inspiring activities and resort programs that our team has carefully created, our guests will have the most relaxing stay with us, and they will also be able to experience the authenticity of Balinese holiday celebrations."
Be part of this exceptional experience and make your reservation now by calling +62 361 771 906 or drop us direct message @WestinBali. This offer is valid for your stay over Nyepi Day until 23 March 2023. For more information, please visit www.westinnusaduabali.com or social media @WestinBali.