TIJILI HOTEL SEMINYAK wins The Agoda Circle Award
We are happy to announce that Tijili Hotel Seminyak have won this year's Agoda Circle Award by Agoda.com. We are honored by this award and thank all the guest and Agoda.com for recognizing our continual efforts to provide our guests with exceptional experience and superior service quality.
More than 1,900 hotel partners in 37 markets have won this year's Agoda Gold Circle Award, an increase of 300 hotels and four markets since 2018. Indonesia (160 properties) become the 2nd that has the highest number of new properties being awarded for the first time in 2019 after Thailand (266 properties).
Winners were judged on criteria such as payment option choices, with 42 percent offering alternative payment methods, while a quarter have joined the Agoda VIP program, a marketing solution designed to further support increased room night sales and provide better visibility for participating hotels, and 36 percent embracing innovative and convenient technology that makes traveling easier for customers worldwide.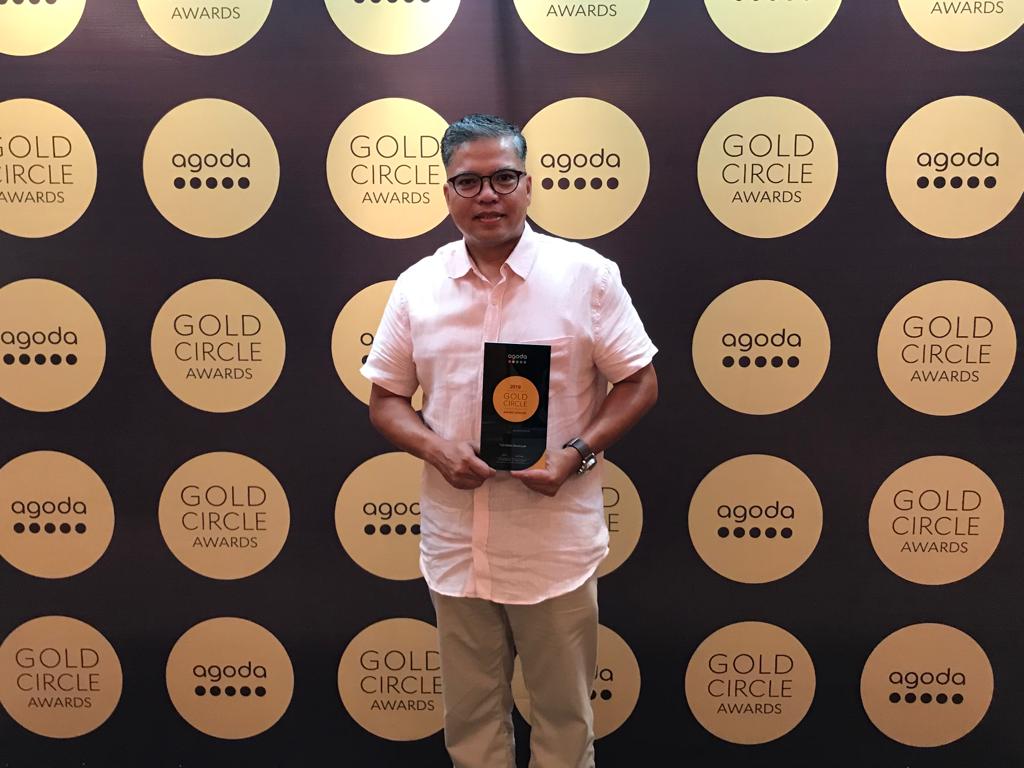 "All the positive attitudes given by all Tijili staff to our guests have brought us here," said Efril Makalam, General Manager of Tijili Hotel Seminyak. This award speaks for guest's high level of satisfaction and their positive feedback with regards to their experiences while staying at Tijili Hotel Seminyak. Hopefully, this achievement does not stop us from continuing to provide the best service to guests. Our staff perseverance, self-motivation, and dedication to always work hard to achieve the best results, is amazing. Thank all of your support because we have achieved extraordinary achievements," He concluded.
Situated at the heart of Seminyak, Bali Indonesia, Tijili Hotel Seminyak has been honored with multiple awards. It is home to four award-winning 4-star hotels offering a sensory experience defined profoundly by its style, unique design, and warmth hospitality- all presented with the distinctive spirit of the State of Exclusivity and Fascination.