How to Make Your Bahamas Vacation More Luxurious
Whether you go to the Bahamas to relax by the pool, partake in the finest food, or enjoy amazing activities, there are options to bring more luxury to your vacation. You can look to upgrade your resort, choose your vacation destination based on the fine dining options, or indulge in entertainment.
Some of the incredible resorts in the area are brand new and ready to please while others have had a long-standing reputation for providing luxury. There is also a variety of fine dining options to please any guest and wine lists to pair with any taste. Entertainment is plentiful when you come to the Bahamas, too. But, in order to get that extra luxury out of anything you do, you can book your stay with the following tips in mind.
Background
The Bahamas is made up of more than 700 individual islands and 2,000 cays, but only about 30 of those islands are actually inhabited. Nassau, New Providence is the most popular tourist destination, but many travelers also skip Nassau in favor of Out Islands like Abaco, Andros, and the Exumas.
Resorts
The Ocean Club, A Four Seasons Resort
In a secluded area with breath-taking beaches, The Ocean Club in the Bahamas is the luxurious upgrade you've been searching for your vacation. It offers first-class service with 5-star rooms and food to accompany the immaculate settings.
Rosewood Baha Mar
The Rosewood in Baha Mar provides luxury as soon as you arrive. A luxury car service will greet you at the airport and escort you to the resort. The butler service the resort provides will make you feel like royalty.
Atlantis
This resort exhumes luxury as soon as you check-in. With 11 luxurious pools, five miles of beach, and an iconic slide, Atlantis will wow any guest. The views and service will feel like luxury is an understatement to describe the resort.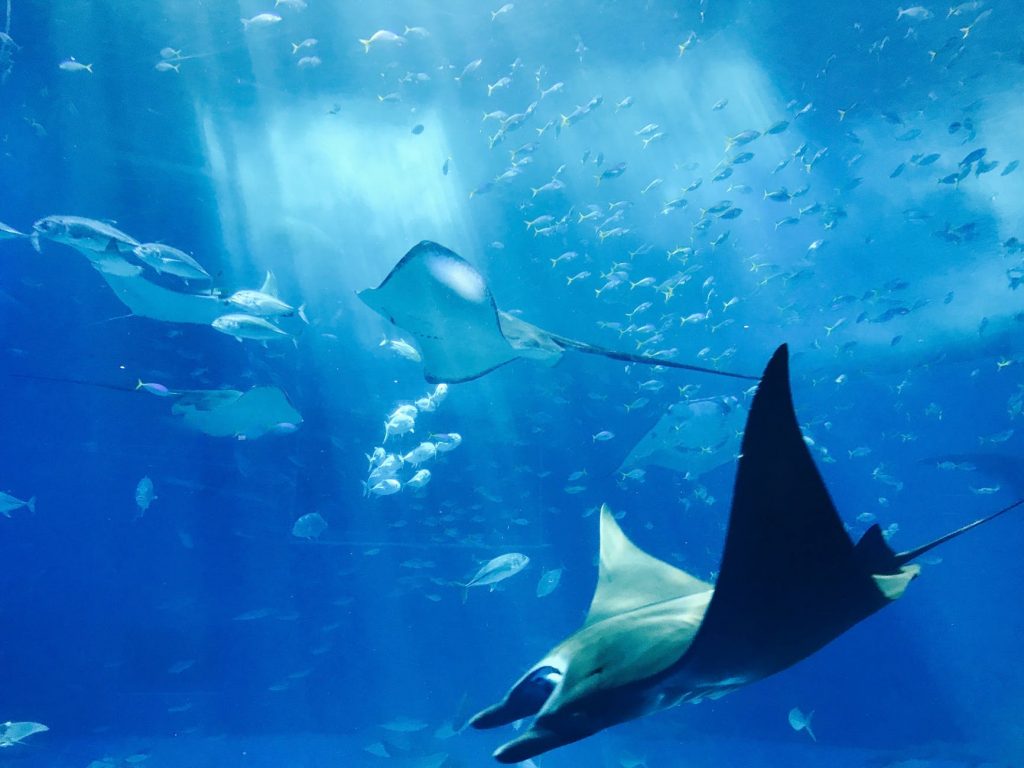 Grand Hyatt Baha Mar
If you want a luxury resort with a more reasonable price, then the Grand Hyatt in Baha Mar is just what you need for your Bahamian vacation. The resort brings luxury to its rooms, dining, and shopping to truly make your stay more than just a simple vacation.
Fine Dining
Mahogany House
Located in the western end of Nassau, Mahogany House provides expert culinary fine dining with a simplistic atmosphere. Surrounded by native island trees, the restaurant brings elegance and style with a side of culinary art.
Nobu
A classic, well-known Japanese restaurant with a variety of authentic options, Nobu is an upgraded choice for a luxury vacation in the Bahamas. The style and art provided with each meal give an air of higher class dining without losing its amazing taste.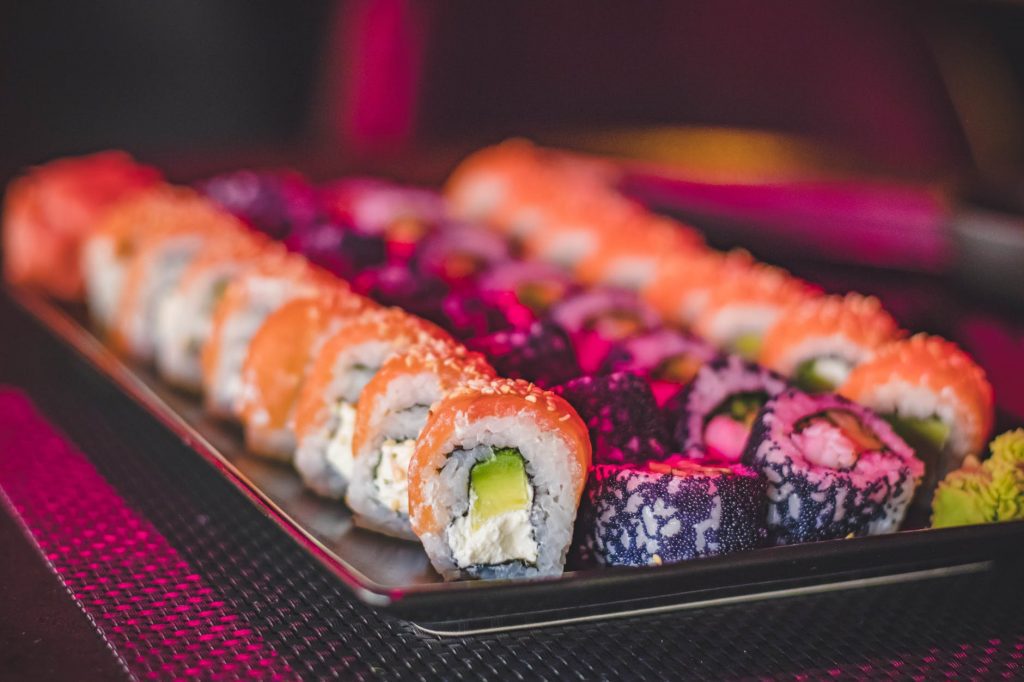 Graycliff
Another beautiful oasis located in Nassau, Graycliff provides the luxurious fine dining you've been searching for. With its' rumored creation by a notorious pirate, it attracts a multitude of high society fine diners. In addition to the amazing food, it houses a large assortment of high-end wines to pair with any meal.
Entertainment
Beaches
Some of the most breath-taking beaches are in the Bahamas. The crystal-like waters and miles of beachfront provide endless relaxation and enjoyment. The beaches in the Bahamas can make any person feel like they are partaking in a royal stay.
Golf
Being a full package resort, Atlantis has an outstanding golf course that is enjoyable for any level of golfer. As a championship course, it can challenge even the greatest golfer. So, instead of worrying about your game, enjoy the incredible beach views while you play.
Casinos
The Atlantis Resort offers more than lodging, water parks, and great dining — it's also home to one of the best casinos in the Bahamas. The Atlantis Casino is one of the premier stops for gamers and high rollers, with more than 80 tables, 700 slot machines, and private gaming stations.
Spas
Nothing eludes relaxation and luxury like a resort spa. Being escorted into a massage room in a spa robe to relax and unwind with fruit-infused water and calming oils will make your stress disappear. When you're looking to spend money on a vacation, it's important that you don't just wish for luxury, but actually partake in the resorts, dining, and entertainment that can make you feel like a royal. No matter what you're looking for, the Bahamas provides a multitude of luxurious options.